Podcast: Play in new window | Download
Subscribe: Apple Podcasts | Android | RSS | More
"I wanna have sex with an epileptic girl, while she's having a seizure."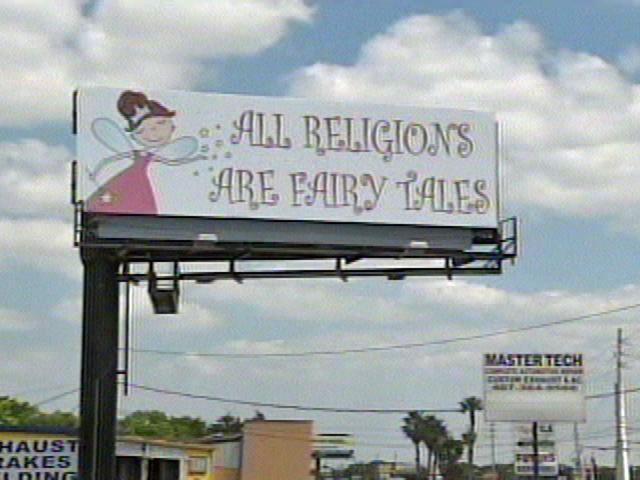 Hello and welcome to episode 17 of the jamhole internet radio show podcast extraordinaire. In this evenings show, we talk about the movie Fantastic Planet, hackers giving epileptics a site to see, re creating the big bang, getting possessed by satan while conducting an exorcism, a billboard stating that all religions are fairy tales, finding a special littler treasure in an airplane trash can, and so much fucking more. How much fucking more? So much fucking more. You'll just have to listen to find out exactly how much fucking more.
Don't forget, if your lazy, you can just leave us a comment on the show notes. Who knows, we might even read your comment on the show.
Click here to vote for the jamhole on podcast alley!! It's a new month starting tomorrow, so go vote.
Click here for pictures of the jamhole studio, and us!
JAMMIN!!!