Podcast: Play in new window | Download
Subscribe: Apple Podcasts | Android | Google Podcasts | Stitcher | Spotify | RSS | More
"I was buying her ice cream and the next thing you know, she was on my nuts."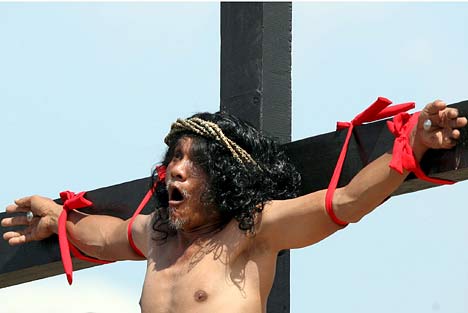 Welcome to episode 14 of the jamhole. In tonights episode, we talk about the fresh life church, crucifying yourself for the lord, opening up an animal whore house, a pedo running for mayor, using your obesity as a lethal weapon, and much much more. Come take a journey into the jamhole with mat and brayden. You're guaranteed to learn something you didnt already know. Remember, we bring it with the funny ha ha's every monday, wednesday, and friday evening. KABOOM!
Dont forget, if your lazy, you can just leave us a comment on the show notes. Who knows, we might even read your comment on the show if it doesnt suck…
Click here to vote for the jamhole on podcast alley!! This is key and helps us get new listeners. Very important.
Come be our fake fuck friend on myspace by clicking here. Got something to say, send us a myspace message or an email!
Check out mass bloodshed on myspace!
Subscribe by pasting this: http://thejamhole.com/?feed=podcast into your itunes or podcast listening software, or click here to subscribe to us via itunes! Thats right bitches, we're on Itunes!
Send all your questions, comments, and anything else to info@thejamhole.com
JAMMIN!!!