Podcast: Play in new window | Download
Subscribe: Android | RSS | More
"Drink lots and see how big of a girl you can bone tonight."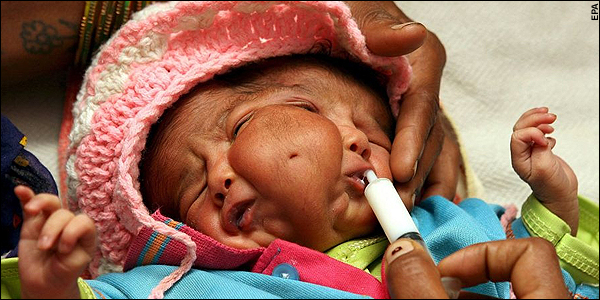 Thanks for checking out the 11th episode of the jamhole. Join us as we talk about a two thousand dollar corn flake, alligators, and killing your mom, then reading her the bible while she's dying.
Click here to vote for the jamhole on podcast alley!! This is key and helps us get new listeners. Very important.
Come be our fake fuck friend on myspace by clicking here. Got something to say, send us a myspace message or an email!
Check out mass bloodshed on myspace!
Subscribe by pasting this: http://thejamhole.com/?feed=podcast into your itunes or podcast listening software, or click here to subscribe to us via itunes! Thats right bitches, we're on Itunes!
Send all your questions, comments, and anything else to info@thejamhole.com
JAMMIN!!!