Podcast: Play in new window | Download
Subscribe: Android | RSS | More
"I dont wanna fuck this dude and be gay…. So I'm gonna go fuck this cow!"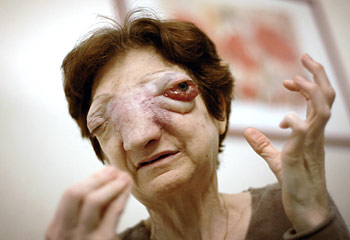 Thats right bitches, this is our tenth episode!!! We have special guest Shaun in the jamhole studio today. Jam out with us as we talk about assisted suicide, whores, animogrophy animosty, and much much more. Come listen and celebrate our 10th episode. Then go vote on podcast alley. Do it now! Oh yea, and sorry if the levels were kind of loud, we have two nice mics and one shitty one, and yea, thats my excuse.
Click here to vote for the jamhole on podcast alley!! This helps us get new listeners. Very important.
Come be our fake fuck friend on myspace by clicking here. Got something to say, send us a myspace message or an email!
Check out mass bloodshed on myspace!
Subscribe by pasting this: http://thejamhole.com/?feed=podcast into your itunes or podcast listening software, or click here to subscribe to us via itunes! Thats right bitches, we're on Itunes!
Send all your questions, comments, and anything else to info@thejamhole.com
JAMMIN!!!