Podcast: Play in new window | Download
Subscribe: Android | RSS | More
"I dont like the drugs but the drugs Sodo-me!"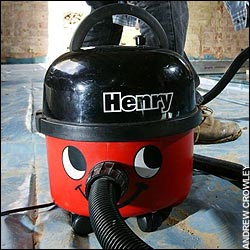 Travis is back on our 5th show… AND HE BROUGHT HIS DOGGY!!! In the flagship 5th episode of the jamhole, we talk about why mat is afraid of spiders, Henry the cocksucking whore vaccuum, why dawn and drew suck balls, our most fucked up state and its abortion laws, a tiny texas town slaying, puching old people, smoking when we were under 18, travis spends a night in jail, and getting raped by a dude you met in a chat room on the internet, and much much more!!! What an action packed hour of the jamhole. I kinda forgot the plugs after the show, so here's everything YOU need to know.
What would you do if you woke up and a dude was sucking you off ? Email us and let us know: info(at)thejamhole.com
Click here to vote for the jamhole on podcast alley!! This helps us get new listeners. Very important.
Come be our friend on myspace by clicking here. Got something to say, send us a myspace message!
Subscribe by pasting this: http://thejamhole.com/?feed=podcast into your itunes or podcast listening software, or click here to subscribe to us via itunes! Thats right bitches, we're on Itunes!
Send all your questions, comments, and anything else to info(at)thejamhole(dot)com.
JAMMIN!!!