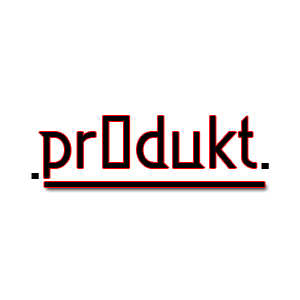 Click the album art to download the FREE 15 track .zip of this old ass mixtape my friend and I made way back in the day under the name Pr0dukt. The album is called My Precious. See below for track list, and individual track downloads. Click each track to stream it from the site, or right click and save as to download to your computer. I honestly have no idea why anyone would want to listen to this, but I made it so who knows, maybe it bugs me, so enjoy it. Oh and as always, funds are always appreciated.
1 – Hell's Gates
3 – Mad Originality
4 – Lightbeams
5 – Lockdown
7 – Verbose Reality
9 – Rock With Us
10 – Pledge of Defiance
11 – Mindstate
12 – Therapy
13 – Victimless Crimes
14 – It Hurts
BONUS – Hay Song
For the older stuff, check out the menu, or hit these links.