We've done three live audience party shows, The Jamhole 250, The Jamhole 404, and the Jamhole 525. If you want to watch them all in one three plus hour playlist, click here and enjoy. Or watch the playlist below.
Click here to watch the live show trailer playlist on YouTube.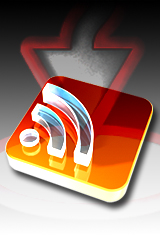 If you want to subscribe to the normal podcast, right click on the RSS button and hit copy link, then paste the link into your favorite podcast software. Personally, I prefer BeyondPod. Some people use Podcast Addict, Doggcatcher, or Pocket Casts. You can also listen to the episodes right off the site, but please subscribe, and write us a review on Apple and Google Podcasts!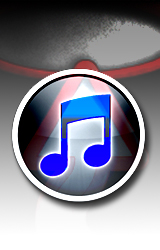 You can also listen to the Jamhole on Spotify, TuneIn, and Stitcher! These are all great ways to hear fresh episodes of The Jamhole.

Alzheipalooza at Depot Park, Kalispell Montana 2009 Live Recordings
Here you will find the full unedited hour long sections from our live recording of Alzheipalooza 2009, complete with music from the bands. You can either listen from the site or right click and save as to put them on your computer. These are uncut, unedited raw for your listening pleasure.
If you use Patreon, check out Patreon.com/thejamhole and support the show by tossing us a few bucks each month.