Thanking you for supporting the Jamhole. We provide the "content" free to you, but at quite a bit of expense to me, so every little bit you send helps tremendously. Remember, a dollar is just a dollar, but when a few thousand of you each send a dollar, that's huge.

We have produced over 700 episodes, 300 videos, hip hop albums, cool interviews, pictures, and interesting posts to read, all for FREE. Not to mention more drama than a Sunday evening on the Oxygen network. What is this "entertainment" worth to you?
For those of you using Patreon, you can find the Jamhole at Patreon.com/thejamhole or click the button below. This allows you to toss us a few bucks each month and even get a little something in return.

Send us monetary appreciation via Cash App by scanning the QR code below or by using our cashtag.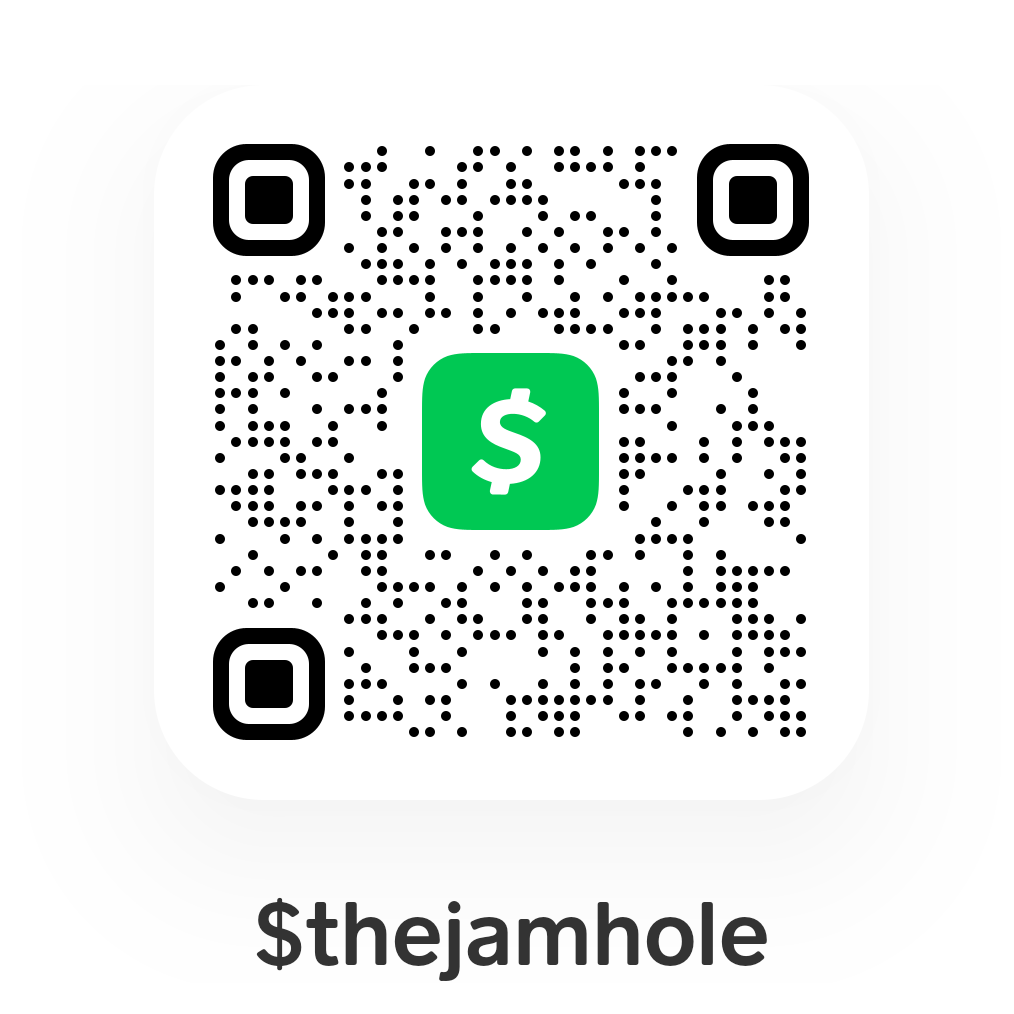 You can also send your gratitude in the form of cryptocurrency!
BTC Donations
Bc1q345kfjq27lmtcfjxly55ge2035m25tqzkjna40
ETH Donations
0x67d144862eab0BeB765CCE77C8c53B050C85E5C0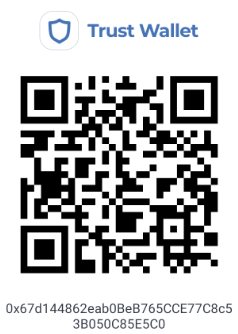 BNB Donations
Bnb1r8jvwkumkghewc0uz9cutvk4epxa33nxnehzp3