The Jamhole is a FREE comedy podcast broadcasting through the magic of the internet. Beginning in 2008, the show is currently hosted by Mat, BJ, and friends. You can catch the show being recorded live from Telegram Sundays around 8pm pacific time.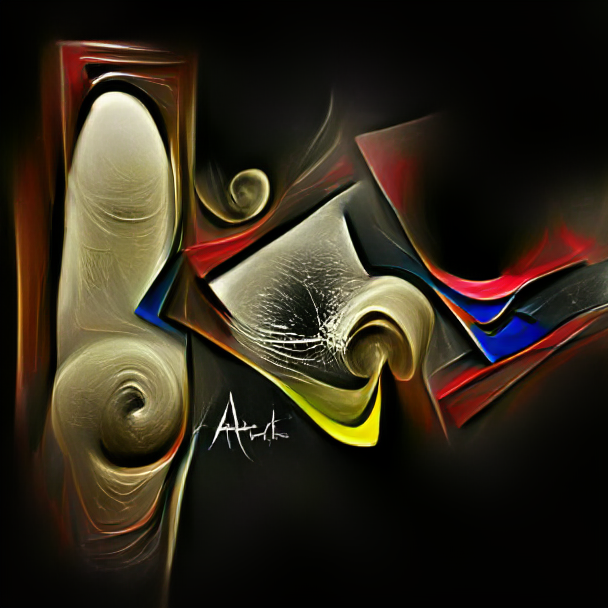 Check out the Jamhole Guest List to see a fairly comprehensive list of everyone who has ever been on the show, whether rich and famous or poor and nameless. The Book List, as it sounds, is a list of books we've read or are currently reading. The Po Box is where you can send us stuff. Like books!
The great thing about podcasts is that you can listen to them whenever you want! Find The Jamhole on Apple Podcasts, listen to the show on Stitcher (until it shuts down), check us out on TuneIn, stream us through Spotify, subscribe to the Jamhole on Google Podcasts, or subscribe to the show with BeyondPod using the RSS feed.
This means as soon as we post a new episode of The Jamhole, our feed is automatically updated and iTunes or whatever software you're using will download the episode. Then when you sync your device the new episode is automatically updated.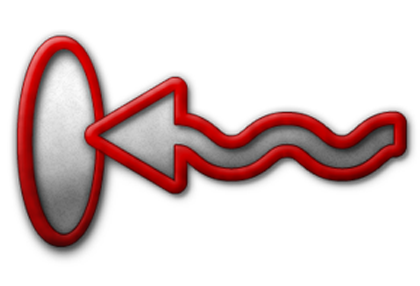 Check out the Live Shows page to see the live events we've done. Access footage from our three live audience shows here or you can see the pages directly from the Jamhole 250th Episode page, the Jamhole 404th Episode page, and the 525th Episode page.
If you would like to donate to the show, hit up the Donate page.
Use this link to check out the Haztek. It's an old fungus tek I cobbled together way back when made up from other teks, and my own alleged mycological research experience.
If you would like to support the show by shopping on Amazon with our affiliate link, click the banner below.