Podcast: Play in new window | Download
Subscribe: Apple Podcasts | Android | Google Podcasts | Stitcher | Spotify | RSS | More
"I ain't steering shit."
It's a brand new year and we're starting it off right. Welcome to episode 629 of the Jamhole from a brand new studio. This is version 3.0, broadcasting live from the compound. It's elemental at the molecular level. It's also snowing like crazy and if all goes well we could be flying through it on a sled tomorrow. Very exciting stuff. Sit back, crack a jack and spark that hash because it's time for the mother fucking Jamhole!
We moved and got ourselves a brand new studio to broadcast from. The setup will take some getting used to, but it's so fucking awesome. Check out my Google+ stream for moving pictures and shit.
All kids ate acid and burned porno mags right?
We got some crazy neighbor audio! You know you love that shit.
Why do we burn through so many starters? And why the fuck do you drink so fucking much?
If you party with Puffer, you pretty much have to expect fights, and car crashes and shit.
We went snowmobiling and sledding. Google made an awesome video of it.
Please now remember the greatness that is, the GT Snowracer.
Hey Robby, what the fuck did you do over the holidays?
All kids should get their asses beat by their parents. It shows them there is consequences for their asshole actions. If you don't, you end up with shithead kids. This lady just doesn't understand that. Seriously, this lady looks like she got smacked in the mouth a few times.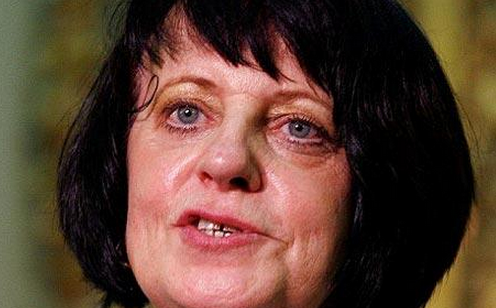 Puffer says something pretty racist, and we talk about how Obama even blames Obama for random stuff that goes wrong. Did you see the story about this package going to the wrong place?
Because some people really need to get high, I heard this on UYD, and found the story on this Jewish news site, as well as this Jewish news site. Not sure if it's true or not, but apparently some people are injuring their pets in order to cop some pet pain killers.
Puffer has it all figured out. If you space the two kids you have out far enough, you can basically make one kid take care of the other one. Fucking A Puffer, fucking A.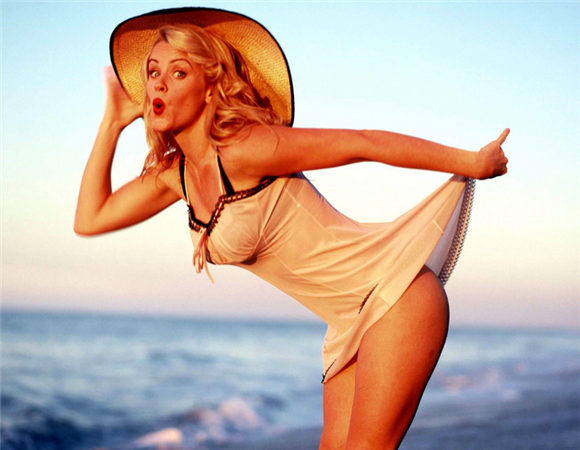 Did you hear that Jenny Mccarthy's child doesn't actually have autism? Yeah, apparently there was this article on Time about it. Also want to give a shout out to the Jenny McCarthy Body Count site.
Check out this awesome house warming gift our friend created for us. It's called the Plexor, because it looks like the thing doctors use to test reflexes. We love it so much.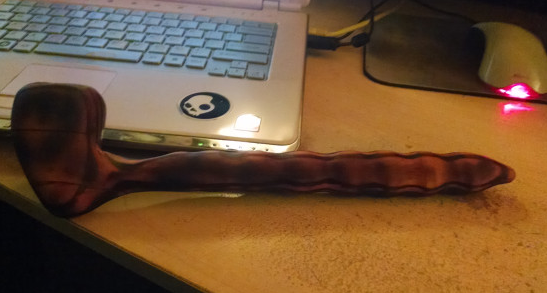 In our favorite bit, Distracted Driving, we saw some asshole completely tap and go some other asshole. I love this kind of shit.
Let me take a moment to completely belittle Robby's education.
Robby might have pee'd on the dog. If you yell Go Puppy Go! the dog will run laps. Robby just happened to be pissing when I did that. Too funny. Robby, when you hang out with rednecks, you literally hang out. Puffer will teach you.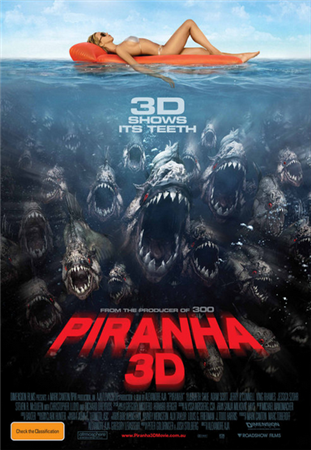 Apparently piranhas really jump out and attack people. 70 people to be exact. I love how people got back in like a half hour after the attack because it's so fucking hot out. I'd rather deal with the flesh eating fish.
By the way, if anyone wants to sell Robby a snowmobile, email info@thejamhole.com. Apparnetly you can also find Puffer on the Back Country Rebels forum.
That's pretty much going to do it for the show. I'm not going to cut and paste crap about my albums on Google Play or the Jamhole Music Page, because you already know about it, and it's a new year. A new year means new shitty things to cut and paste. Thanks for checking out the show, and we'll see you next time.
Here's a clip from the live show so you can check out the new studio.
Watch live video from The Jamhole Comedy Podcast on Justin.tv