Podcast: Play in new window | Download
Subscribe: Apple Podcasts | Google Podcasts | Spotify | RSS | Subscribe to the Jamhole
"I have to poop, and I can't poop unless I smoke at least one cigarette."
Episode 630 of the Jamhole, right here, right now. It's been a couple weeks since the last show. We've moved to a new studio, entered a new year, and went to Vegas for CES. Such a great time. If you want to check out the coverage from there, it's all up at aNewDomain. Other than that, we're just getting settled back into the schedule, so we'll see you back here on Friday live for the next one.
Robby experiences a mind blowing synchronicity. Remember that shit? It's not delivery…
Remember the H1Nword? It's back and in full force. Or at least it was. Kdog was almost a statistic. Puffer's drunk, listen to him try and remember statistics. I love this shit.
Puffer had a fuck of a time while I was in Vegas for CES. It figures shit breaks when I leave. At least he got a new truck out of it. He's also smoking fake fags now. I think the kids call them E fags or something.
More distracted driving down by the Hutton Ranch area. Thank you for crashing cars. Everyone thinks they are awesome drivers. Some of us are just more awesome than others.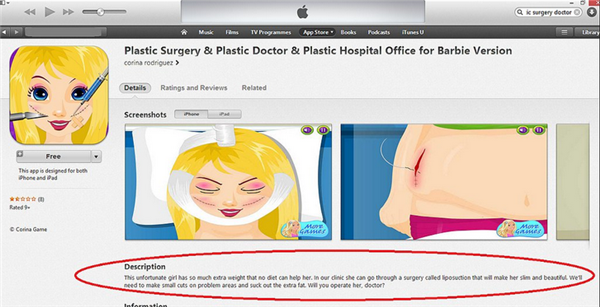 Have you seen the fat reduction thing? The marvels of modern medicine. If you want to teach your kids the marvels, get them this awesome app! Well I guess you can't get it anymore, but if you really want it, I'm sure you can find it.
Because we like to fancy ourselves fashion trendsetters, we figured we would talk about this. Mannequins with pubes. Thank you American Apparel.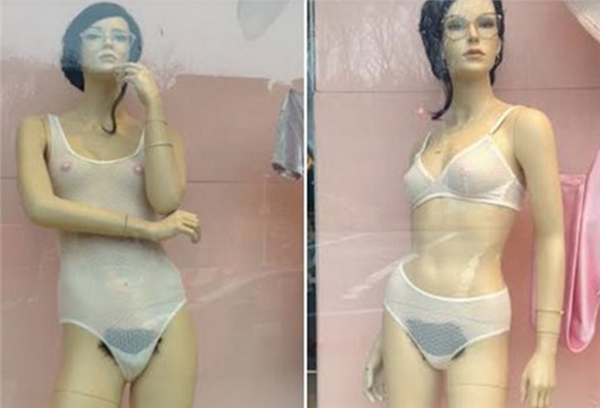 Speaking of drunk Puffer, we discuss a study that says people like to get more drunk in more liberal states. Weird right?
In a prime example of terrible gun control, this four year old found a small caliber rifle and shot her four year old cousin. This four year old on four year old violence in Detroit has to stop. It's such senseless violence.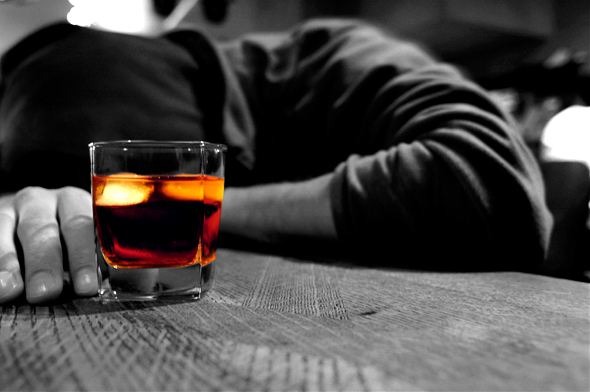 If you steal a smartphone, you should probably wipe it completely before you use it to make amatuer porn. Just saying.
Have you never been to jail Robby? You should always wear your sperm surfers when you go to a hot tub. Duh dude. Duh.
If you want to train your cadaver dog, you're going to have to find a cadaver elsewhere. Which is silly, considering you were a medical examiner. You would think you could just use those cadavers, guess not.
In this day and age, you simply don't send poison letters to the President. I'm sure this is some sort of conspiracy. I mean fuck, Elvis did it. Some people are the cool kind of crazy, and some people are not.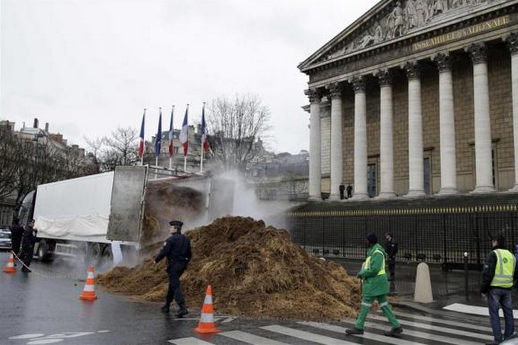 The French know how to protest, ala the Back to the Future manure truck scene. Protesting with poop. Very good then.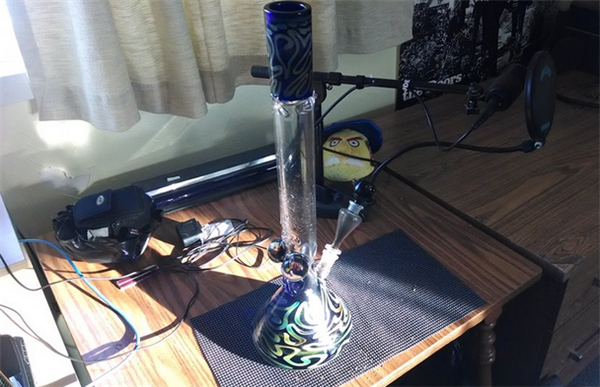 So we got a new bong, and we named it Testicleese, aka the Balls.
Speaking of the Balls, did you know that the government is spending over 200 million dollars on penis pumps. Why is America buying so many penis pumps? This sparks a crazy debate on just exactly what a penis pump is.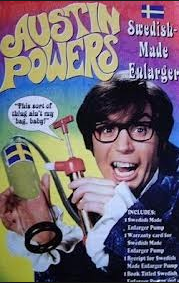 This isn't the country kitchen buffet. Southwest pilots put a plane down on the wrong airport. It was only seven miles away. That was pretty close I guess.
We had to change the mile marker to 419.99 because people kept stealing the mile marker 420. Go Stoners!
Thanks for checking out the show, be sure to catch the live show every Friday after work. Check out this clip from episode 630. For the show, start about nine minutes in.

Watch live video from The Jamhole Comedy Podcast on Justin.tv