Podcast: Play in new window | Download
Subscribe: Apple Podcasts | Android | Google Podcasts | Stitcher | Spotify | RSS | More
"I was at work, and this asshole showed up."
We're back and it hasn't even been a month yet. Look what the cat left on our porch! It's Puffer! Duncan is back for a quick check in with his friend Willis. He says he drove all the way here to do a show and get some sleds running for the winter. Mission accomplished. Me personally? I'm heading to Seattle by the time you get to read this. I'm getting to fly to a tech company corporate headquarters to watch the launch of their new site. A site we built. I'll tell you who it is after the launch.
Also speaking of launch, did you know on my birthday October 22nd, my brother and I are releasing our half hip hop half EDM EP, the Chthonic Chronicles? We're calling ourselves the Palici, and we have an amazing eight track album for your head nodding, neck breaking, listening pleasure. This is probably the best music we've ever made, and we're happy to give it to you for free. As always, if you want to pay for it, check it out on Google Play Music, if you can't or don't want to pay, get it free on the Jamhole Music page and Soundcloud. The important thing is that you hear it and share it with your friends. Our friend Ben aka Spacebass406 did the artwork for it, my brother Marc aka 12hythm produced the sounds, and I did the lyrical rap stuff. I can't even tell you how excited I am for you to hear this. For now, check out the new track Ev-G made the beat for, it's called Leaf Leaves. That should hold you over.
So yeah, Puffer is back for a quick episode, and he brought a friend. Say hi to Willis internet.
Did you hear about hitting a deer? I did not, so let's call him and ask. Some people really don't like being on mic. Sorry Jake!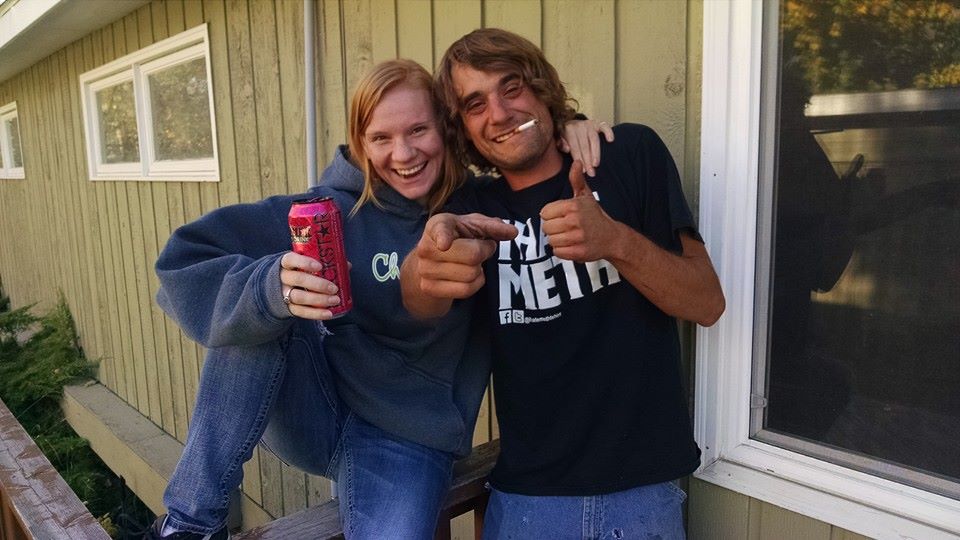 After winter wonderland snowboarding and snowmobiling, it will be time for the May Barter Faire in Tonasket Washington. Join us up there, it's going to be a blast. We'll be watching some fires.
Hey dad, can you please hurry up and die so I can have all of your cool shit? Thanks!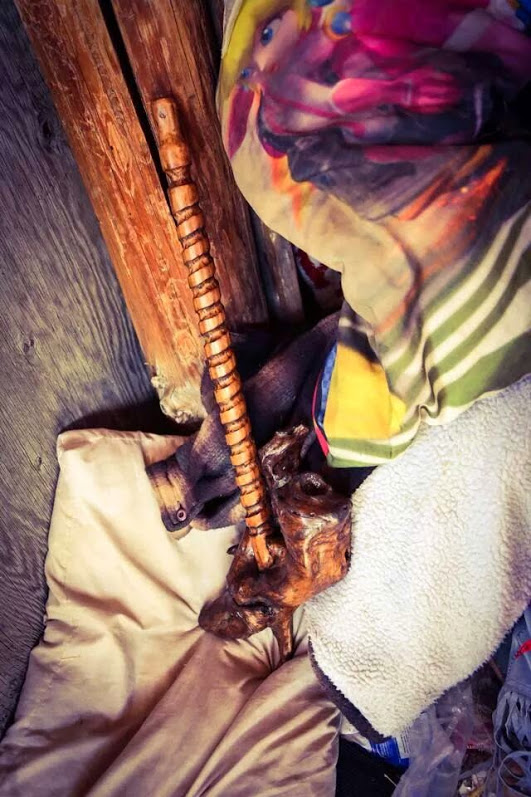 If you make wood pipes, you should make sure the wood you use isn't going to release any toxins into your brain. I'll let you do the research as to which is safe and which is not. Did you see this amazing hand made wood pipe that was given to the Fire Watch? Oh man.
Yes, I've been playing Destiny. No I am not proud of it. But we at least have a cool gamer tag.
Ready for an Abby update? She might have had a baby that tested positive for meth. Congrats, maybe even one day you'll make a mother.
Keep your ego tucked in your butt where it belongs. Ego does nothing but cause trouble.
I like how we both have a ginger in our life.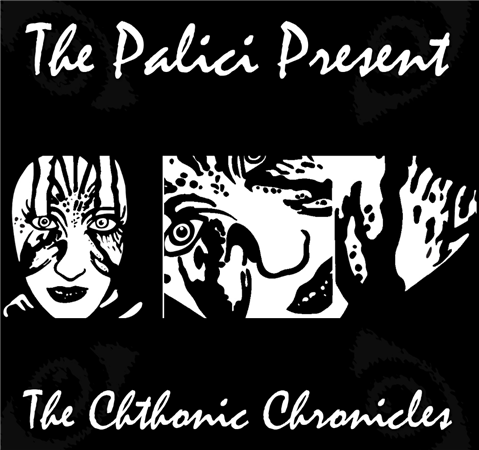 Keep an eye out for our new album on October 22nd. The Palici present the Chthonic Chronicles. Also bump the new track by Ev-G and I, called Leaf Leaves. It's at the end of this episode. Peace Peace!
We usually do live shows using Google Hangouts. Make sure to add the Jamhole to your Google+ circles and subscribe to the new channel on YouTube. Thanks for listening and checking out the show.