Podcast: Play in new window | Download
Subscribe: Apple Podcasts | Google Podcasts | Spotify | RSS | Subscribe to the Jamhole
"AHHHH my studio is falling apart!"
Welcome to the first episode of the rest of your life. Not really, but this is the first episode of the new year. It's probably not feeling all that new anymore, being 22 days in, but we're trying to keep the magic alive. So much shit has happened since we last spoke, and I can't wait for you to hear all about it. If this website is my life, we're about to start a new chapter. I'm very excited. For now, make sure to check out our friend Mike Boudet's true crime show Sword and Scale. Peep the first episode of the new season, episode 33, and you'll hear a track from the Palici Chthonic Chronicles. Fuck yeah you guys and girls, fuck yeah.
When we last spoke, I had hit a couple of deer on my way to go snowmobile with Puffer. The car is still trying to get fixed. I did have a chance to see the latest Hobbit movie. Pretty cool shit, I must say.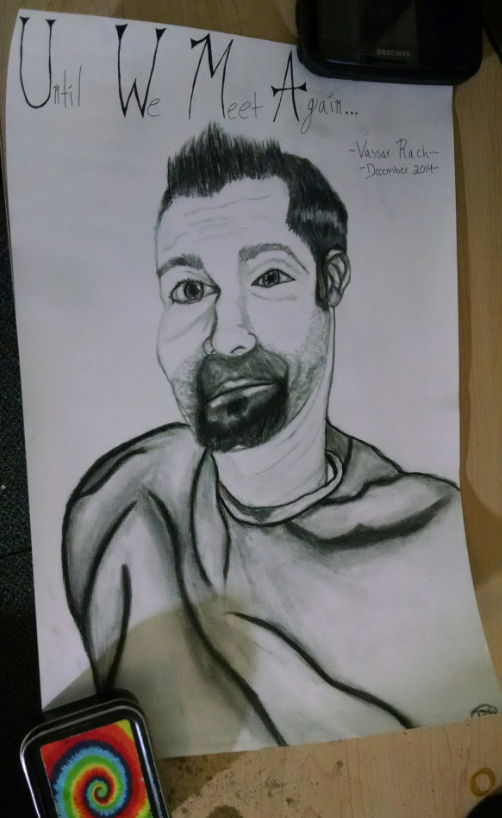 Let's pour a little liquor out for our good friend Vassar. Hopefully the next world is way more fun than this one. Which begs the question, when does one pull the plug?
Have you ever been bounced out the back door? The party for people who work at bars must be awesome, especially when they can't hang and bounce your ass right out. Talk about exclusive.
Make sure to check out the new season of Sword and Scale. So far, so bad… But so fucking good. Episode 33 has a track from the Palici Chthonic Chronicles album. That's so fucking awesome!
Why is every flight the worst flight ever? You would think we would be better at this by now.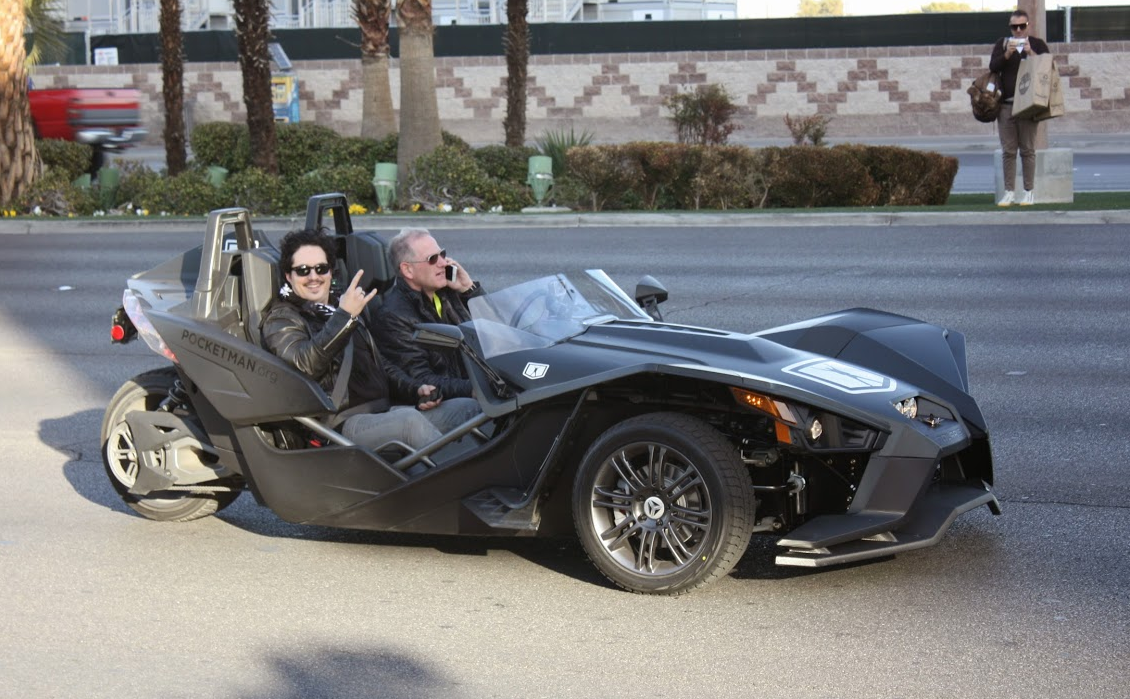 And here is the story about how I ended up driving around the Pocketman Polaris Slingshot for a few days. This is the picture that started it all. It's awesome how random shit can be.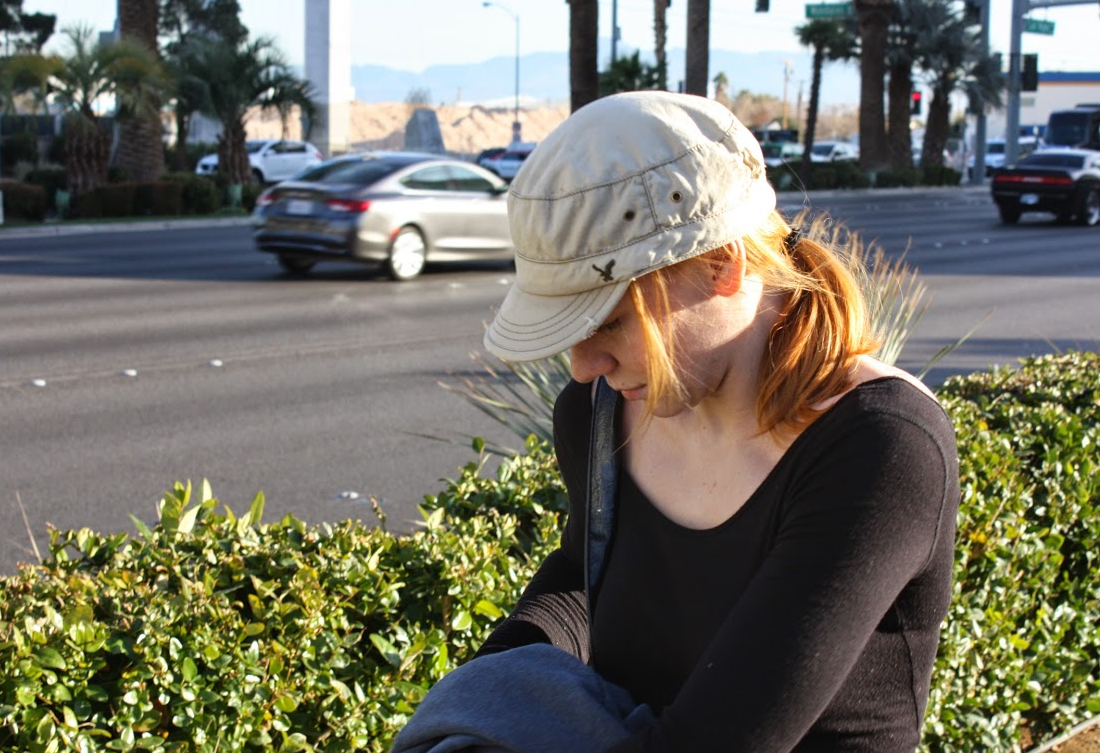 We were just walking around checking out shit, taking random pictures.
Huge thanks to Scott Jordan and Scottevests for letting me hangout and see all the cool stuff we got to see. There's an album here on my Google+ page for all the CES 2015 pictures I took.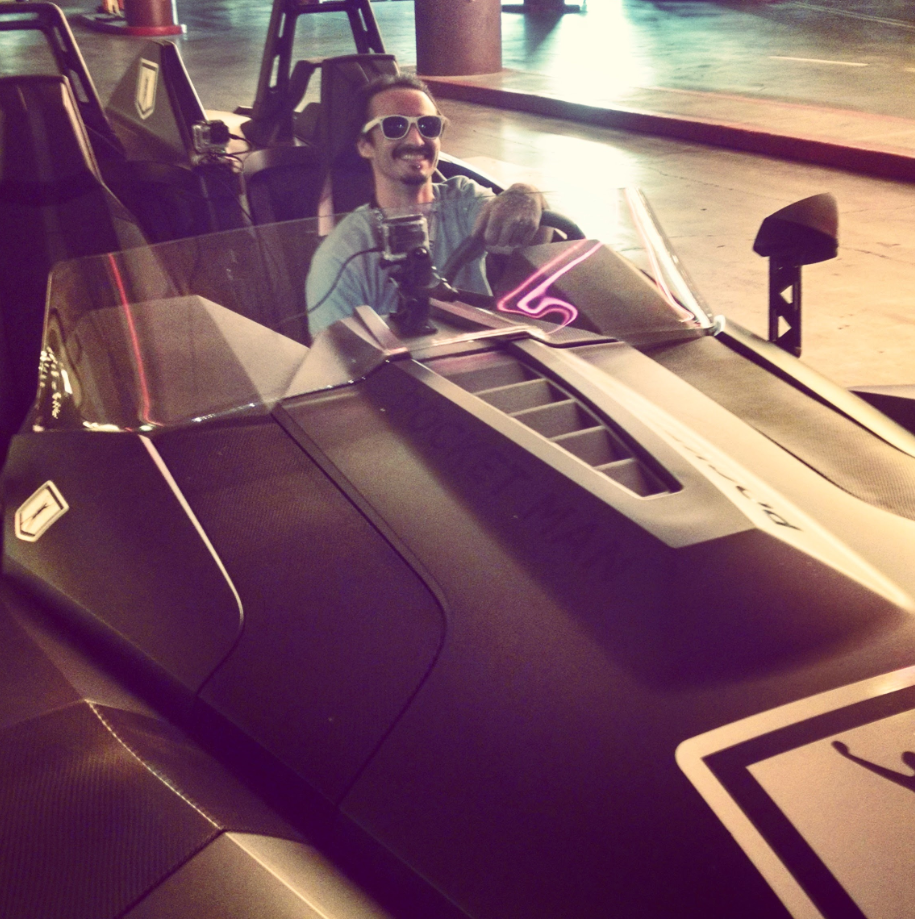 This is the cool DGI drone shoot I got to see at the red rock canyon air field. I also had a chance to drive our good friend Ant Pruitt around in the Slingshot. Here's a cool little video he put together.
Huge props to our the cool waiter at the Olive Garden who got a couple of Palici Chthonic Chronicles album.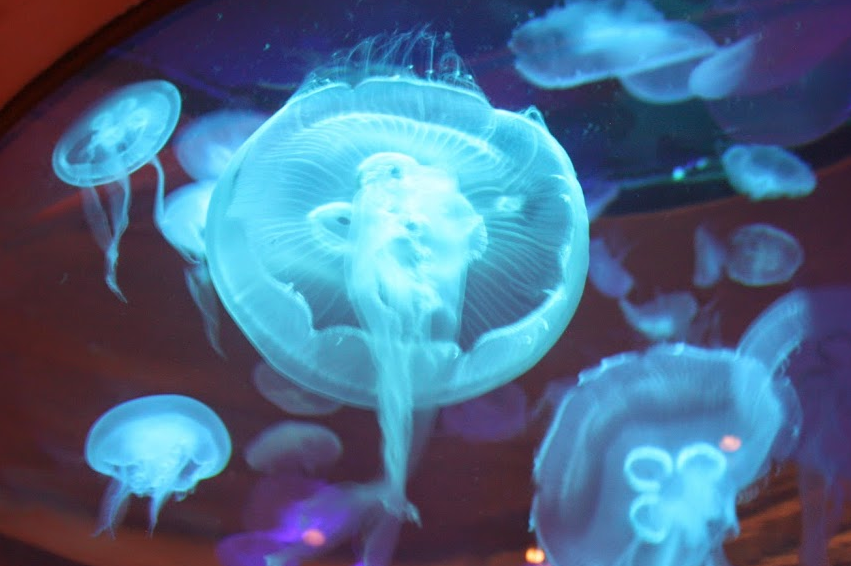 You should also check out the Shark Reef album on my Google+ page. There's also a great Auto Awesome movie Google and I put together called Caged Creatures of the Sea.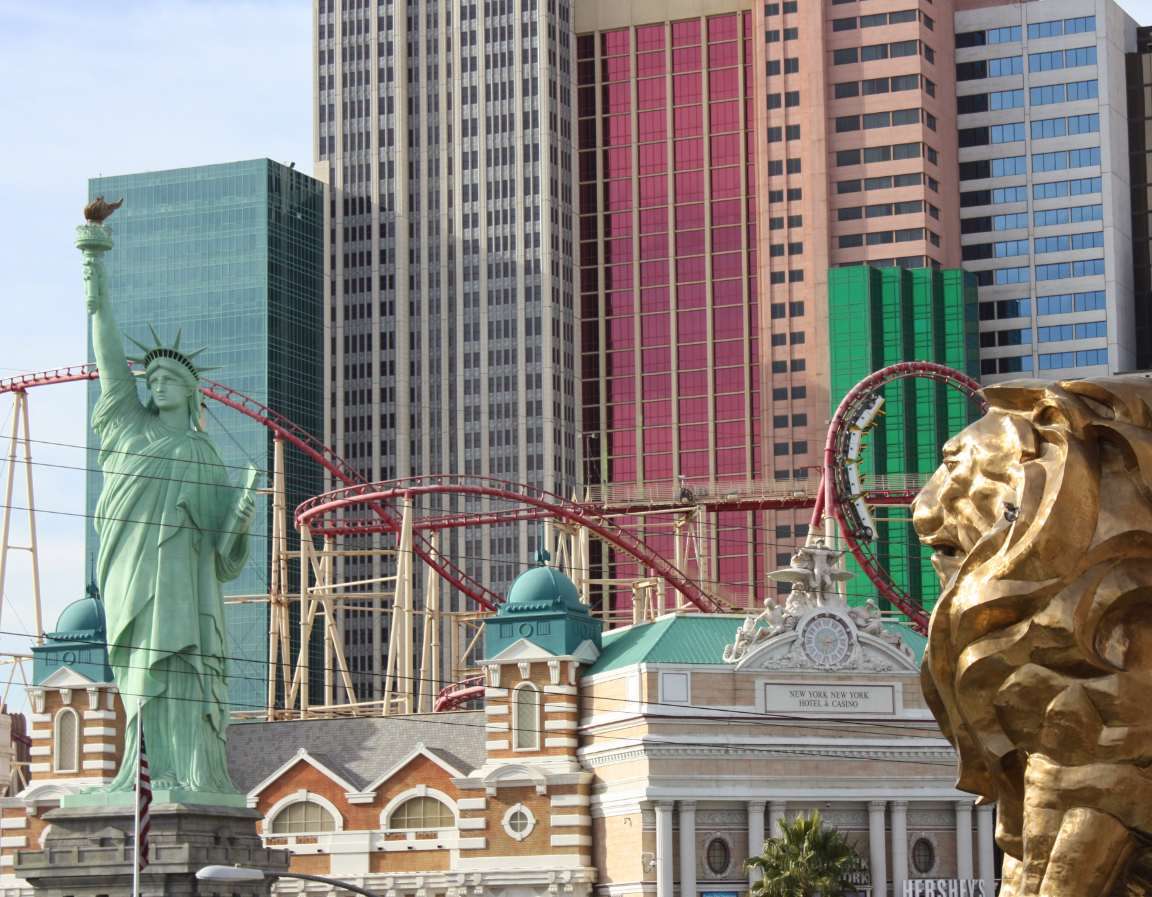 Did you know you can build up a tolerance to roller-coasters, just like you do with drugs. Weird right? What the fuck do you think you know about the Chem Dawg? SHEEEEIT!
Let's talk about awesome shit I've spent money on since I've been unemployed. I am now a member of the church of the flying spaghetti monster, so that's cool.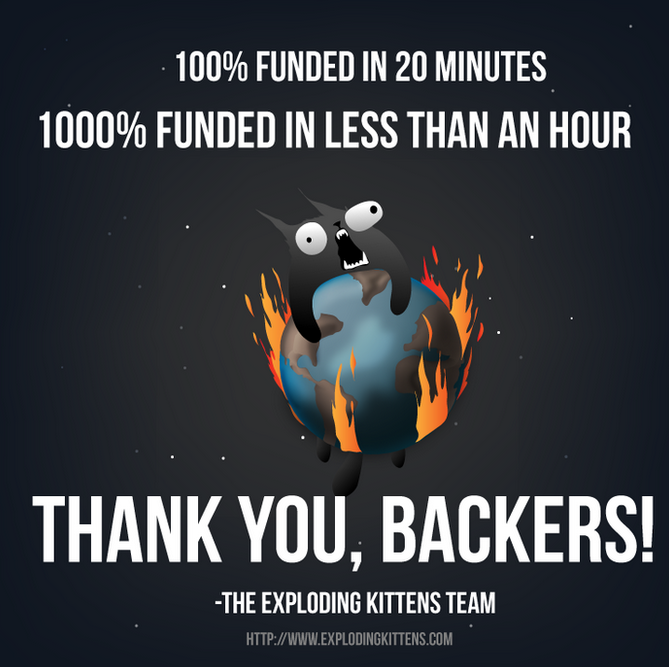 What the fuck do you  think you know about Kickstarter? The Oatmeal has completely fucked that shit up. They have basically raised three million in three days. Myself, and 73,614 other people have already pledged 35 bucks for the NSFW exploding kittens deck.
I honestly have no clue about what it is, but I do know it's the first Kickstarter I've ever kicked money in for. Did you see Bj's reaction? Watch the video right here at that point, and see what I'm talking about.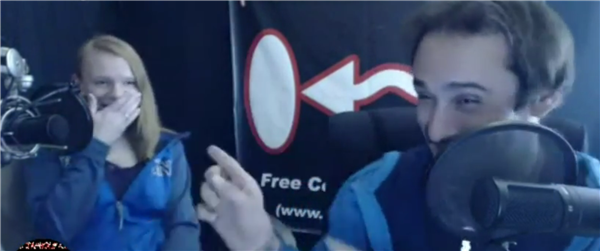 That's what the fuck I'm talking about. That's more than enough for me. Plus the fact that it reached it's goal of 10,000 in 8 minutes, and a million dollars in 7 hours. That's so fucking insane to me.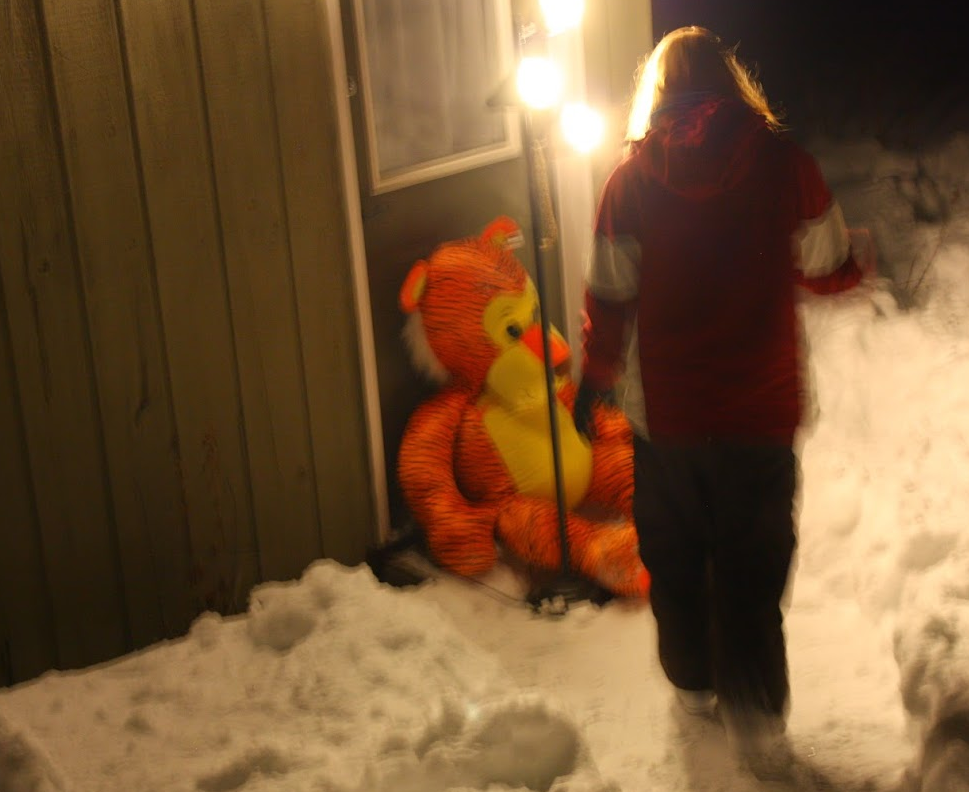 You need to check out the Making of Snow album. Make sure to watch the Making of Snow, and the full four minute short feature entitled Snow. Let me also tell you the story as to why we're now recording in the spare room.
Also, Infected Mushroom is going to be playing Seattle April 23rd, and we got tickets. If you wanna join us, get tickets! Check out their Facebook page here.
Prioritize your web girl, fuck yeah! Sometimes, breakdowns happen. Things will get better, and you know shit will be fine.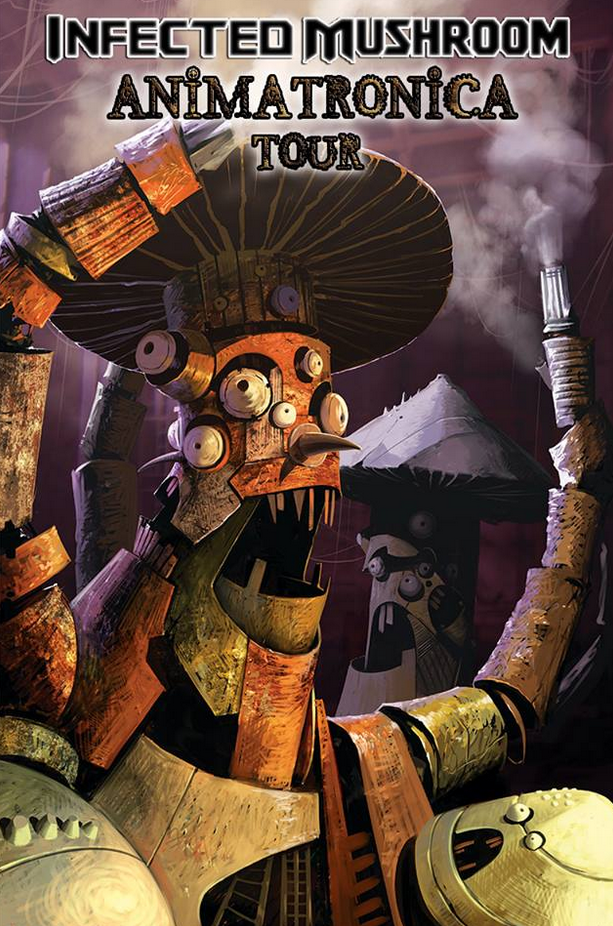 You should send us money so we can get  a better computer. Maybe we should ask the Oatmeal to help us out with our Kickstarter.
You traded a dog for a .22, so that you could shoot your child. Father of the week right there folks.
In other news, Mcdonald's gives us an inside look at how they make their fries. Real demystifying shit there. Speaking of fries, do you have a favorite fry? What is it?
Where do you go when you can't figure out what to name your kid? Well you go to Erflogswelle of course, where you can pay a whole bunch of money to have a team of jack offs pick a name. Money to burn right?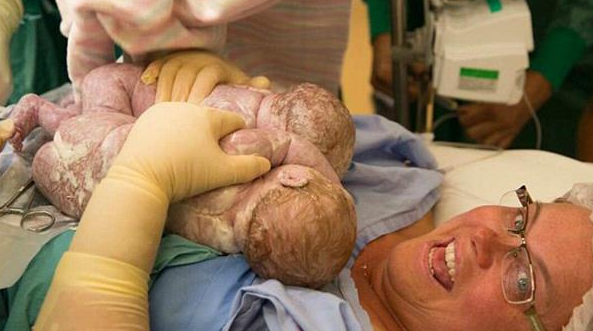 Hahaha look, it's a dancing dick. Someone had to show your kids what's up with cocks and pussies. Some things are never progressive enough.
This kind of shit could really land a guy in prison, but you're 19 right? Red flag shit right here. You're the only girl I need girl. And prison… Creeper of the week award.
If I need to have a cesarean, it's going to be on my terms. She said as she ripped her own guts open and ripped her children from her womb. Lifted them both up all Lion King style, licked them clean and bit right through the umbilical.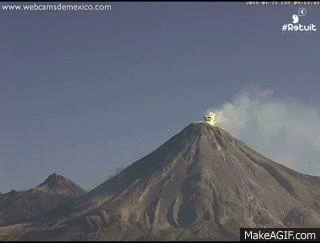 This awesome volcano in Mexico was caught on camera blowing it's shit all over the place.
Check out the live hangout video below. When we do live shows, it will be through hangouts. Make sure to add the Jamhole to your Google+ circles and subscribe to the new channel on YouTube. Thanks for checking out the show.