Podcast: Play in new window | Download
Subscribe: Apple Podcasts | Google Podcasts | Spotify | RSS | Subscribe to the Jamhole
"Do you listen to anything we talk about here?"
Here we go with another episode of the Jamhole. Almost back on a somewhat regular, weekly schedule. I'll tell you what, it feels good. We have a great show here for episode 676. Sit back, relax, blaze one up and enjoy the banter.
Getting old isn't as glorious as they want you to believe. I woke up in the morning after puking up bad pork rib and had blood in my eye. My subconjunctival hemorrhage life, if you will.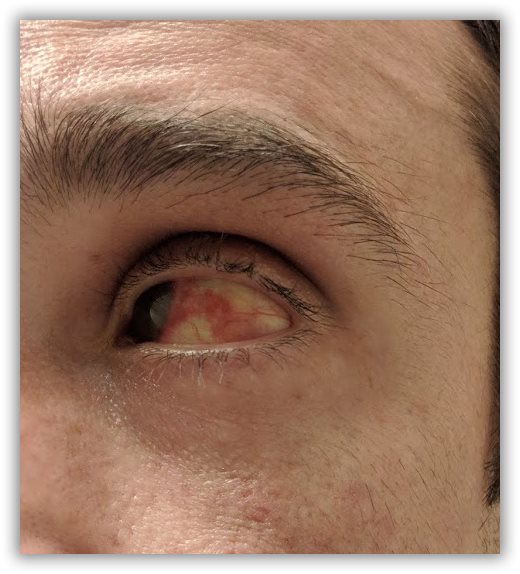 We're having a super sweet sale over on Sweet Piece of Glass for the month of April. Head on over to SPOG and pick yourself out something nice. You're worth it, aren't you?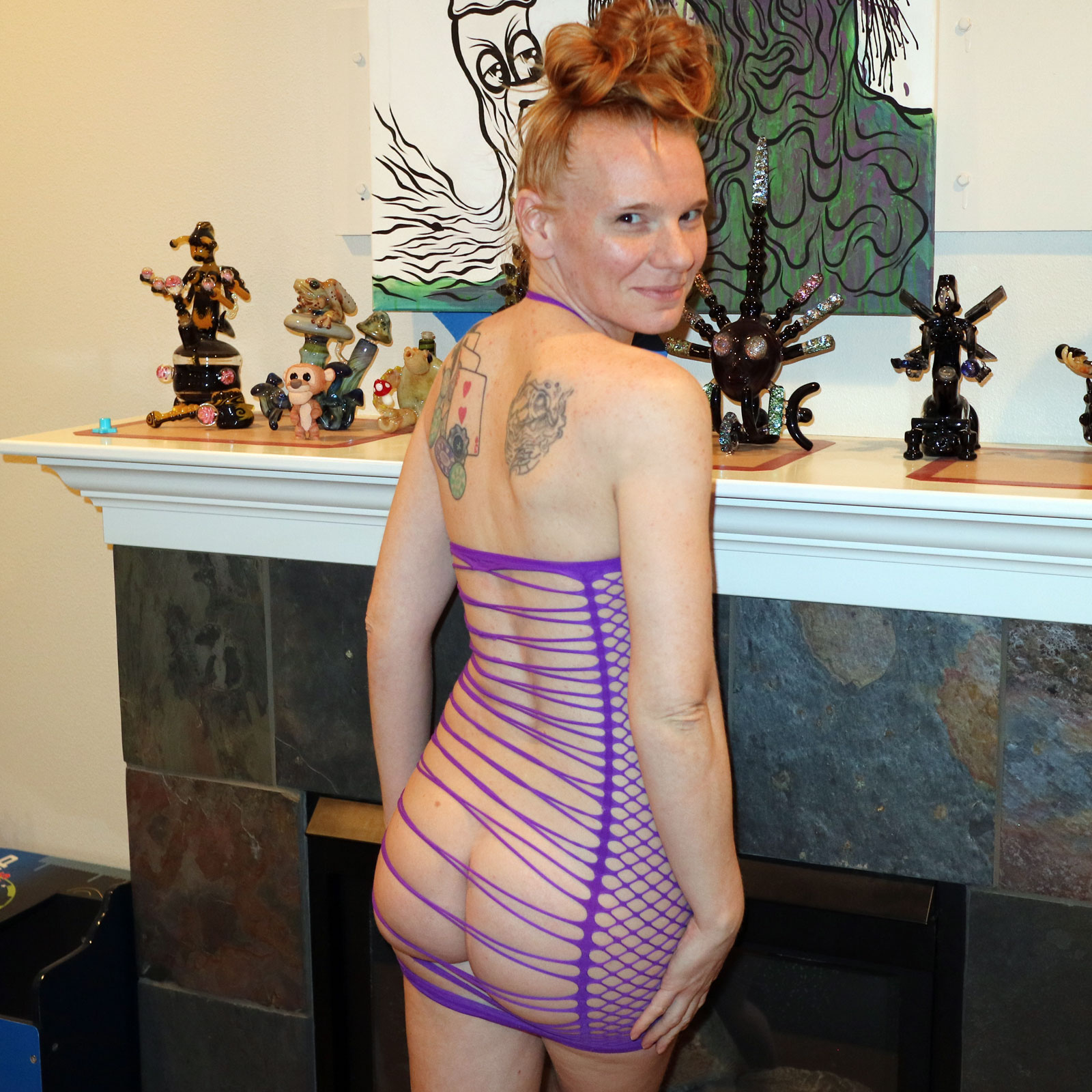 I got a super sweet lingerie model type show before we started the podcast. If you want to add these pictures to your collection, holler!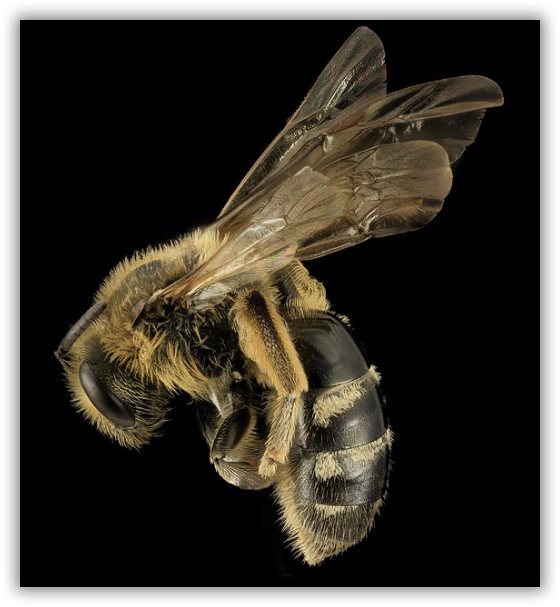 Have you ever heard of Sweat bees? I had not until now. I wish I had never heard of them, because that is some freaky fucking shit.
If I die, please D N R. Do not resuscitate me please, and thank you.
What kind of priority do you assign to your different modes of communication? Also, has anyone seen my jerk off video yet? It should have gone public by now.
Do you remember the plot to the documentary series Planet of the Apes? I'm pretty sure these Chinese scientists just kicked it off.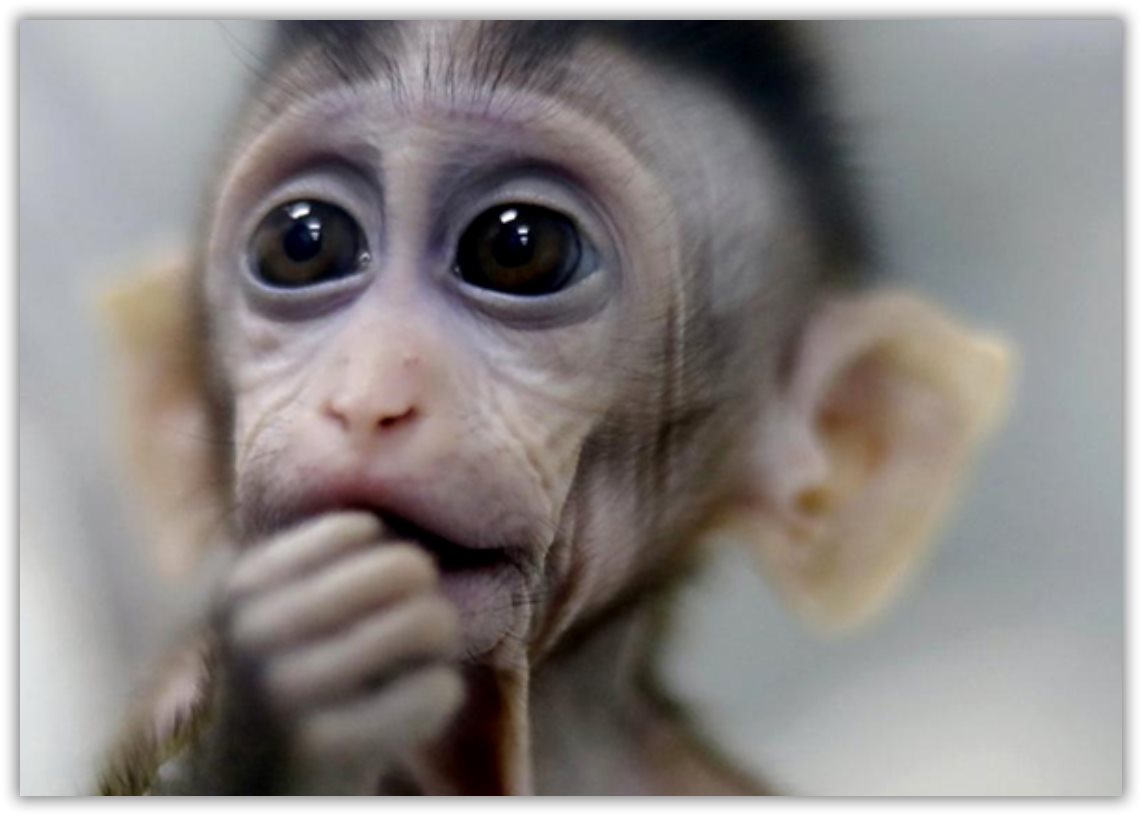 What the fuck is going on in Michigan? If you are looking for black market body parts, be careful out there. Apparently there are some body parts in circulation that aren't exactly clean.
Oregon is sitting on over a million pounds of unsold weed. That's so many mids fam.
Let's hear it for Florida and firing off warning shots at your son's feet. Dance boy!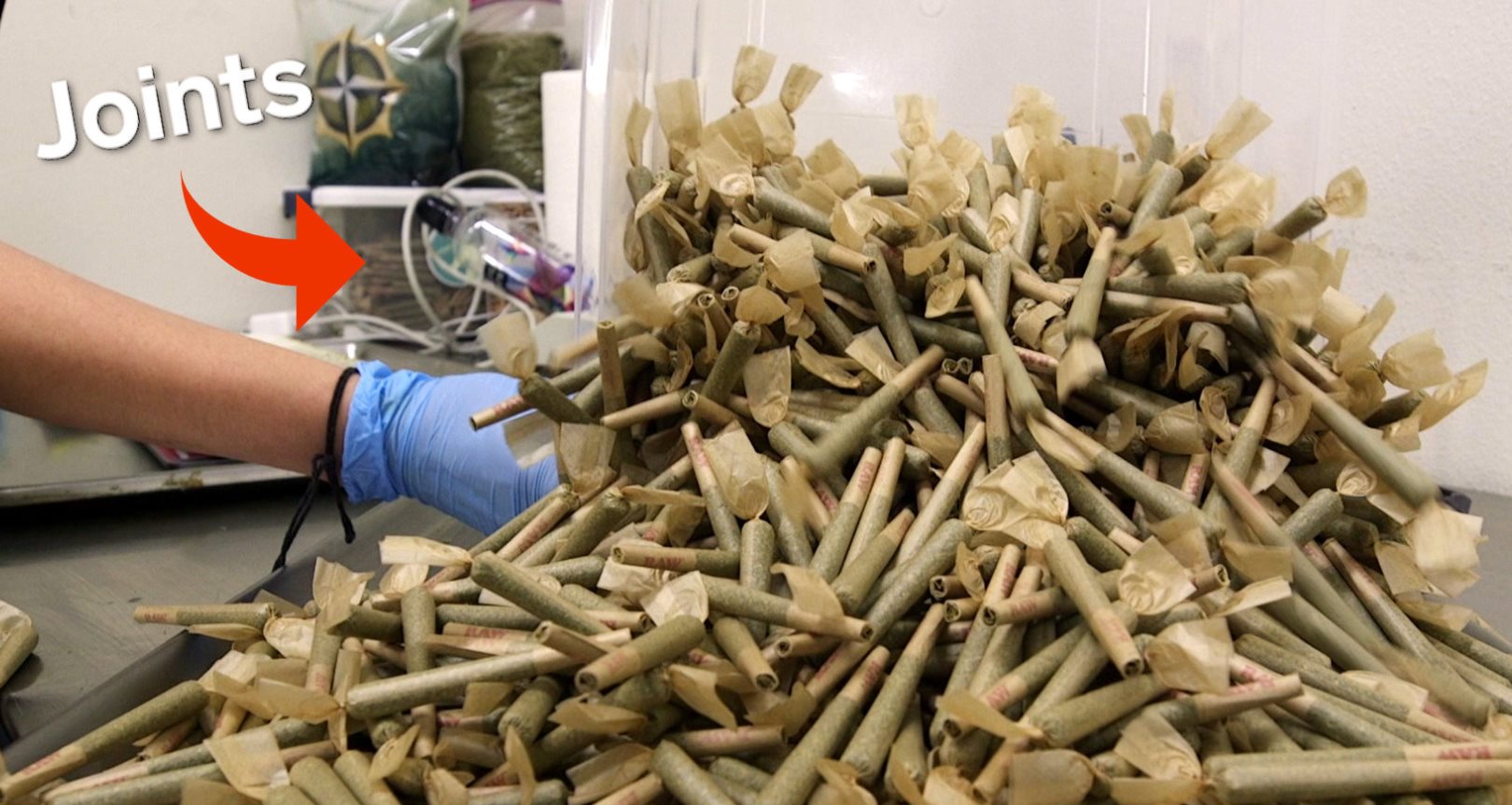 Montana passed some legislation that bans sex between teachers and students.
The Antivaxxers are still trying to fuck this planet up by encouraging measles outbreaks all over the country.
Whoever is in charge of showing you shit, whether its on the computer, or commercials on TV, or billboards out in the real world, is in charge of your reality.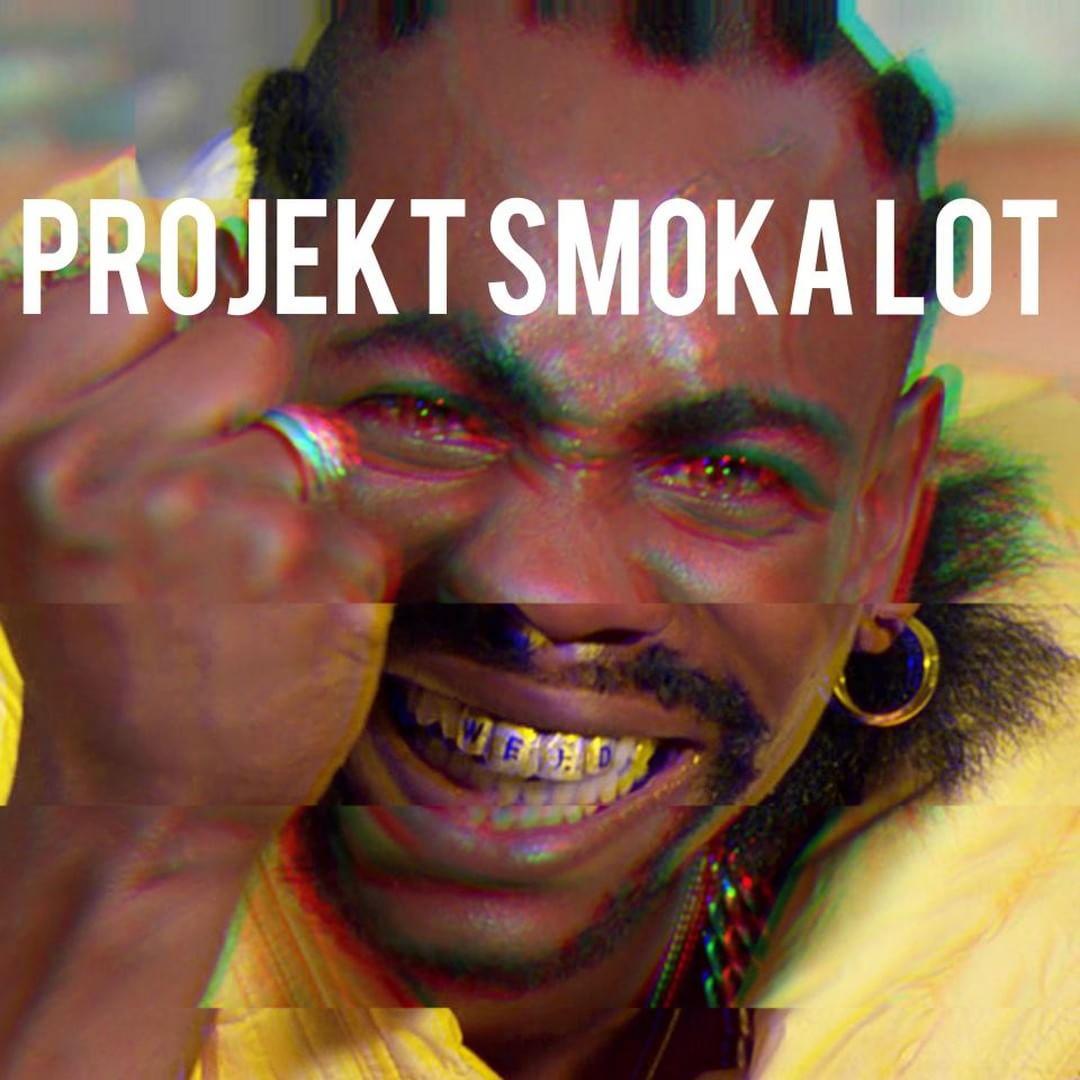 Be sure to check out the new album, Projekt Smokalot. You can find it on iTunes, YouTube Music, Google Play Music, Bandcamp, Amazon, Spotify, and all the other streaming services.
Also make sure to check out Sweet Piece of Glass for great sale prices throughout the month of April.
Thanks for checking out the show. Do us a favor and help spread the word. Tell a friend or email a link to the latest episode. Every little bit helps. Make sure you are subscribed to the podcast. You can hear the show on Google Play Music in the podcast section, on iTunes, Stitcher, and every where else fine podcasts are played.