Podcast: Play in new window | Download
Subscribe: Apple Podcasts | Google Podcasts | Spotify | RSS | Subscribe to the Jamhole
"It was kinda the white trash version of the hippy flip."
Thanks for checking out another episode of the Jamhole. Ben Wilson is back on the show. He's been here in Humboldt living his best sober life, drawing me album art and working at the lab. Last time he was on the show it was 2012 during the Dark Times. This was a fun conversation, I hope you enjoy it. Check out the links in the show notes.
The last episode Ben was on is here. It's episode 577. What's he been up to since 2012?
Ben takes us through a journey through Wu-Tang history. All you hip heads will either completely enjoy this or cringe.
Definitely check out the latest episode if you haven't already. It's a great conversation I had with the Doux'd.
How do you feel about AI and Judgement Day? Is this how we will ultimately be judged?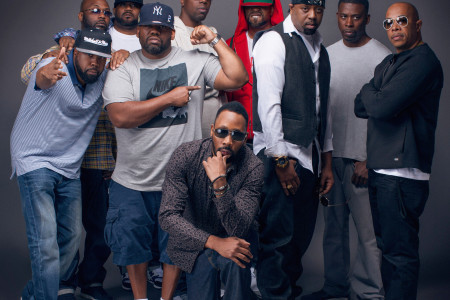 The track during the intermission is called Information Savage, and you can find it on Projekt Smokalot.
I feel like I was partially correct in my pre show prediction. But I definitely wasn't expecting a Wu-Tang book report. Nice work Ben.
Canada isn't one to get left behind. I definitely wouldn't have expected very many mass shootings from Canada.
Do you like your bean dip meth or meth free?
If someone tries to steal your car at a gas station, you hose they ass down with the gas!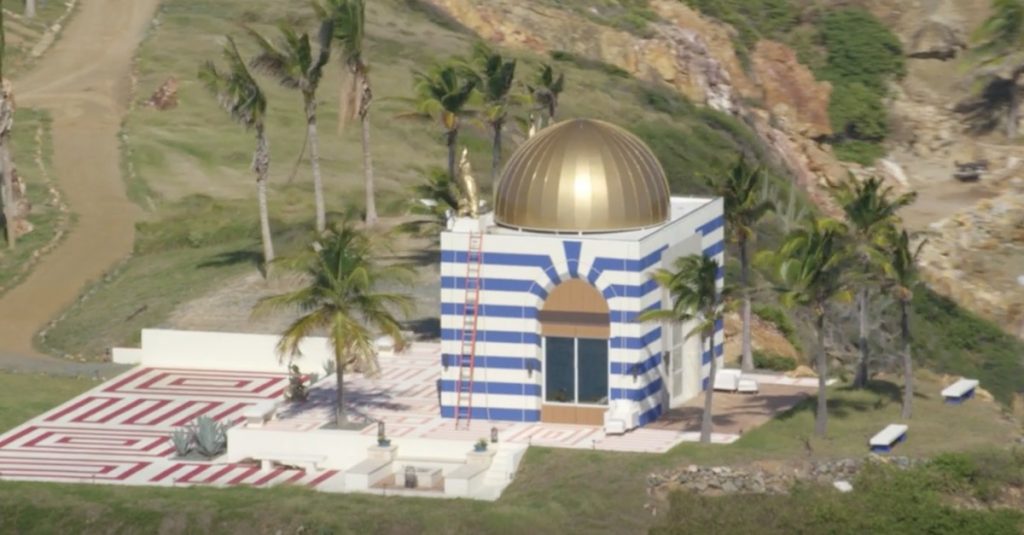 Can you become rich and still be altruistic? Or does the money and power corrupt you so completely you end up making weird sex temples and shit?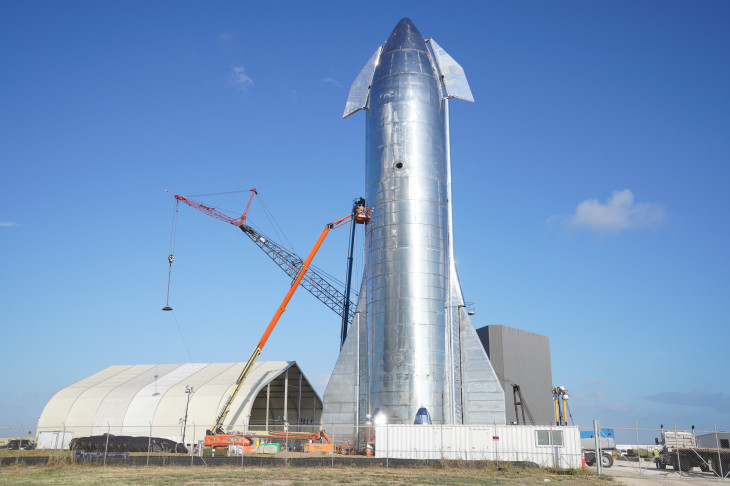 How do you feel about Elon Musk? Is he on our side or their side? This is a great article on Ars about the Starship he's building.
Apparently the smart summon feature on Teslas isn't all that great yet. But soon.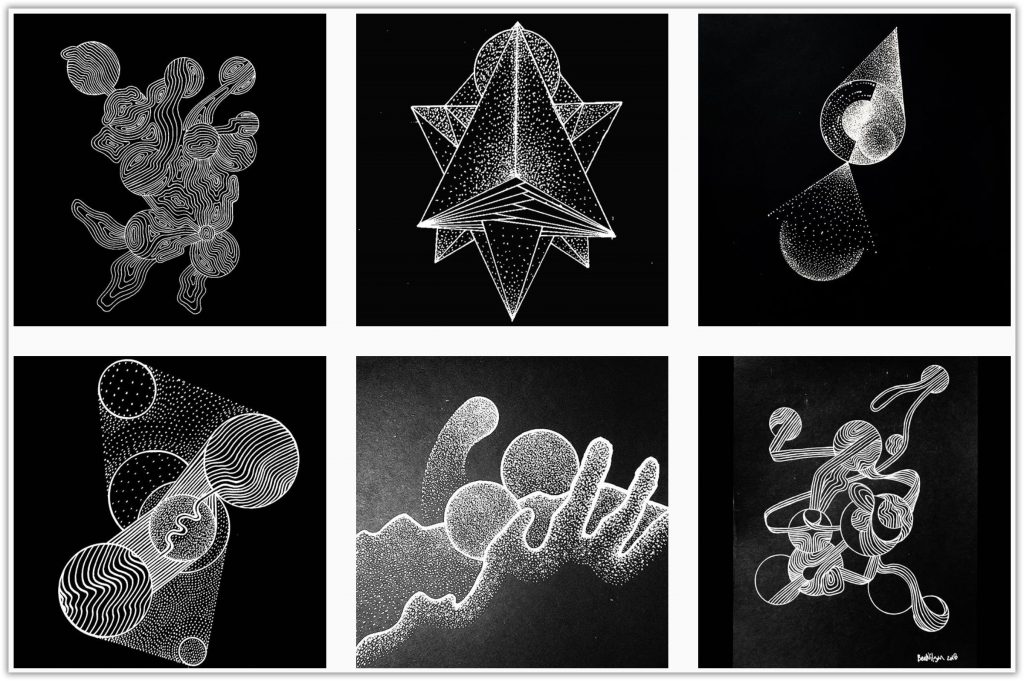 Be sure to follow Ben on IG, and give me a follow while you're at it.
Check out SPOG for all your heady glass needs. We have cool pendants, marbles, and functional pieces available.
You can find the show on Stitcher, Google play podcasts, and Apple podcasts. No live shows or video for now. Just going to get back to our roots of decently sounding audio entertainment.