Podcast: Play in new window | Download
Subscribe: Apple Podcasts | Google Podcasts | Spotify | RSS | Subscribe to the Jamhole
"This shit's real, it's on the other side of the country."
Thanks for checking out another episode of the Jamhole. In this episode Bj and I chat with our good friend Ant Pruitt. We put a call out a few episodes to people around the planet who want to call in can check in with us during these uncertain times. Ant reached out and here we are. Hit the link below for the show notes and links to Ant's new shows over on the TWiT network.
It was super awesome to catch up with Ant. It's been a while since he and I had a good chat. I hope you enjoy our conversation. Here's his links.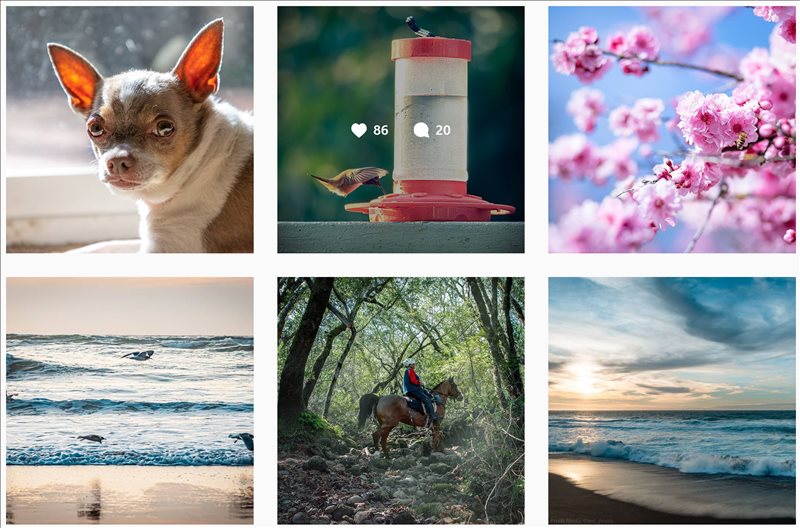 Be sure to follow our friend Ant Pruitt here on Instagram.
Check out his photography show on TWiT. It's called Hands-On Photography.
You know who isn't watching the Tiger King? Ant Pruitt. This is just one of the reasons I love this guy.
Also be sure to check out his new show on the TWiT network. It's called Hands-On Wellness.
If you want to check out a Master Class, use Ant's link here!
Follow me on the gram here. You can follow Ben and BJ on the gram also!
If you enjoy the podcast, please consider becoming a Patreon, or you can kick us a few bucks over on the donate page. You can find the show on Spotify, TuneIN, Stitcher, Apple, and Google podcasts.