Podcast: Play in new window | Download
Subscribe: Apple Podcasts | Google Podcasts | Spotify | RSS | Subscribe to the Jamhole
"But he wants to put a chip in your face."
Thanks for checking out another episode of the Jamhole! Back with our monthly check in on society and the world at large. I hope you are all doing well and getting ready to have the best summer you've ever had. Why? Because why not? Come hang out in our new Telegram channel and say hi! Stay safe out there everyone and mush love!
Happy Mother's day out there to all the mother's who haven't had their kids taken away. Y'all the real MVPs!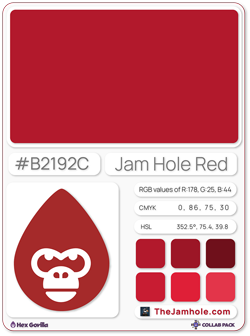 We've been immortalized by the great Gorilla Nixon! Check out his NFT collection over here on Talis.art.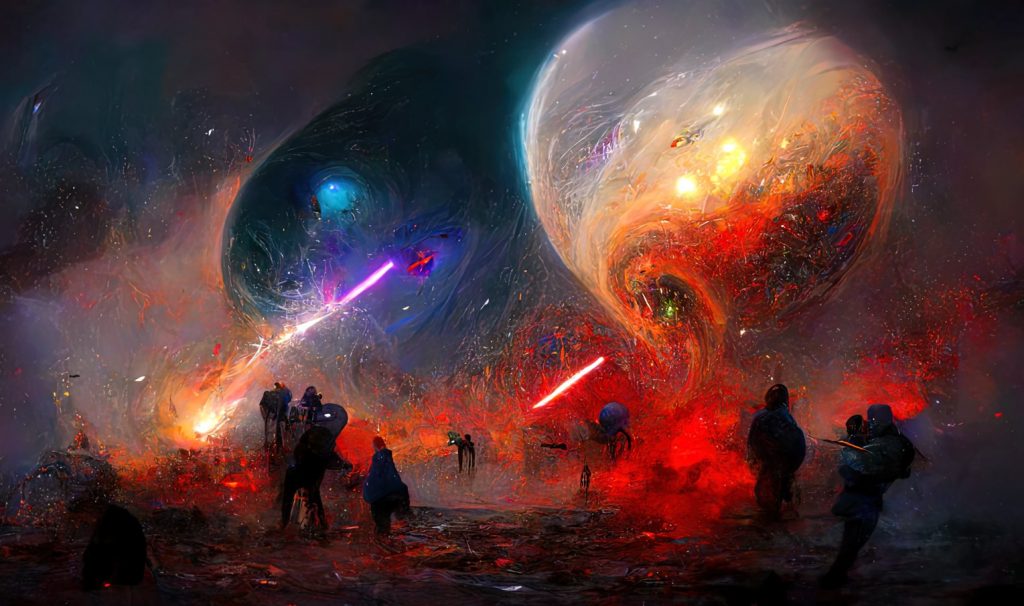 We've also been doing some AI renders via the PS Labs AI render lab.
Did y'all see this? Is Elon actually being targeted by Russia? So how do you really feel about Elon?
Speaking of NFTs, did you see the creepy uncanny valley dancing baby from the 90s is now an NFT? Of course it is. Everything will be an NFT soon.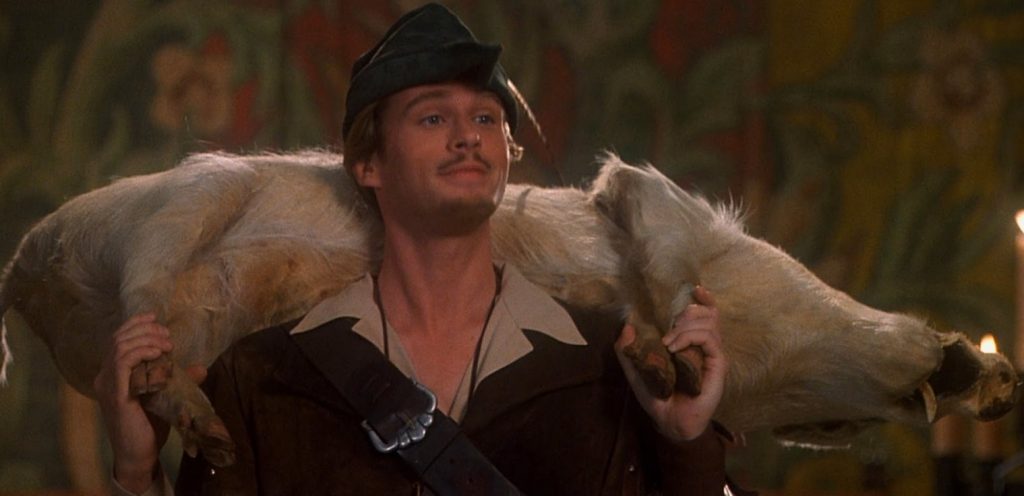 Picnics banned in Rome in effort to combat wild boar incursions. This is a wild boar.
Congratulations, your rent has increased!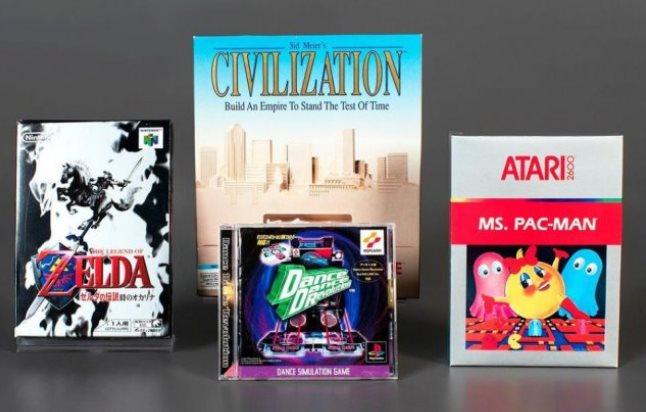 Also congratulations are in order for Ms. Pacman, who has taken a seat in the Video Game Hall of Fame.
This kid in the Netherlands just wanted to drive around and do hood rat shit.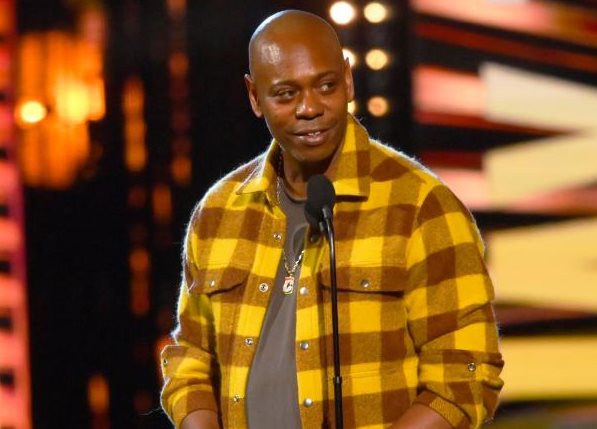 Dave Chappell was attacked! How dare you, he is a national treasure.
Workers at a Nespresso warehouse found 500 kilograms of cocaine, with a street value of $50 million.
People are doing some weird ass shit. This dude was just trying to mow a lawn.
We've got a brand new Telegram channel for the Jamhole! Come hang out and say hi. This is where the live shows are happening now.
You can follow Mat on Instagram here. Make sure to join us for the live shows on the weekend. Follow the Jamhole on Twitter so you know when the show goes live and new episodes are published.
You can follow BJ here on Instagram. Ben also has an IG, which you can find here.
The Essential Mat Lee Greatest Hits is available exclusively on Bandcamp! It's 32 tracks of raw uncut Mat Lee hip hop.
You can find the show on Spotify, TuneIN, Stitcher, Apple, and Google podcasts.