Podcast: Play in new window | Download
Subscribe: Apple Podcasts | Google Podcasts | Spotify | RSS | Subscribe to the Jamhole
"The culmination of 42 fucking years on this god forsaken rock, right here."
Welcome back to another episode of the Jamhole! It's been a minute, but you know the feels. Podcasting for fun just isn't as much fun when you have a shitload of podcasts to edit for work. We're doing the best we can though and we'll try to be a little more regular on these before vacation time. Thanks for sticking with us!
Let's chat about what's been going on in my metaverse life.
If you don't know, interns be running shit. Come check us out over at Intern Capital.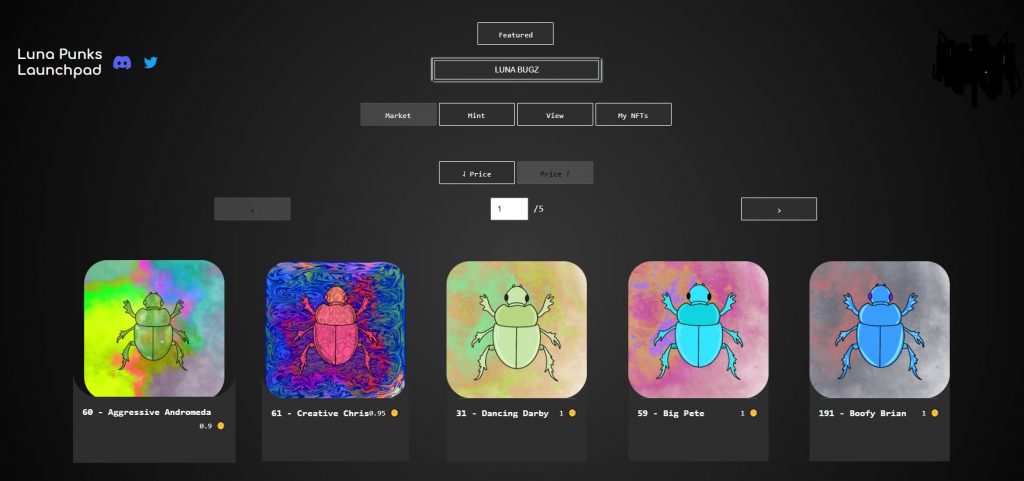 The LunaBugz mint with the Trash Clan sold out in 2 days! You can check it out here on the LPLP marketplace.
Here's what my editing queue has been looking like the last couple of days.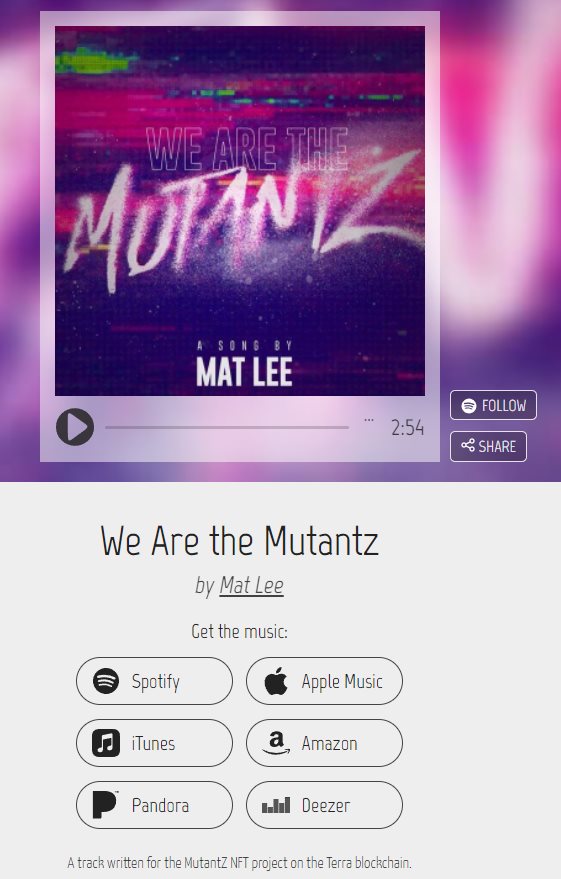 The MutantZ track is now available on Spotify and other streaming services! Check out the MutantZ NFT project here! Check out the video they made for the track here.
Florida Bride, Caterer Arrested After 'Pot Lasagna' Allegedly Sickens Wedding Guests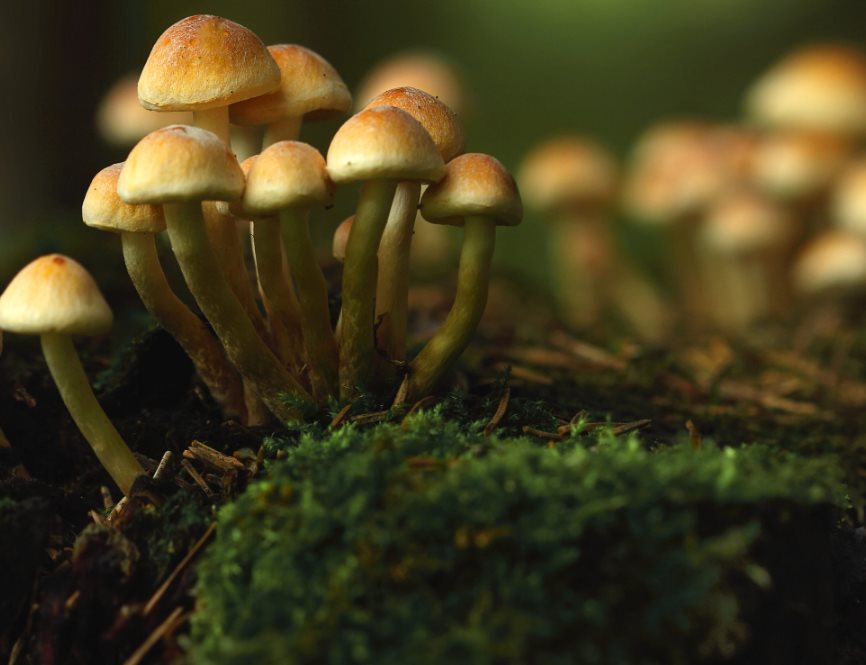 First Annual California Psychedelic Conference Highlights Influential People
Florida woman threatened to bomb hungry son's school
Woman rescued after falling in toilet while trying to retrieve phone at top of Mount Walker in Washington State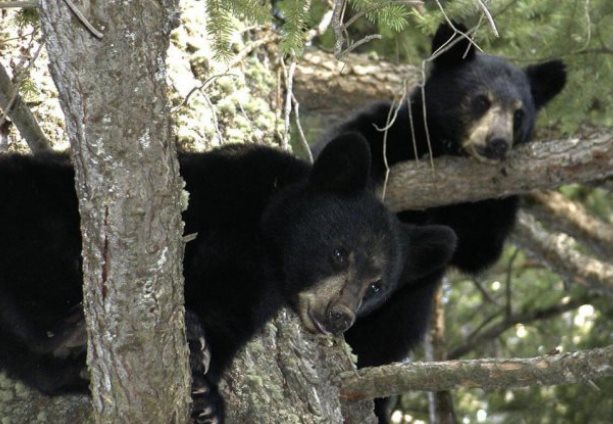 Homeowner discovers five bears living underneath her house
Arby's manager charged in hot grease attack on customer in Hueytown
If you are in Austin or wanna check out the Terra dApp Expo, here's the link. It's June 9th and 10th.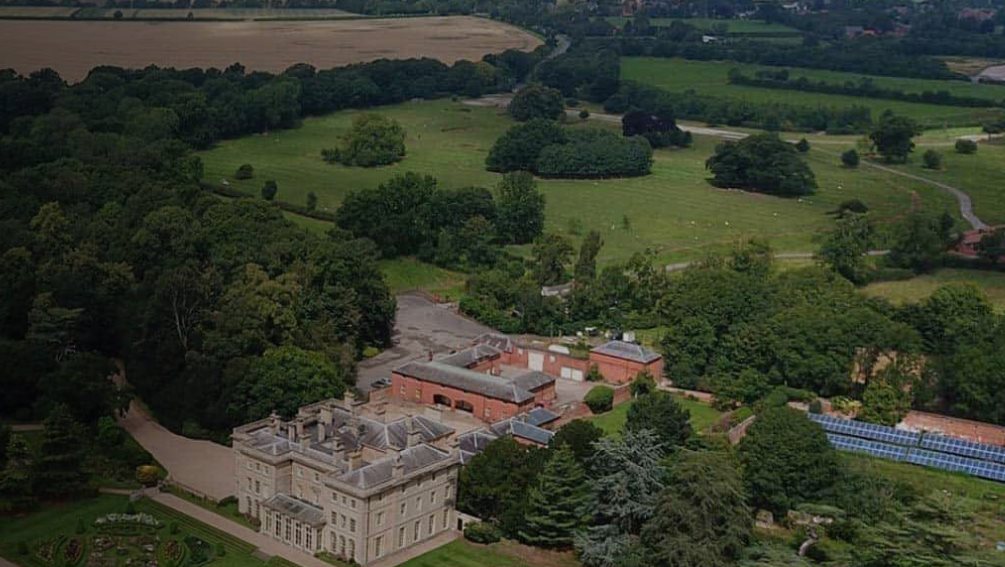 Who wants to go to the UK in 2023 for LunaFest? Here's the site, let's make this happen. Here's the link to the LunaFest podcast I'm producing.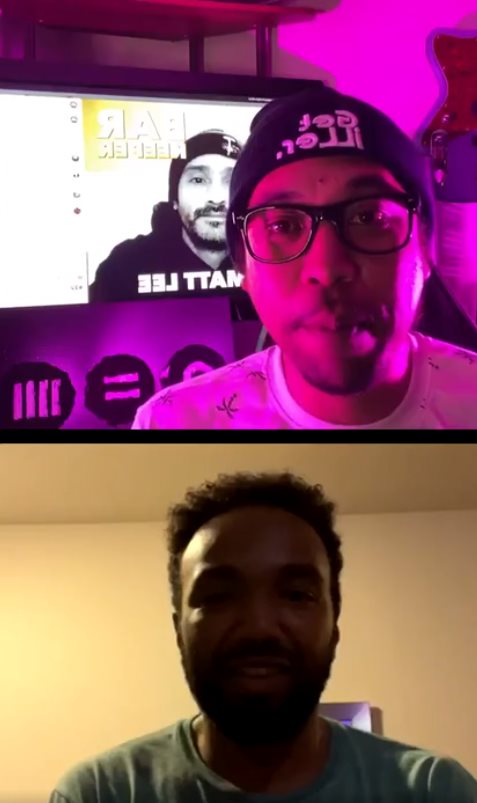 The Bar Keepers took a couple weeks off, but they back! Check out the latest High Sunday going over the verses of the week.
We've got a brand new Telegram channel for the Jamhole! Come hang out and say hi. Thi is where the live shows are happening now.
You can follow Mat on Instagram here. Make sure to join us for the live shows on the weekend. Follow the Jamhole on Twitter so you know when the show goes live and new episodes are published.
You can follow BJ here on Instagram. Ben also has an IG, which you can find here.
The Essential Mat Lee Greatest Hits is available exclusively on Bandcamp! It's 32 tracks of raw uncut Mat Lee hip hop.
You can find the show on Spotify, TuneIN, Stitcher, Apple, and Google podcasts.