Podcast: Play in new window | Download
Subscribe: Apple Podcasts | Google Podcasts | Spotify | RSS | Subscribe to the Jamhole
"I could take em or leave em…"
Welcome back to another episode of the Jamhole comedy podcast. This one should be sounding much better than the previous. Maybe not necessarily in content, but certainly in audio quality. I hope you are all staying safe out there.
Yea, I fucked up last weeks episode. I'm also probably the only one it bothers. But damn it bothers me. I almost fell on my sword.
It's almost road trip time! Looking forward to that.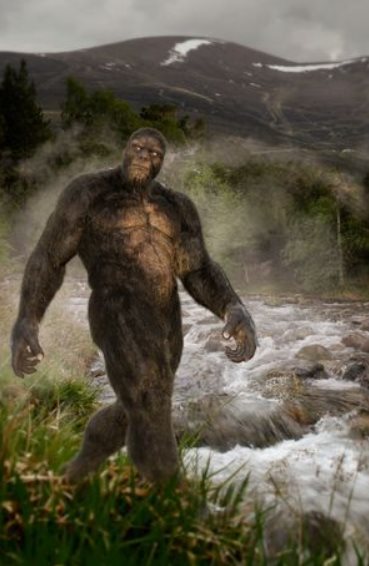 You can't fake a bigfoot heat sig. Thermal camera footage shows 'Bigfoot' peeking around tree.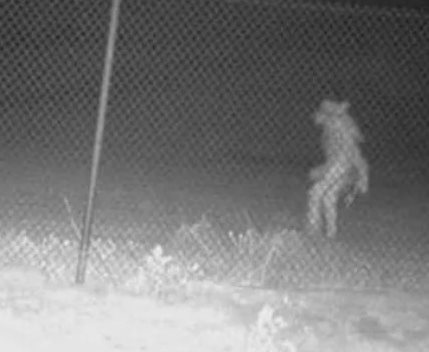 And because one cryptid article isn't enough, BJ blesses us with another! A Texas zoo has published pictures online that have left most internet users stumped.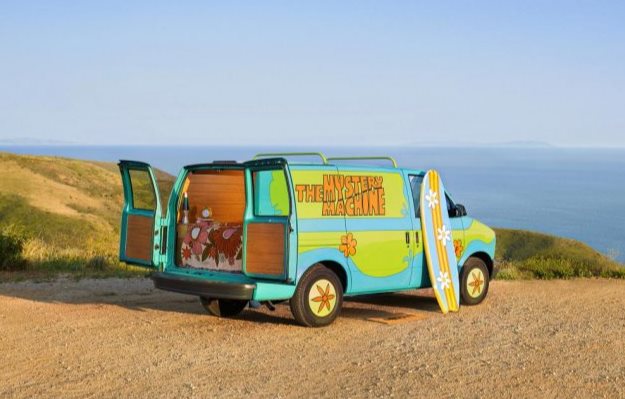 You ever get busy in the Mystery Machine? Now you can! The Mystery Machine is available to rent on Air BNB.
What the fuck is that inside that catfish? Indiana anglers are just built different, as are their sex toys.
Stolen mail truck located, postal service still trying to figure out who snatched it.
Knowing if the drugs you plan to use contain fentanyl can lower your risk of overdose. Welcome to the roaring 20s.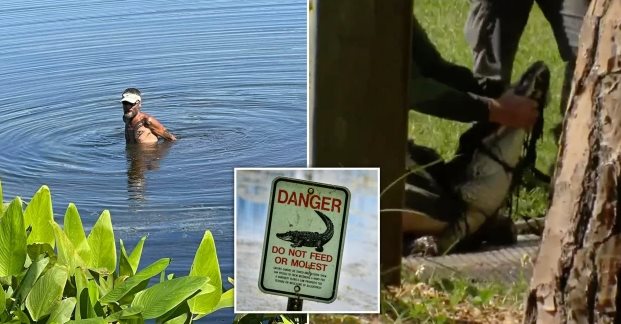 I can't remember when we last read a story that had to do with folf. Florida man looking for Frisbees in alligator-infested lake found dismembered.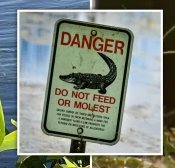 Also, who the fuck is molesting gators?
Ava Misseldine allegedly used her stolen identity to become a flight attendant, get her pilot's license, attend college, and even rake in $1.5 million in COVID loans.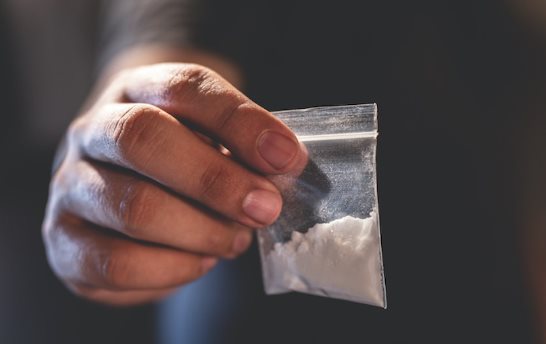 This Vancouver group won't stop giving out free coke, meth, and heroin. Shout out to The Drug User Liberation Front for keeping it real.
We've got a brand new Telegram channel for the Jamhole! Come hang out and say hi. This is where the live shows are happening now.
You can follow Mat on Instagram here for the latest bars on Bar Keepers, and random pictures. Make sure to join us for the live shows in Telegram on the weekend. Follow the Jamhole on Twitter so you know when the show goes live and new episodes are published.
You can follow BJ here on Instagram. Ben also has an IG, which you can find here.
Check out my latest album Project Survival everywhere fine music is streamed or sold.
You can find the show on Spotify, TuneIN, Stitcher, Apple, and Google podcasts.