Podcast: Play in new window | Download
Subscribe: Apple Podcasts | Google Podcasts | Spotify | RSS | Subscribe to the Jamhole
"I've been sending you a lot of Prius videos."
Thanks for checking out another episode of the Jamhole! Two weeks in a row even! We have all truly been blessed. This is the last episode before we take off on our traditional pilgrimage back to the homeland. Gotta get this posted, then get packing! Thanks for being with us since 2008.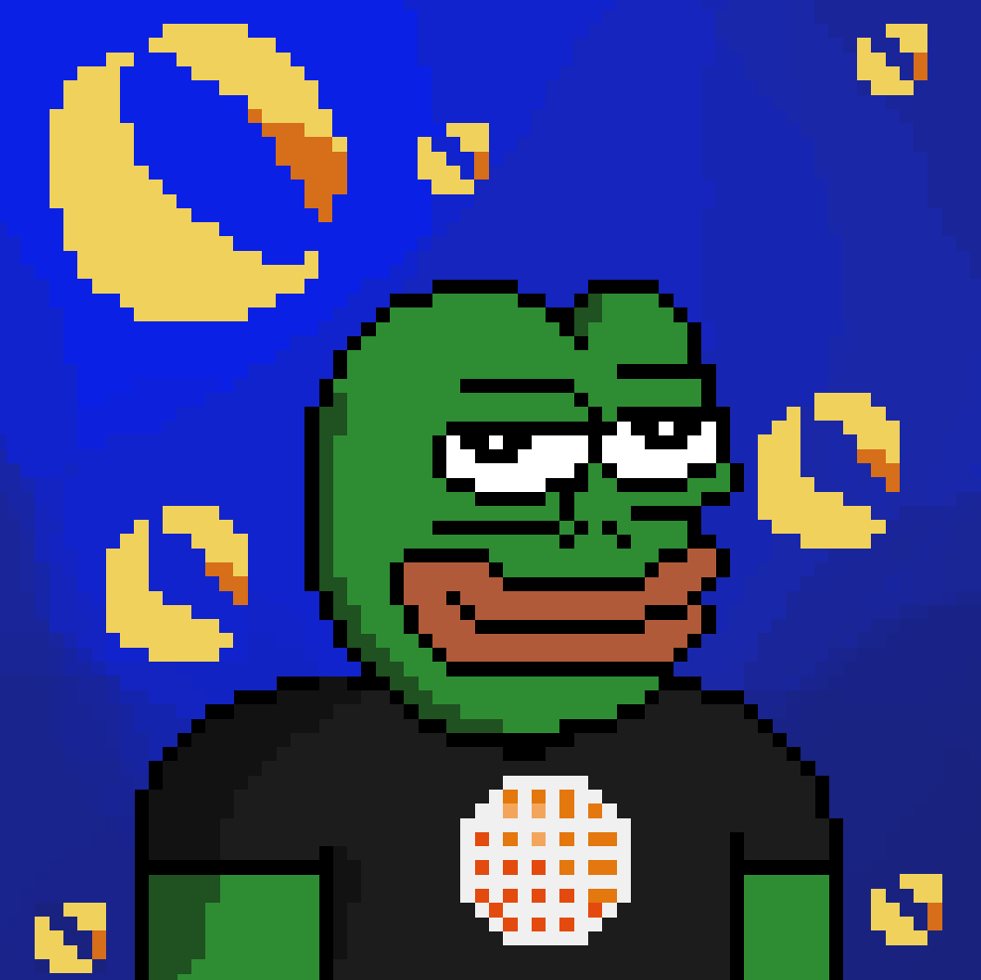 Let's start things off with a little giveaway. If you follow me on Twitter you would have seen we were giving away this little Depeg Nation degen Pepe. Congrats to ChenteCosmos for winning the NFT.
Ben is gonna stay at the studio while we're gone to make sure no one tries anything funny. I hate letting the internet know things like this, but I feel slightly better knowing Ben will be on the case.
I guess I'm a car guy now?
This is why we can't have nice things. Now the elevators have pee sensors.
A commercial bus driver has been charged with 38 counts of reckless endangerment after blacking out behind the steering wheel while snacking on gummies he says he didn't know were infused with THC.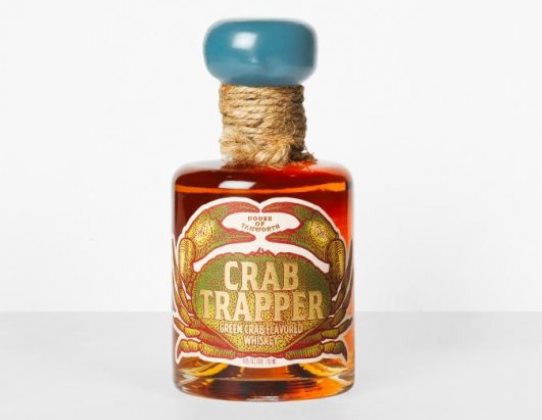 A New Hampshire distillery unveiled a new whiskey with an unusual key ingredient, invasive green crabs.
People be eating some weird shit. Doctors were left baffled after finding hundreds of coins, nails, batteries and shards of glass inside a man's stomach.
If you are depressed, just snort some Ketamine. This isn't medical advice, but this might be!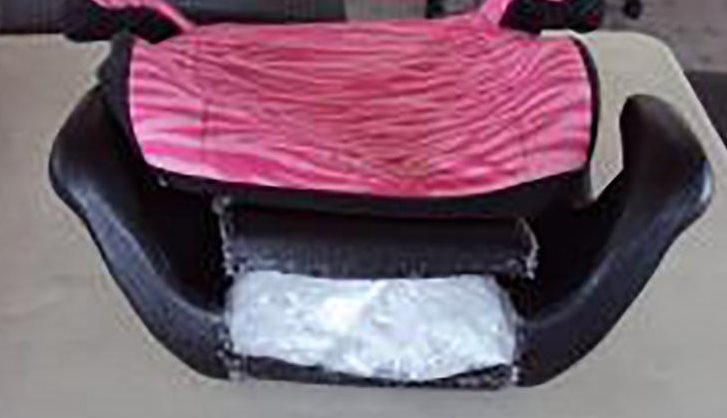 What's the best way to smuggle 60k worth of meth? If you said baby car seats, you win!
North Korea has another nasty medical issue making the rounds. Some say it could be be cholera or typhoid, but no one really knows. Fear not, the ancient family medicine is on the case.
I'm really surprised we haven't figured out that you can't smoke while using an oxygen mask. I mean some of us have, but not everyone got the memo.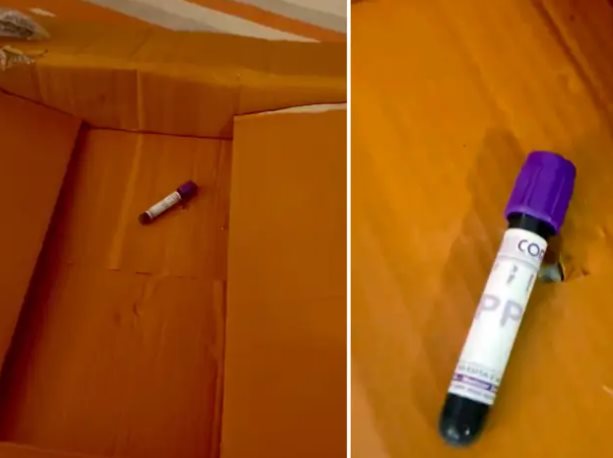 Whoever ordered the vial of blood is gonna be pissed when it doesn't show up in a timely manner.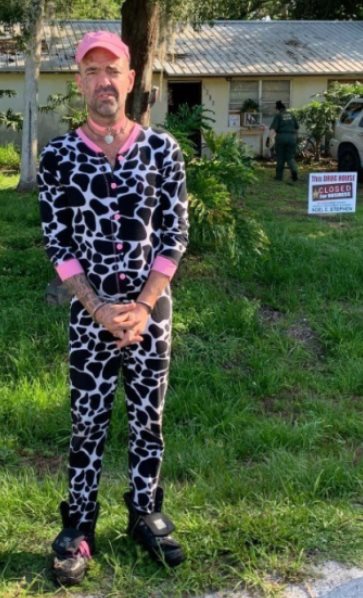 If this isn't how your drug dealer is dressing, you're fucking up. Just look at this fucking DRIP!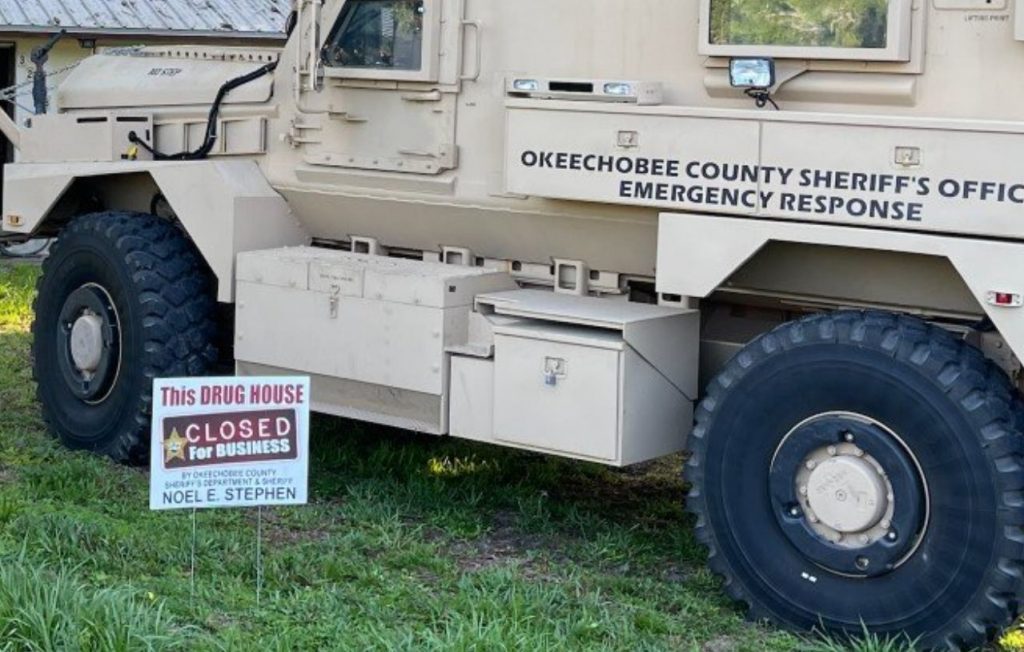 I also like how they put up a closed sign so all the dope heads know.
We've got a brand new Telegram channel for the Jamhole! Come hang out and say hi. This is where the live shows are happening now.
You can follow Mat on Instagram here for the latest bars on Bar Keepers, and random pictures. Make sure to join us for the live shows in Telegram on the weekend. Follow the Jamhole on Twitter so you know when the show goes live and new episodes are published.
You can follow BJ here on Instagram. Ben also has an IG, which you can find here.
Check out my latest album Project Survival everywhere fine music is streamed or sold.
You can find the show on Spotify, TuneIN, Stitcher, Apple, and Google podcasts.