Podcast: Play in new window | Download
Subscribe: Apple Podcasts | Google Podcasts | Spotify | RSS | Subscribe to the Jamhole
"At least you don't hear about it."
Today we find our heroes no worse for wear and back at Jamholia HQ fresh off a vacation that lasted much longer than it should have. It's certainly nice to visit family, but it's even nicer to get back home. It's been a couple months since the last episode, and I know I say this on every episode but at some point we'll get back on something that resembles a regular recording schedule. Anyway, enjoy the show and we'll chat with you on the next one!
My apologies for my voice not being at the top of it's game as you're all used to. Hopefully this lotion helps.
Congratulations to BJ for being the most hardcore Jamholian around.
I don't know why you would, but if you do, here's the photo album from the vacation.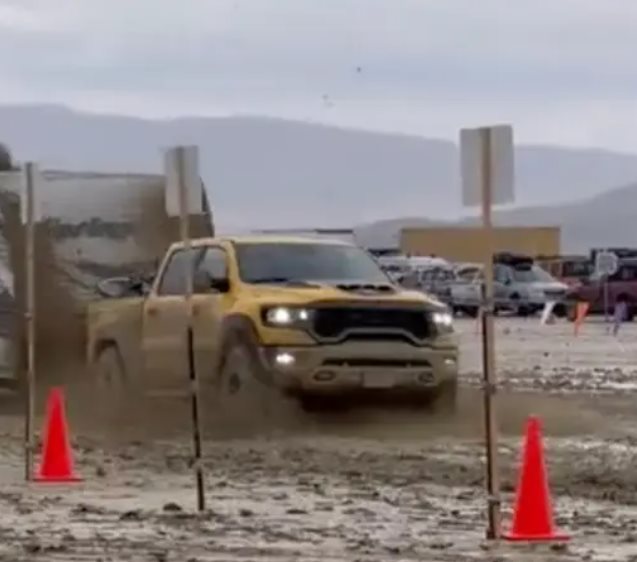 How was your Burning Man experience? Did you get a little wet?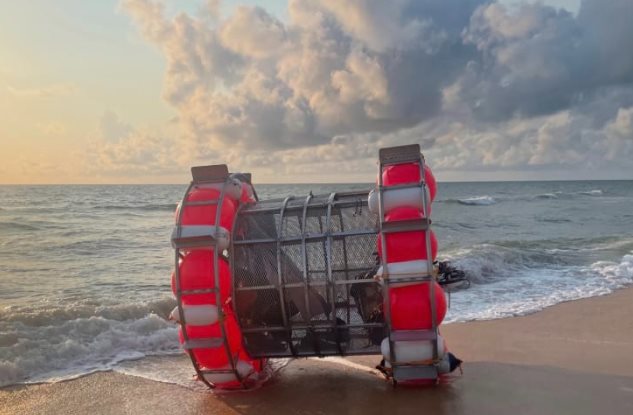 A Florida man was charged for having fun in a floating hamster wheel ball thing. I kinda want a hydro pod now.
How many lawsuits does it take to get your local archdiocese to go bankrupt?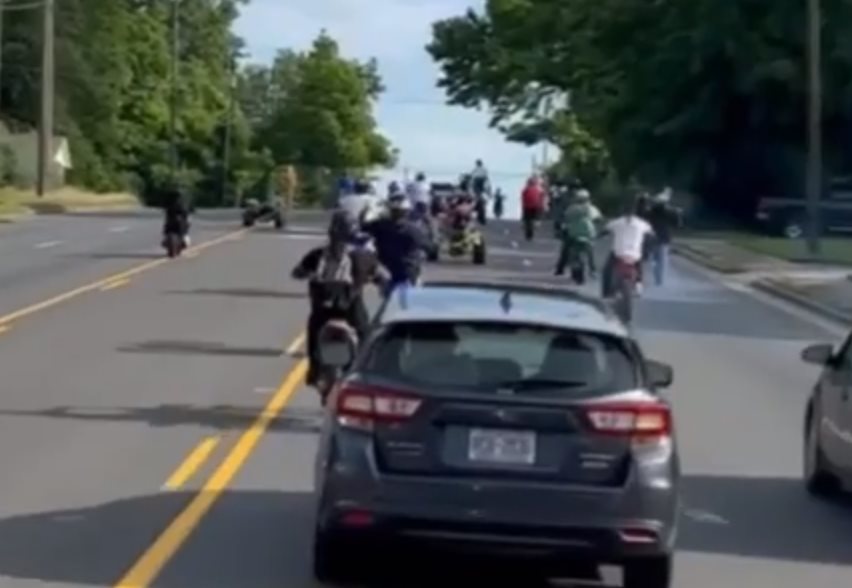 You guys, we're gonna have to find a new place to ride our bikes.
Would you like your chicky strippies with plastic or plastic free?
So what's up with all the human trafficking going on?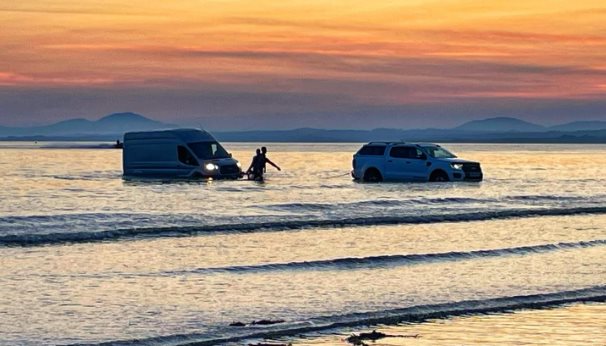 Have you ever gone for a nice drive on the beach then got fucking stuck? Yea, it happens.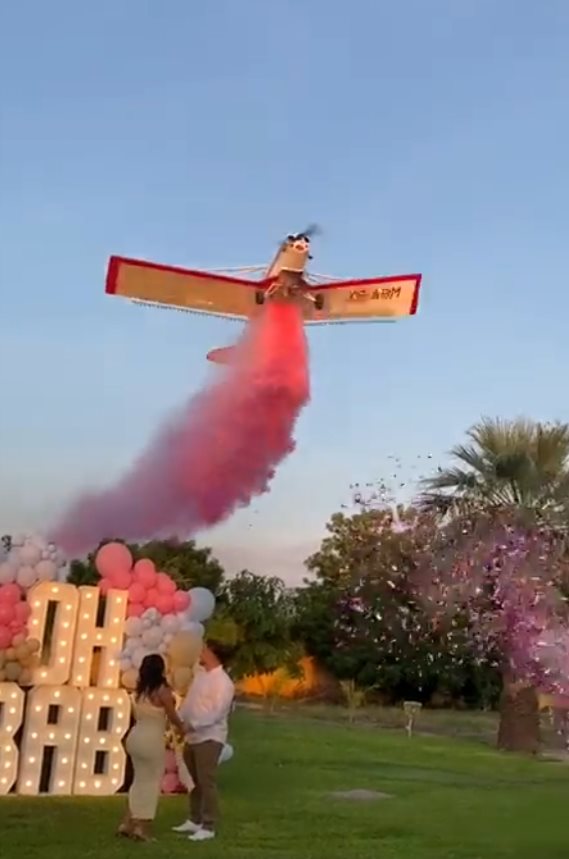 Y'all are still doing these retarded reveal parties? You definitely gotta see the video in this article.
---
If you get cold, be sure to wrap up in some nice fresh Jamhole merch. We have hoodies, beanies, and some t-shirts.
We've got a Telegram channel for the Jamhole! Come hang out and say hi. This is where the live shows are happening now when they happen.
You can follow Mat on Instagram here for the latest bars on Bar Keepers, and random pictures.
Follow the Jamhole on Twitter so you know when the show goes live and new episodes are published.
You can follow BJ here on Instagram. Ben also has an IG, which you can find here.
Check out the first of four EP's released by Finn Martin AKA Mat Lee and RAC FM Records. Scoop Little Nightmares, Imagine the Smell™, GM Fam, and PLUNDR all available now on Bandcamp and OmniFlix.
You can find the Jamhole on Spotify, Apple, and Google podcasts.