Podcast: Play in new window | Download
Subscribe: Apple Podcasts | Google Podcasts | Spotify | RSS | Subscribe to the Jamhole
You know how much I fucking pay for rent? Why would I ever want to leave…
Today we find our heroes balls deep into their "vacation" just trying to enjoy themselves. This episode was recorded on a Pixel phone using the recorder app, so if it sounds a little different, that's why. Anyway, enjoy the show and we'll talk again when we get back to the homefront. This episode was recorded on July 4th 2023.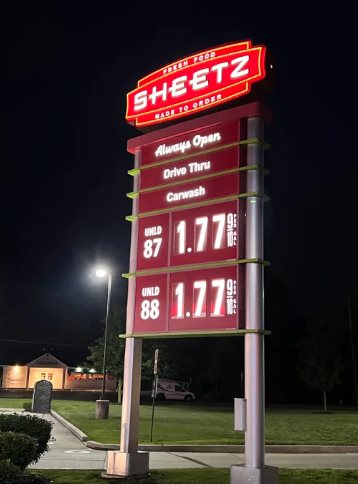 How are those gas prices? Are we still getting gouged at the pumps? Not today, but tomorrow, yes.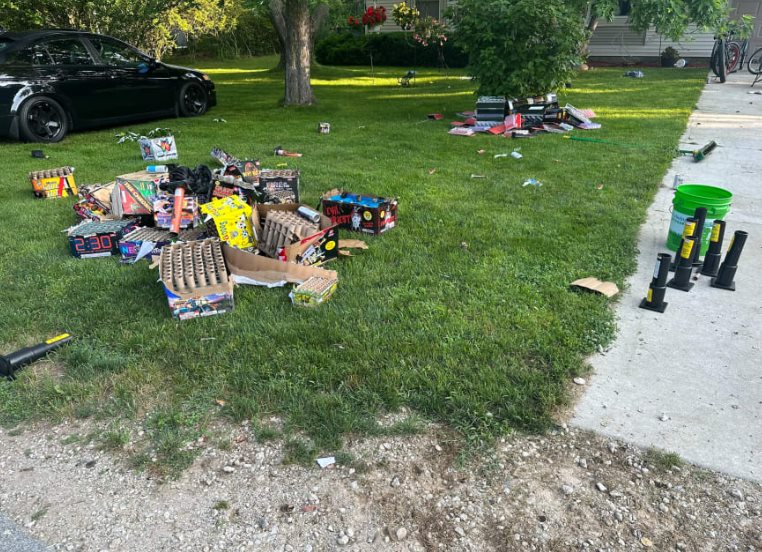 The best part of the 4th is all the stories of people doing dumb fuck shit with fireworks. Exhibit A.
Missoula Montana asking people to just chill on the fireworks. Here's what is allowed. What a joke.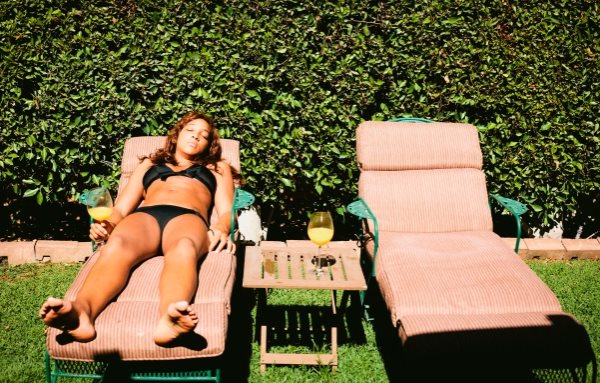 How the fuck can I sunbath in the nude when my neighbors keep cutting trees down?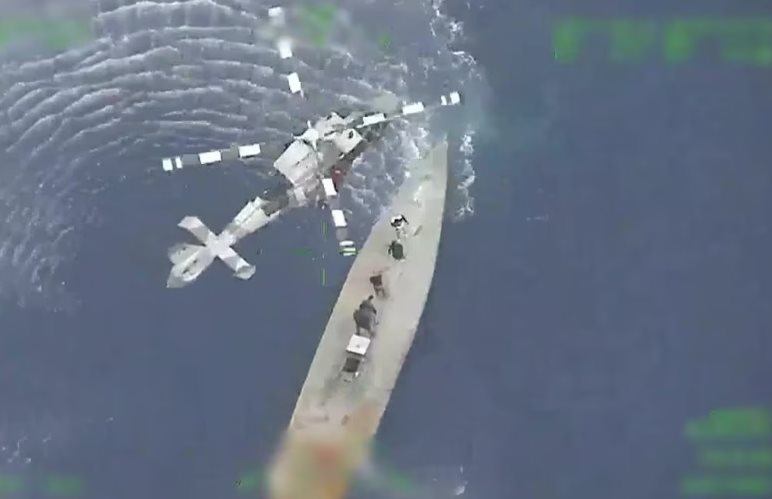 More cocaine was seized from a half ass submersible.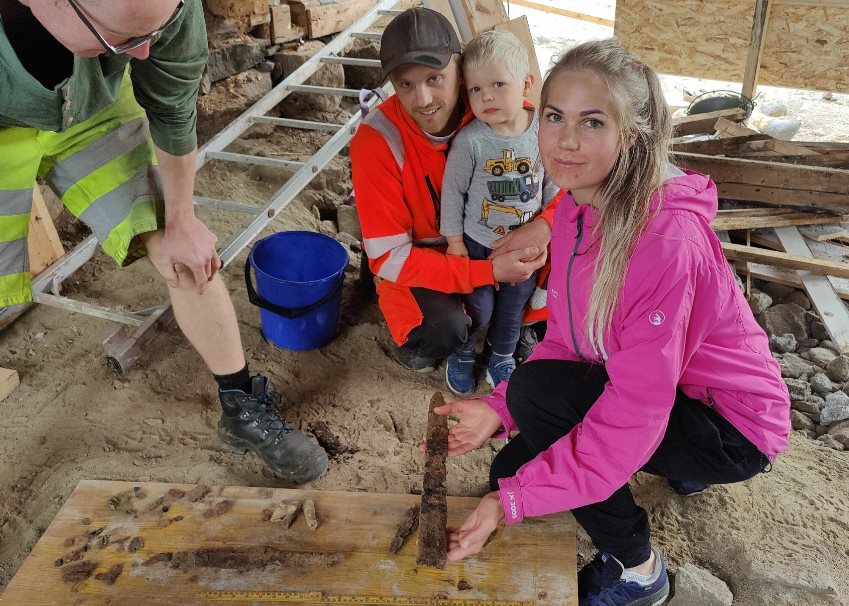 This is why you gotta call before you dig. You never know when you might find a grave from the Viking age.
The Secret Service is investigating some cocaine it found at the White House. Turns out they have NO IDEA where it came from…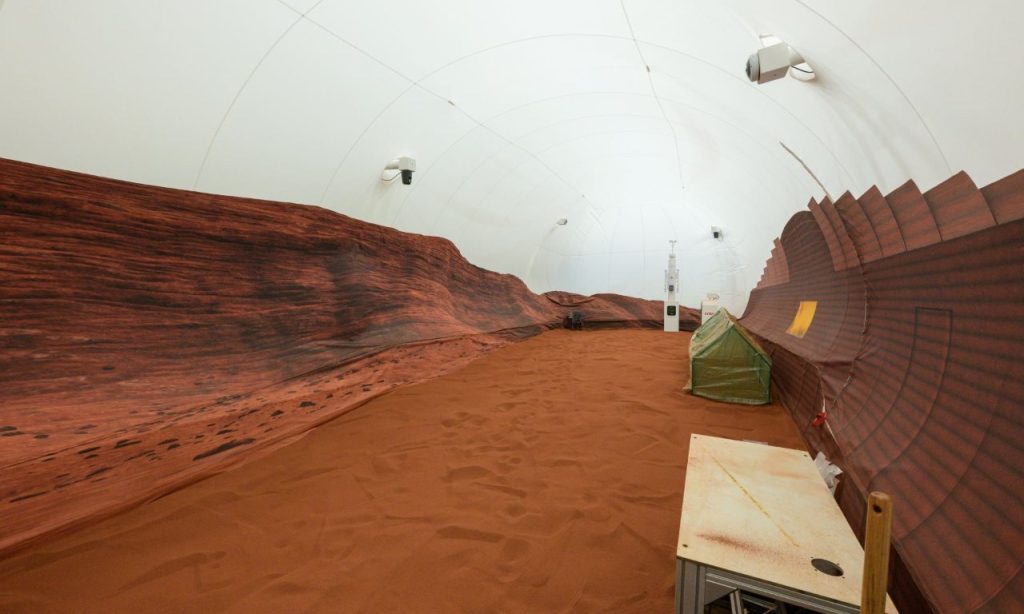 NASA started another biodome-esque experiment locking people in a warehouse that kinda looks like Mars. There's a great episode of Big Picture Science that talks about this here.
---
If you get cold, be sure to wrap up in some nice fresh Jamhole merch. We have hoodies, beanies, and some t-shirts.
We've got a Telegram channel for the Jamhole! Come hang out and say hi. This is where the live shows are happening now when they happen.
You can follow Mat on Instagram here for the latest bars on Bar Keepers, and random pictures.
Follow the Jamhole on Twitter so you know when the show goes live and new episodes are published.
You can follow BJ here on Instagram. Ben also has an IG, which you can find here.
Check out my latest dork hop single Imagine the Smell™ and GM Fam! Currently available on Bandcamp and OmniFlix.
You can find the Jamhole on Spotify, TuneIN, Apple, and Google podcasts.