Podcast: Play in new window | Download
Subscribe: Apple Podcasts | Google Podcasts | Spotify | Stitcher | RSS | More
"That's definitely an angry bird."
New shit right here, run them jewels and don't be alarmed when the site disappears. It'll be back. Gotta get some shit upgraded, and I'm not as smart as you think I am. I'll be heading to Washington for Cannacon, and by the time you read this I'll be long gone. But of course, like all good denatured parasites, I'll be back. For now, enjoy this new episode of the Jamhole.
I want you to understand what I go through to keep this show alive and well.
Hey mom, where did all the technology go?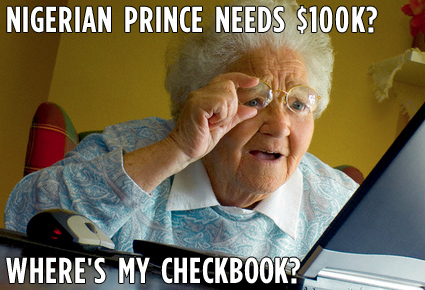 Let's all learn about 419 scams.
We should all wish BJ a collective happy birthday! Happy birthday Red!
Check out Cannacon. I will be. Speaking of weed, you should also check out the newest edition of my column More Deadly than Weed over on Stuff Stoner's Like.
I'm going to be doing a bit of driving coming up. Let's keep in touch while I'm on the road. There's Twitter, Instagram, and of course, Facebook and Google+. Say hi!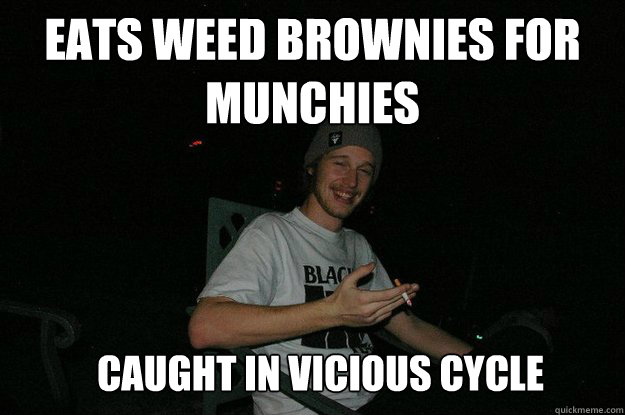 Why do you get the munchies when you are stoned? It's all about weed brain signals. Check it out here on Metro.co.uk.
This will make you rethink death. Step one, check to see if you are being trolled. Soon everything will be Pam. I'm pretty sure most of the stories on this episode are fake, or will turn out to be.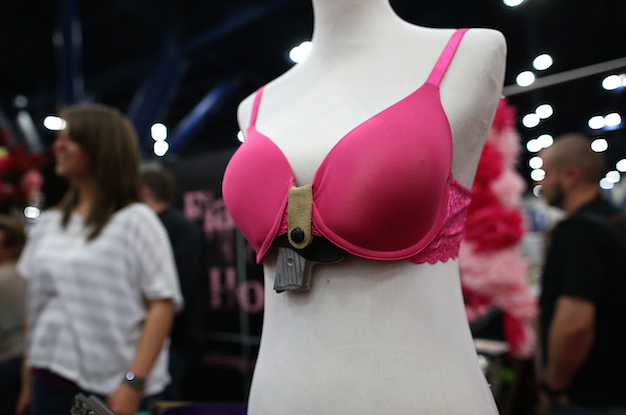 Shot through the EYE, and you're too late… You should have gotten a larger bra, or you know not have shot yourself with the gun. Darwin Award nominee for sure.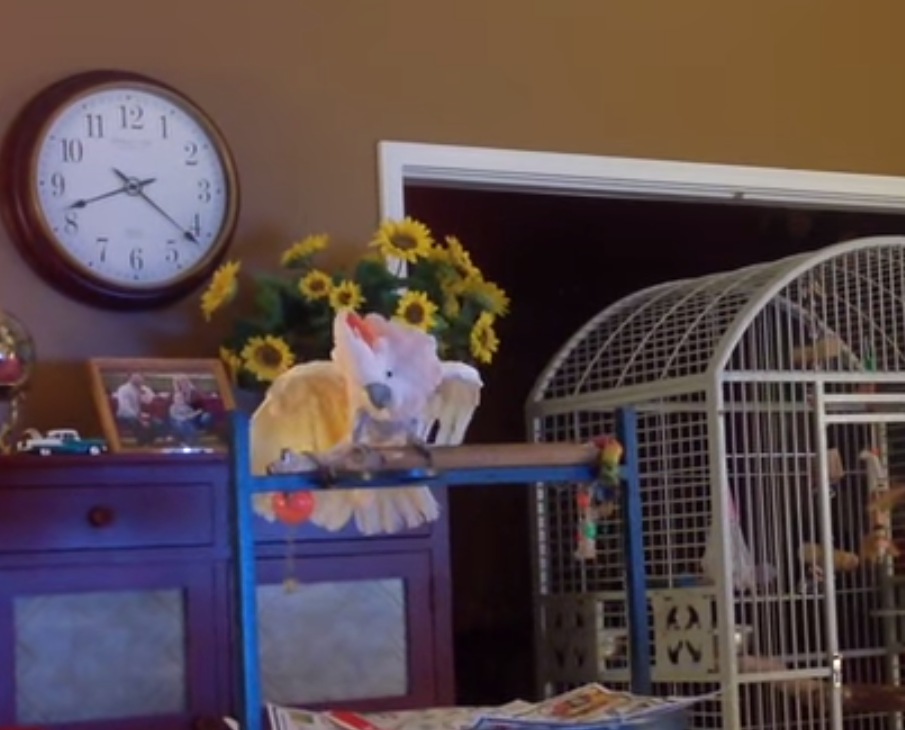 Have you heard this great divorce reenactment? This is why Slug is all like fuck you birds! Also, I lied, it's not at the beginning. You should be thankful. It is if you watch the hangout. You can also see the full video of it here on YouTube.
The robots are attacking, but only if you lay on the floor. And also only if you buy cheap knock off Roomba's apparently. This was almost a Darwin Award nominee also.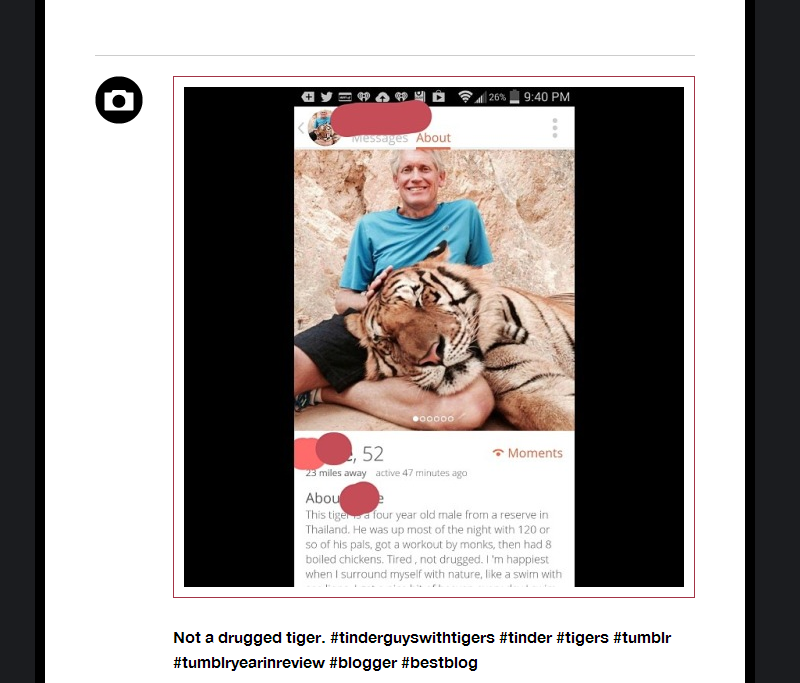 If you had to do it with a dog, what kind of dog would it be? If you asked Manuel, he would probably say the little Mexican dogs. You know, the Taco Bell dogs. I would think more people would be into poodles, because they are woolly like sheep. This is the real hard hitting stuff.
I was doing some research for an upcoming edition of More Deadly than Weed, when I came across this awesome thing. It's called Tinder Guys with Tigers. You're welcome. If you want to see the Tigger we are talking about, check out this Instagram.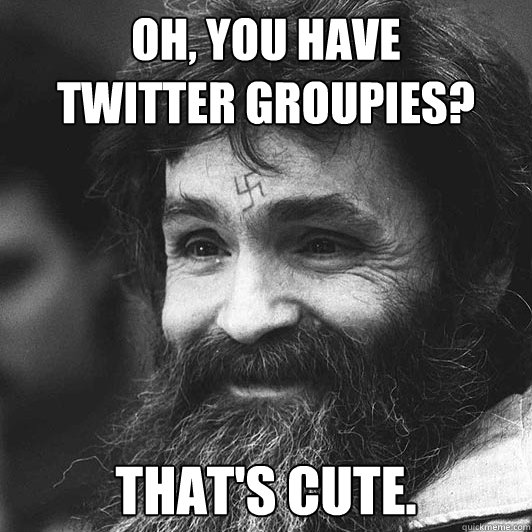 Did you know Charles Manson was getting married? I would be wary about girls like this. I would hope he could find a better match than that. Especially with all this cool technology we have. I would love to see a Charles Manson with a tiger profile picture.
Check out the live hangout video below. When we do live shows, it will be through hangouts. Make sure toadd the Jamhole to your Google+ circles and subscribe to the new channel on YouTube. Thanks for checking out the show.