Podcast: Play in new window | Download
Subscribe: Apple Podcasts | Google Podcasts | Spotify | RSS | More
"I see that as almost a super power that all humans hold and so few of us are accessing."
Welcome back to another episode of the Jamhole. In this one we're doing something a little different. Our friend Douxit the Bone Carver joins me to chat about his art, life, running your own small artistic business,  and this crazy organic construct we call life. Here's the links you might find interesting. If you want a cool piece of Douxit bone art, be sure to follow his Instagram page. His girl Betz also does cool art, so check out her page as well and give her a follow. Bj will be back in a couple weeks and we'll do a normal Jamhole episode. But until then, enjoy this conversation I had with The Doux'd.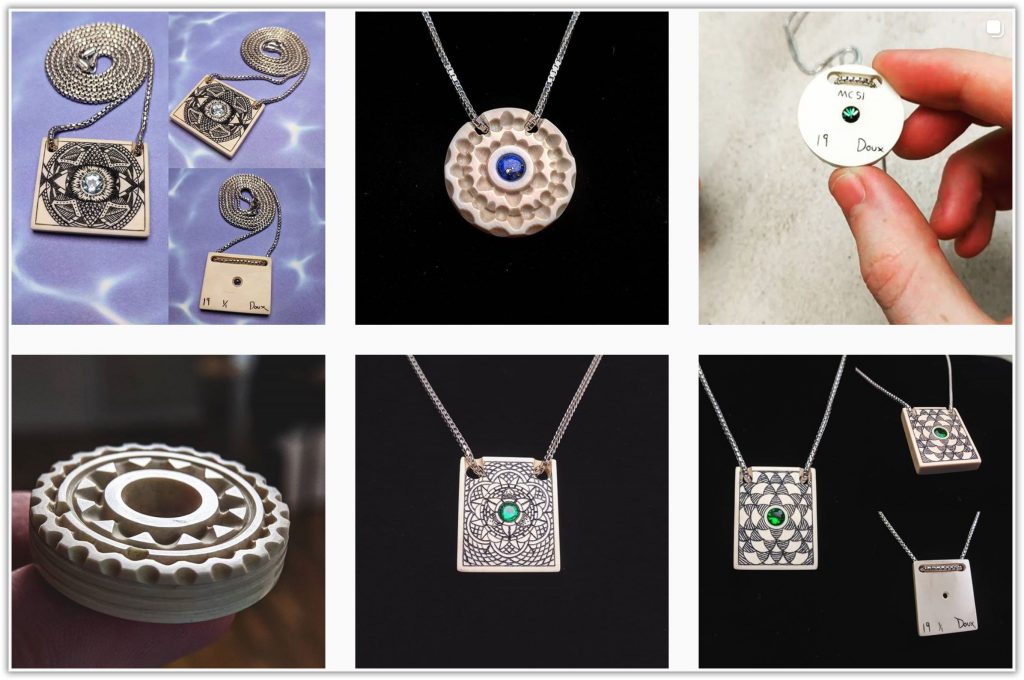 Check out "Birth of the Inner Life," one of Doux's more recent pieces.
If you want a cool reflective shirt, you can find them on The Douxd's site here.
Reflections Series 5 is currently available here. These shirts are definitely some of the most comfortable shirts I've ever worn. You need to feel this shirt on your body.
The Doux book recommendation is "Why Johnny Can't Brand."
Here's the link to Tim Noble and Sue Webster, the artists I was talking about who make cool shadow art out of refuse.
Thanks for checking out the show. If you need a sweet piece of glass, check out our little online functional glass art and quartz shop, Sweet Piece of Glass.
Here's my IG page, it's pretty much the only social media I'm actively using at the moment.