Podcast: Play in new window | Download
Subscribe: Apple Podcasts | Google Podcasts | Spotify | RSS | More
"It's hard to do anything with such strong hands of diamond."
Thanks for checking out another episode of the Jamhole. Tonight gets a little nerdy. Didn't you get the memo? We're all stock investors now! GME baby hold the line with those diamond hands! Besides that, we chat about GME, diamond hands, holding the line, and so much more. Hit the link below for the show notes. Thanks for listening!
Project Survival comes out 2-22-21! You can pre order it here on Bandcamp and here on Hearnow.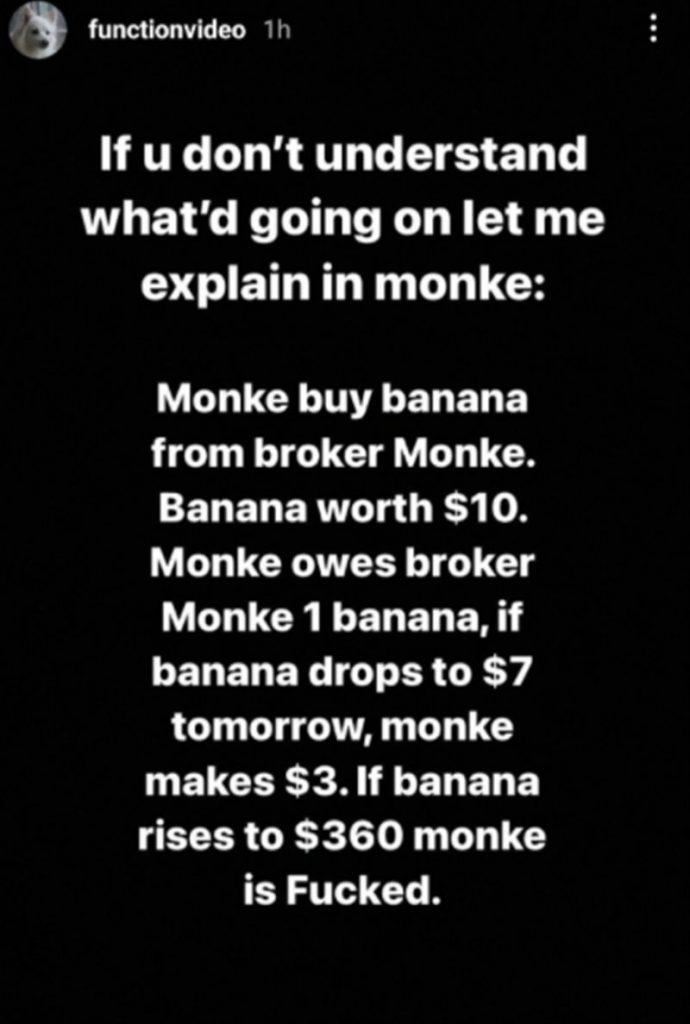 So how about that GME stock? Here's the best and most easiest explanation I've seen on it. I saw this on IG functionvideo account. Also last I checked r/wallstreetbets was 7.1 million retards strong. Let that sink in.
So how are those losses doing?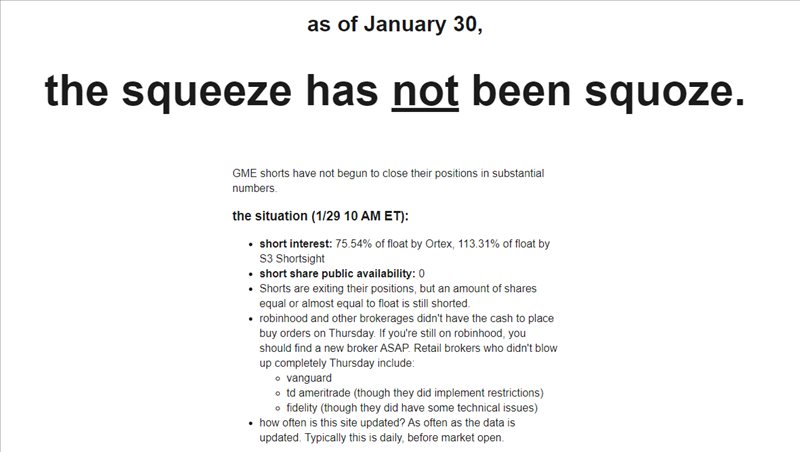 Has the squeeze been squoze? Take a look here.
Is the next play silver? Do your own DD here and here and make up your own mind. Remember, we're just retarded apes. They are the financial advisors lol.
Ants in the kitchen! Would it be weird if I noticed that BJ only deep cleaned stuff when ants show up? Would it be weird it I kept putting ants in places I wanted her to clean?
Hey Rockstar, what's up with switching up the flavor on the OG's? New shit is gross.
Yellowstone's 'Zone of Death': The 50-square-mile district in Idaho where 'you can get away with murder' because it has no people and no one to sit on a jury.
Today marks the one-year anniversary of the World Health Organization declaring "a public health emergency of international concern over the outbreak of novel coronavirus." Since then the virus has killed more than 2.2 million people worldwide.
Washington state man, 28, is arrested for murder after a woman's head was found inside an abandoned car and the dismembered remains of another woman were discovered in the trunk.
You can follow Mat on Instagram here. Make sure to join us for the live shows usually on the weekend. Follow the Jamhole on Twitter so you know when the show goes live and new episodes are published.
You can follow BJ here on Instagram, and Ben on IG here.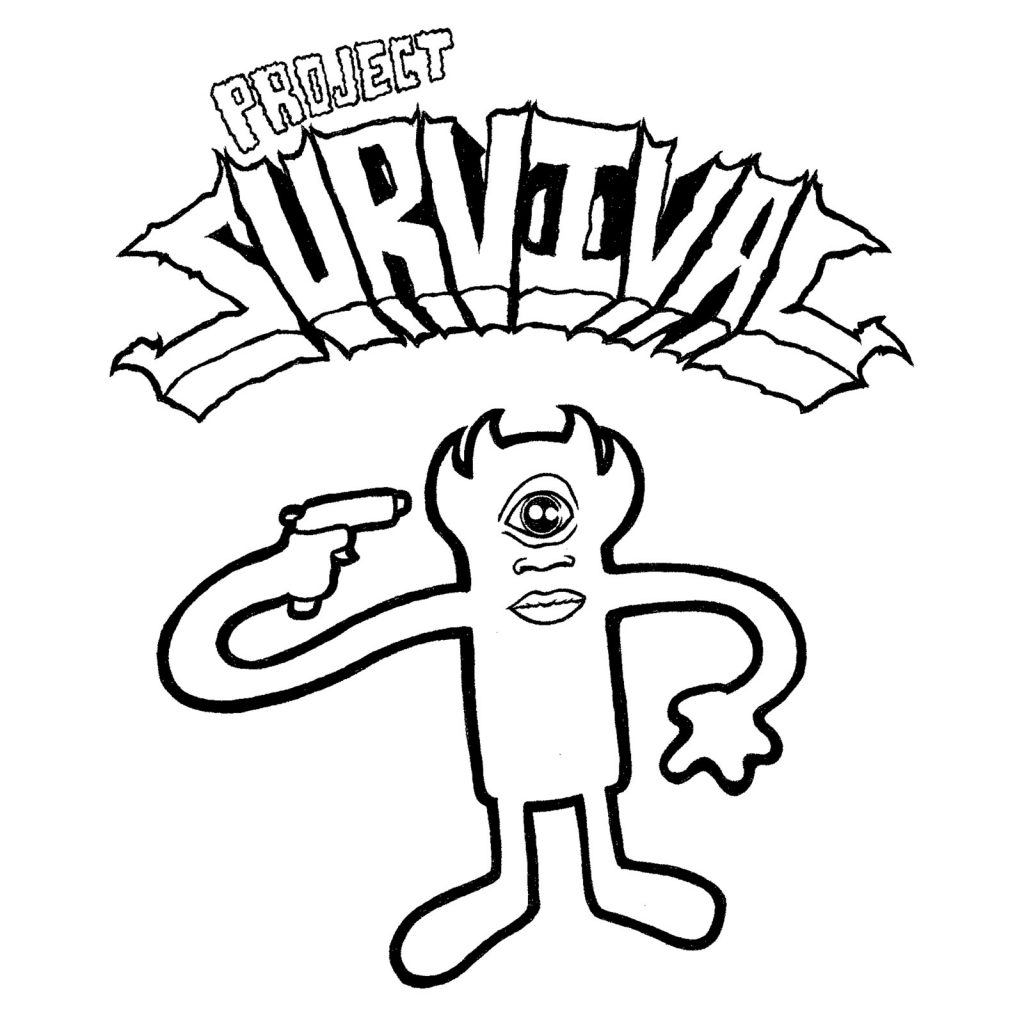 Get your Project Survival pre order in here on Bandcamp.
Our home throughout the week and for the live streams is here on the r/Dabs Discord. The official discord for the r/Dabs subreddit.
Thanks for checking out the show! If you enjoy the podcast, consider becoming a Patreon, or you can kick us a few bucks over on the donate page. We also accept bitcoin and cash app donations, as well as Venmo.
You can find the show on Spotify, TuneIN, Stitcher, Apple, and Google podcasts.