Podcast: Play in new window | Download
Subscribe: Apple Podcasts | Google Podcasts | Spotify | RSS | More
"Yeah, I would not hire you."
Thanks for checking out another episode of the Jamhole! Mat and BJ back here for number 741. Join us as we chat about Gamestop, the silhouette challenge, video gaming monkeys thanks to Papi Musk, and so much more! Hit the link below for the show notes, and thanks for listening!
How old do I look? Can't tell if I'm getting trolled or… Also, hit me up if you want an invite to yet another discord server. It's called Free Lunch. Come hang out with us there and chat about crypto and stonks.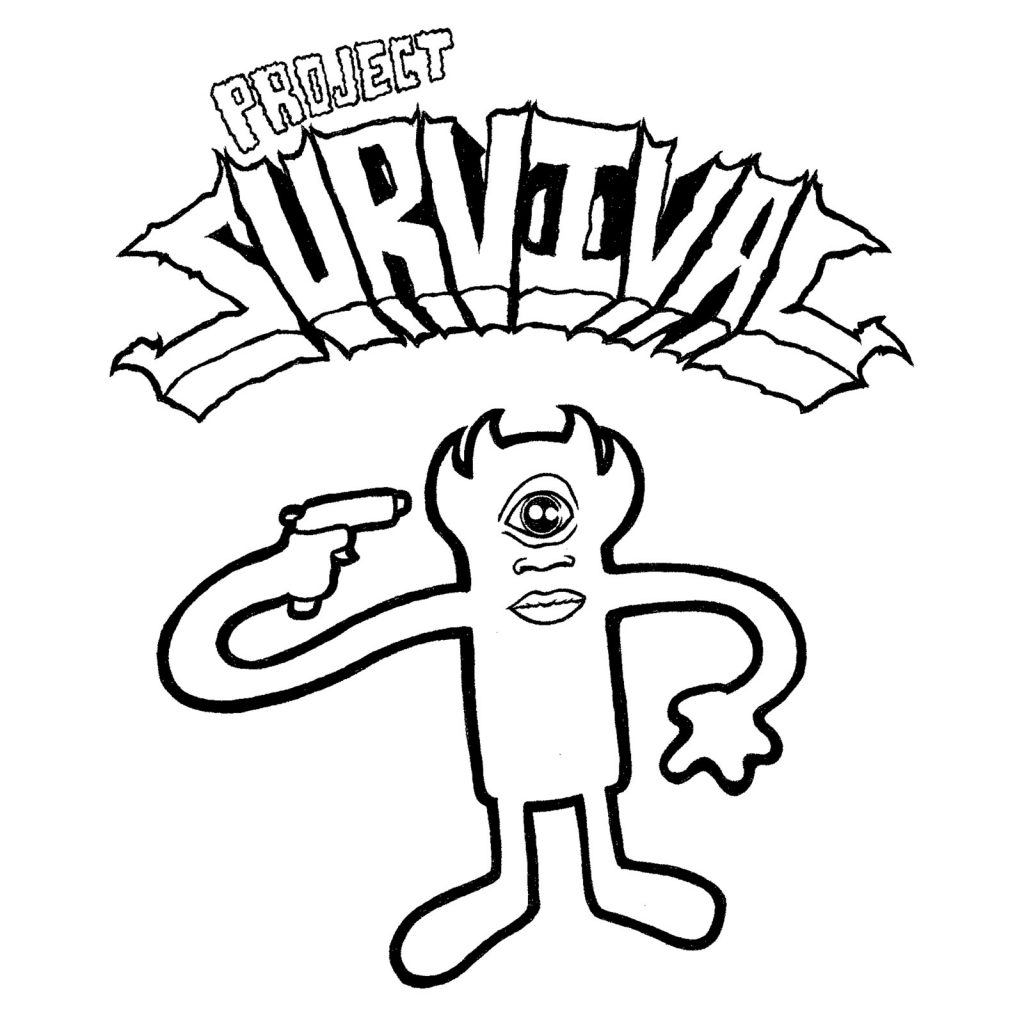 Project Survival coming out 2-22-21!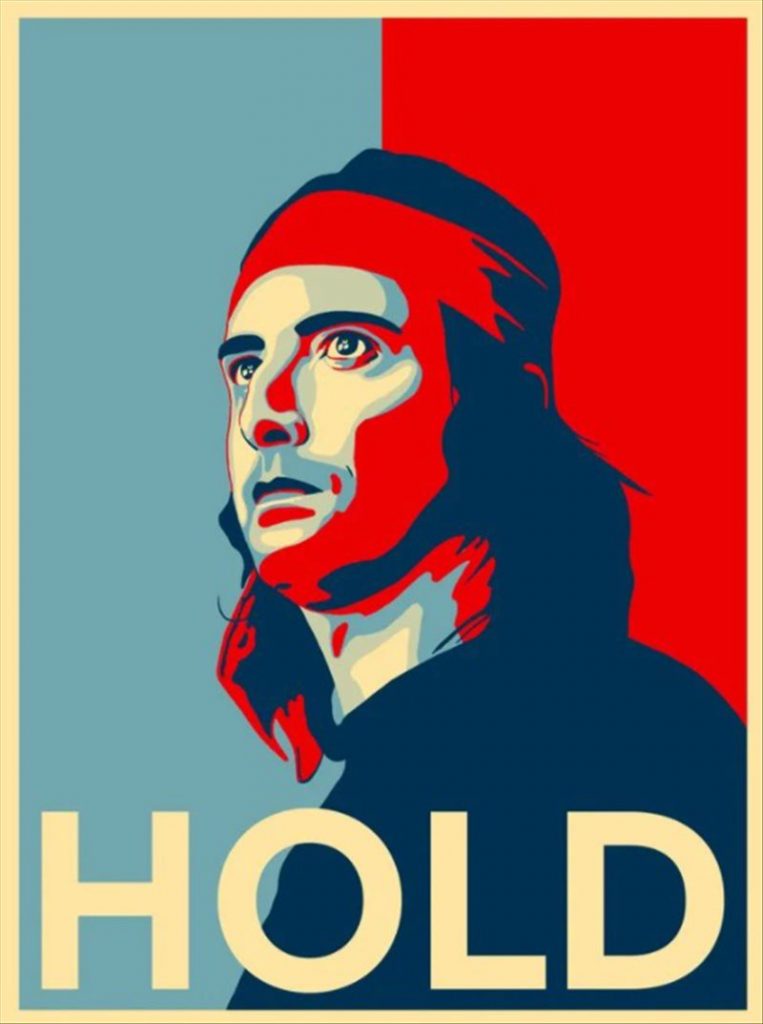 Well that didn't age well. Lots of good loss porn at least. Are you familiar with u/DeepFuckingValue? He's the Reddit user who helped inspire GameStop mania, and says he lost $13 million on Tuesday, but is still holding on. If he's still holding I'm still holding.
Is the squeeze squoze yet? According to this website it has not.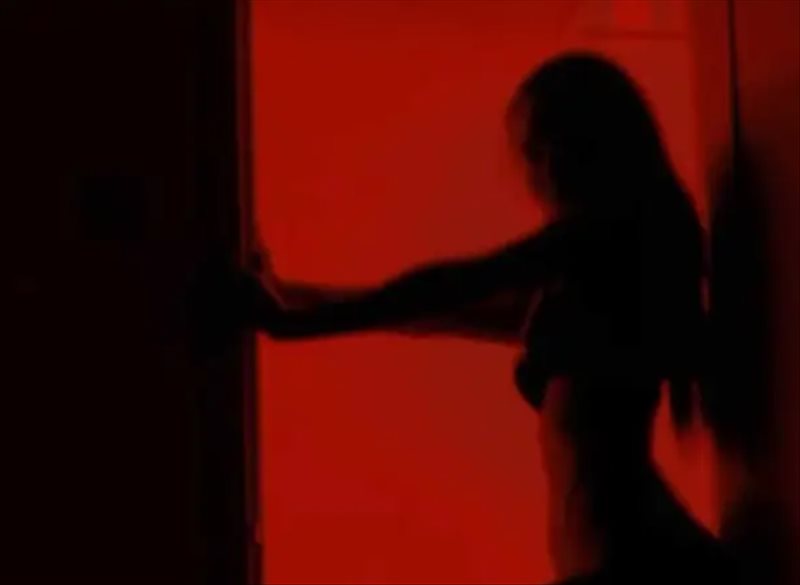 Have you heard of the silhouette challenge?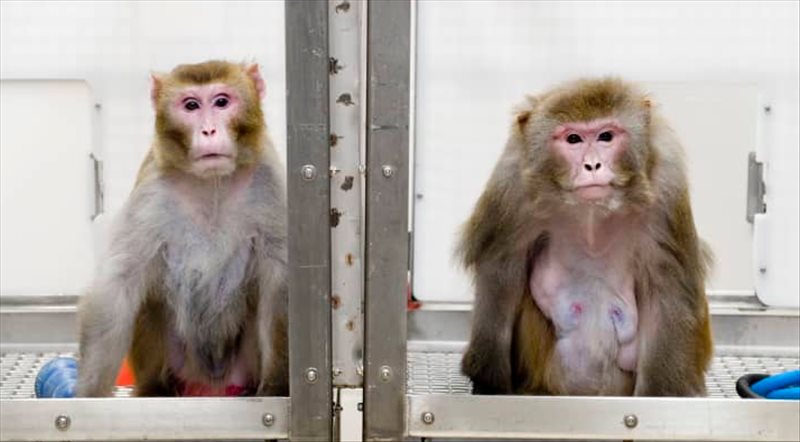 Elon Musk said in an interview that a monkey has been wired up to play video games with its mind by a company he founded called Neuralink.
Man killed while filming prank robbery video for YouTube in Old Hickory.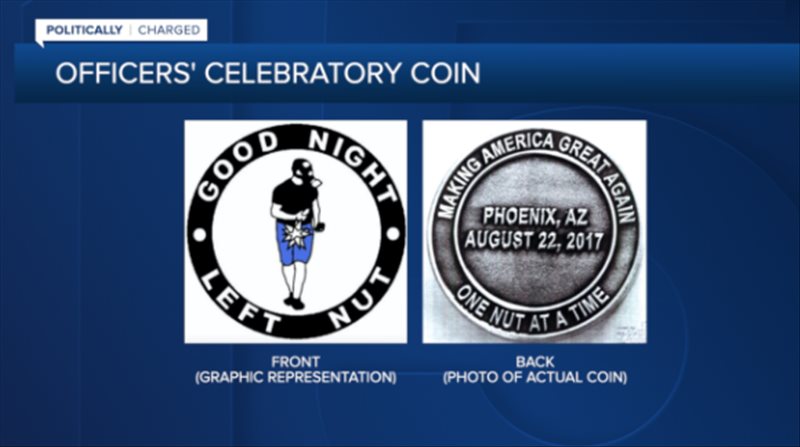 Phoenix Police Department trophy celebrates shooting man in groin during protests.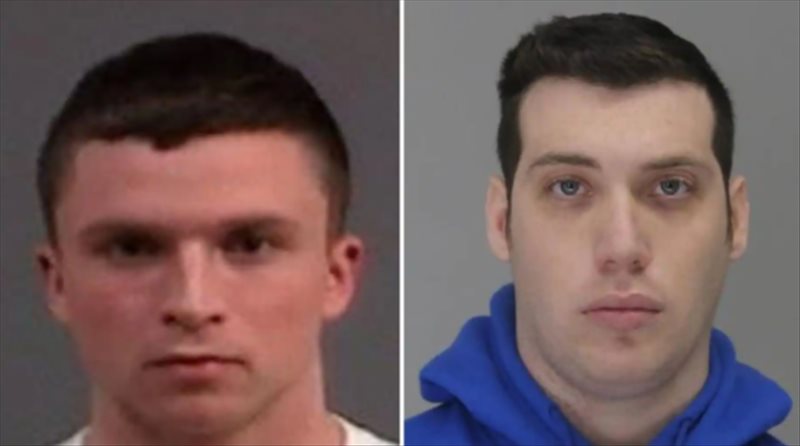 Two cheerleaders connected to the Netflix show "Cheer" were arrested and charged this week in separate cases involving alleged sexual misconduct against minors.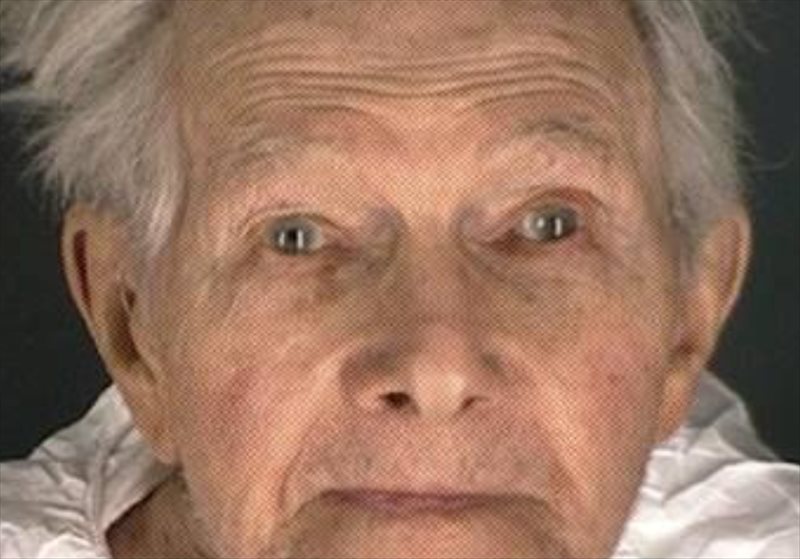 Colorado man, 95, denied bond in fatal shooting of assisted-living worker.
You can follow Mat on Instagram here. Make sure to join us for the live shows usually on the weekend. Follow the Jamhole on Twitter so you know when the show goes live and new episodes are published.
You can follow BJ here on Instagram.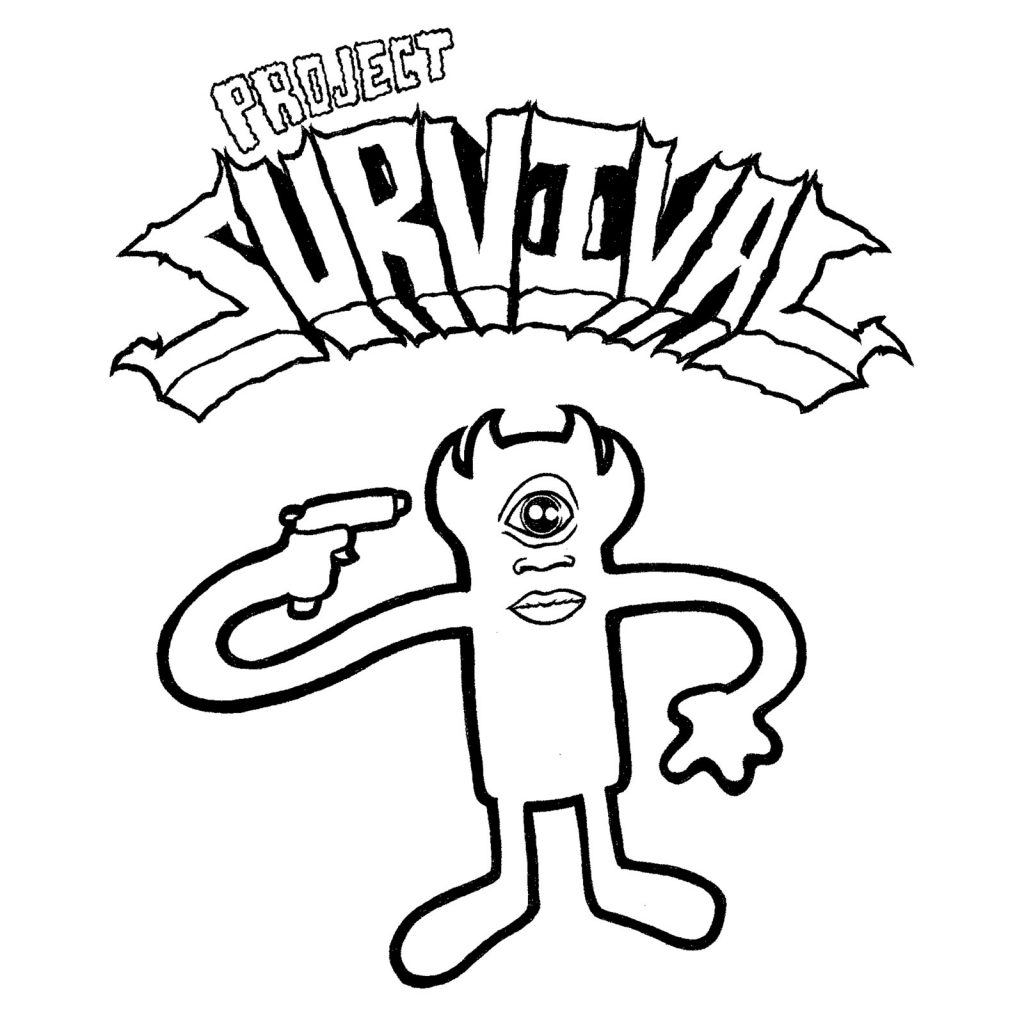 Get your Project Survival pre order in here on Bandcamp.
Our home throughout the week and for the live streams is here on the r/Dabs Discord. The official discord for the r/Dabs subreddit.
Thanks for checking out the show! If you enjoy the podcast, consider becoming a Patreon, or you can kick us a few bucks over on the donate page. We also accept bitcoin and cash app donations, as well as Venmo.
You can find the show on Spotify, TuneIN, Stitcher, Apple, and Google podcasts.