The Jamhole is a FREE comedy podcast broadcasting through the magic of the internet. The show is currently hosted by Mat, BJ, and friends. Check out the Jamhole Guest List to see a fairly comprehensive list of everyone who has ever been on the show, whether rich and famous or poor and nameless.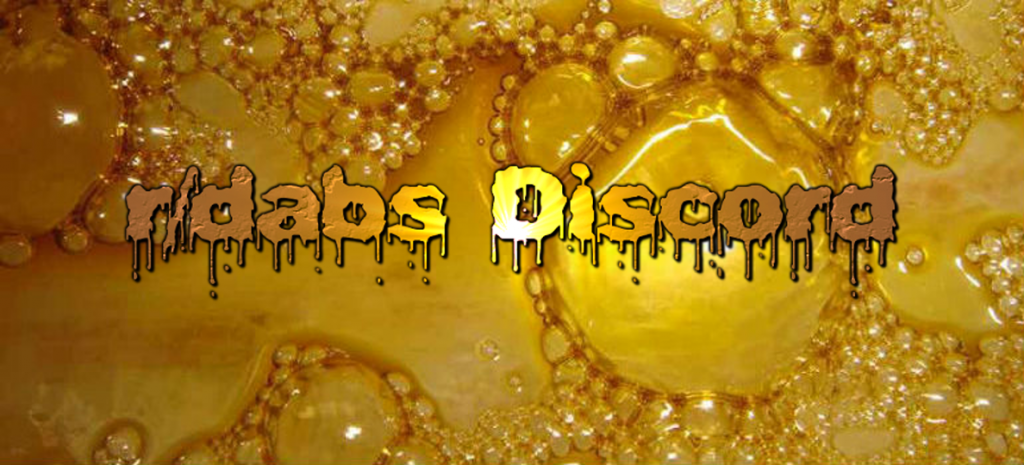 We're doing live shows through the r/dabs Discord chat. Come hang out with a cool community of like minded individuals. If you want to know when the show goes live, follow us on Twitter, or hit me up in Discord to get the Podcast Junkie role. We ping that role whenever the Jamhole or the Hot Box podcast goes live.
All great podcasts have a Patreon. Well, we have one too now, which can be found at Patreon.com/thejamhole or hit the button below. It's an easy way for you to give us a few bucks a month to help offset the massive cost, both financially and mentally, that doing a show like this comes with.

The great thing about podcasts is that you can listen to them whenever you want! Find The Jamhole on Apple Podcasts, listen to the show on Stitcher, check us out on TuneIn, stream us through Spotify, subscribe to the Jamhole on Google Podcasts, or subscribe to the show with BeyondPod using the RSS feed.
This means as soon as we post a new episode of The Jamhole, our feed is automatically updated and iTunes or whatever software you're using will download the episode. Then when you sync your device the new episode is automatically updated.

Check out the Live Shows page to see the live events we've done. Access footage from our three live audience shows here or you can see the pages directly from the Jamhole 250th Episode page, the Jamhole 404th Episode page, and the 525th Episode page.
If you would like to donate to the show, hit up the Donate page.
Join the Trap House, and the Free Lunch Discord if you wanna chat about stonks and crypto and shit.
If you want to open up a Schwab account, use my referral link.
Use this link if you want to open a Coinbase account.
Use this link if you want to start using Voyager for crypto trading. Use code MAT83E or the link to claim some free cash.
For everything else Jamhole related, check out the side menu.
Your location has been identified as part of a reported spam network. Contact form has been disabled to prevent spam.