Podcast: Play in new window | Download
Subscribe: Apple Podcasts | Google Podcasts | Spotify | RSS | Subscribe to the Jamhole
"Uhh Ok, that makes zero sense, thanks."
How's that for a hiatus? Three years huh? Well, let's not dwell on the past, but look to the future with the ceaseless awe of a newborn. Like I said in the show, I will be putting in minimal effort this time around. A lot more people know what a podcast is now than three years ago, so let's hope that somehow works to our advantage. In the meantime, it's business as usual. I hope you are all still subscribed to the feed, if not make sure you hit that subscribe button, or catch us on Google Play podcasts, iTunes, and Stitcher.
All aboard, next stop MARS!
So how was having that baby?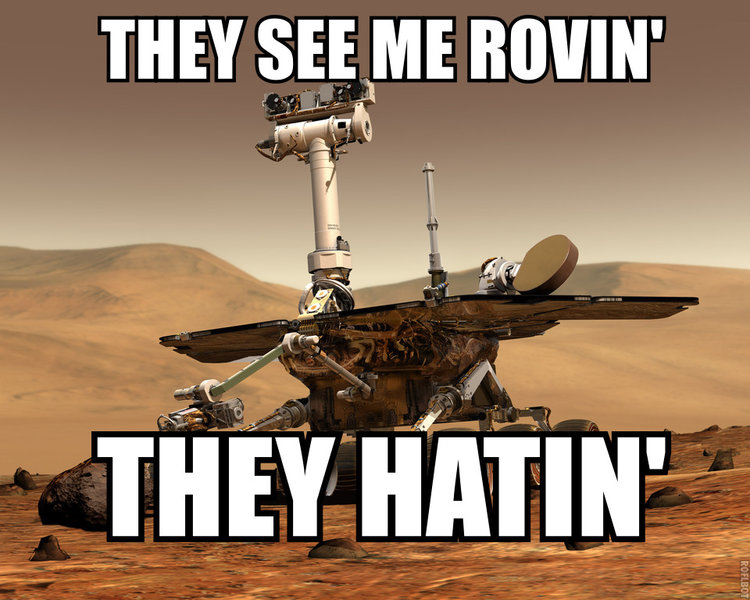 What's the deal with antivaxxers?
Gizmodo coming through with some seriously hard hitting reporting guaranteed not to put you to sleep. Did you know that if you have a baby, you will end up sleeping less? I know right?
What do you know about this Momo fad? Is this actually for real or just another silly hoax?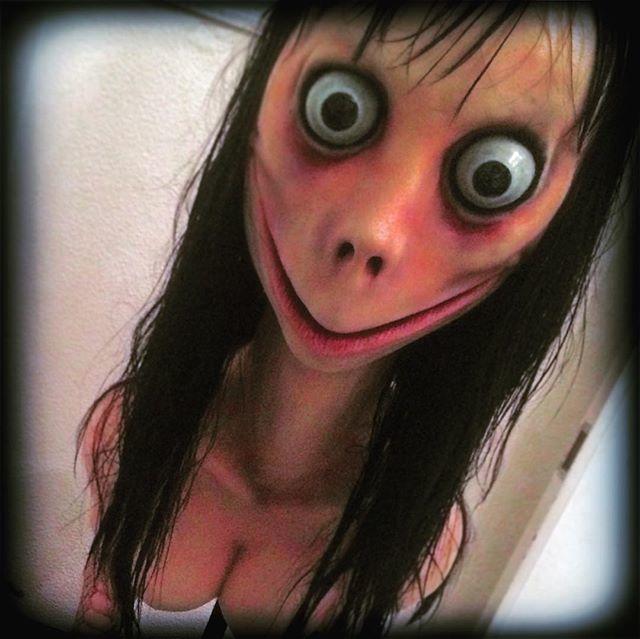 It's ok to make fun of tweakers, but it's never ok to make fun of the homeless. Do you agree or disagree?
Place your bets. These prison guards got in a bit of trouble for hosting inmate gladiator wars. Great idea or greatest idea?
Tongs used as a weapon, because those are my mother fucking crab legs you son of a bitch! AMMMMMERRRRRRIIIIIICAAAAA!!!
Hey America, how's your emotional support pet problem? This one just so happened to get a hold of a five year old at an airport. Way to keep it weird Portland!
Hey California, how's your legal weed doing? You might be the first state to have someone legit killed by weed. Well not the weed of course, but the nasty shit that's in the weed, and the cartridges you all seem to love so much.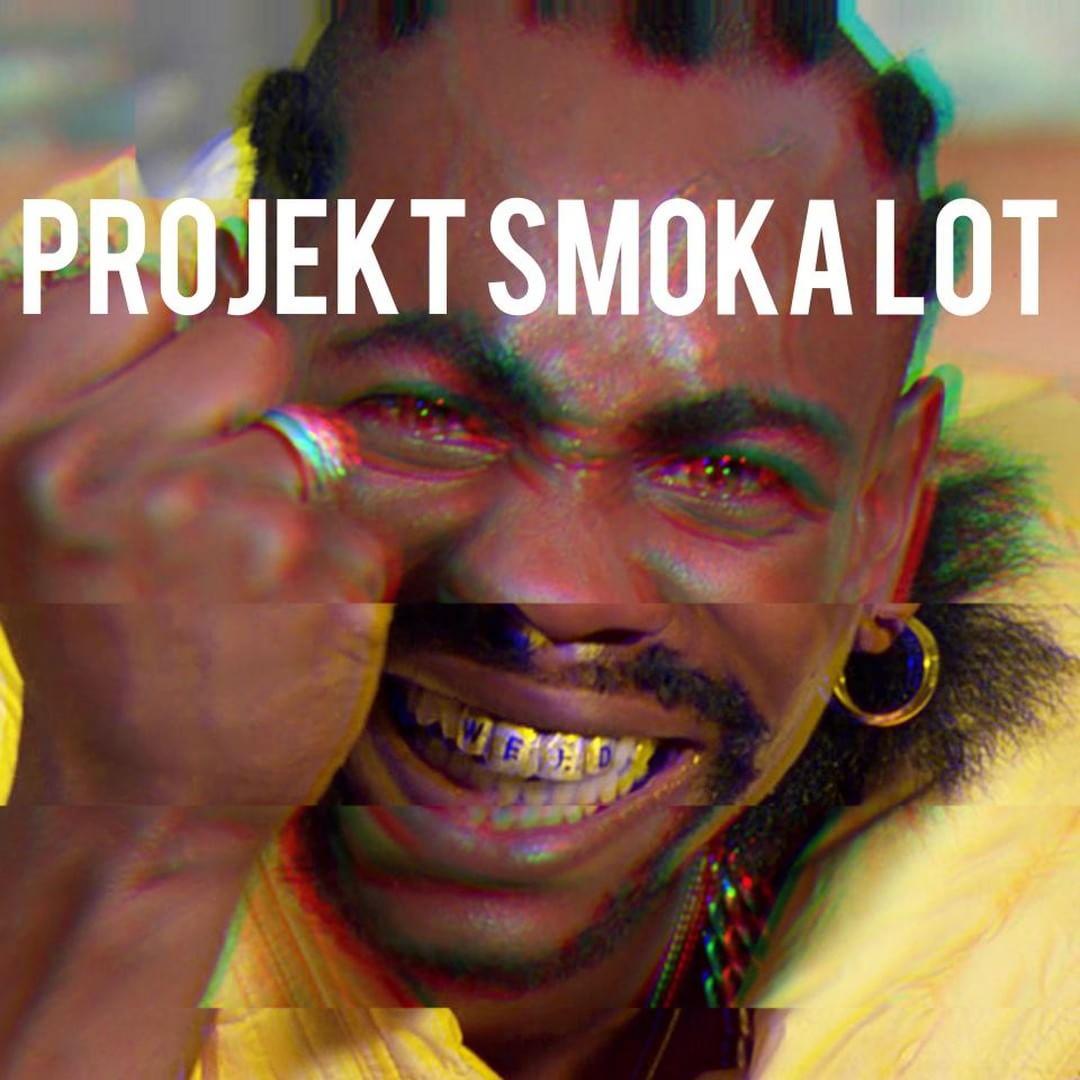 I released a new album! It's called Projekt Smokalot. You can find it here on Google Play Music and here on Bandcamp. If you can't afford it, shoot me an email and I'll send you a free copy. This may be some of my best work yet! The album art alone deserves an award.
We also own a heady glass gallery. It's called SPOG aka Sweet Piece of Glass. If you need a new piece of glass or some quartz to dab out of, hit me up!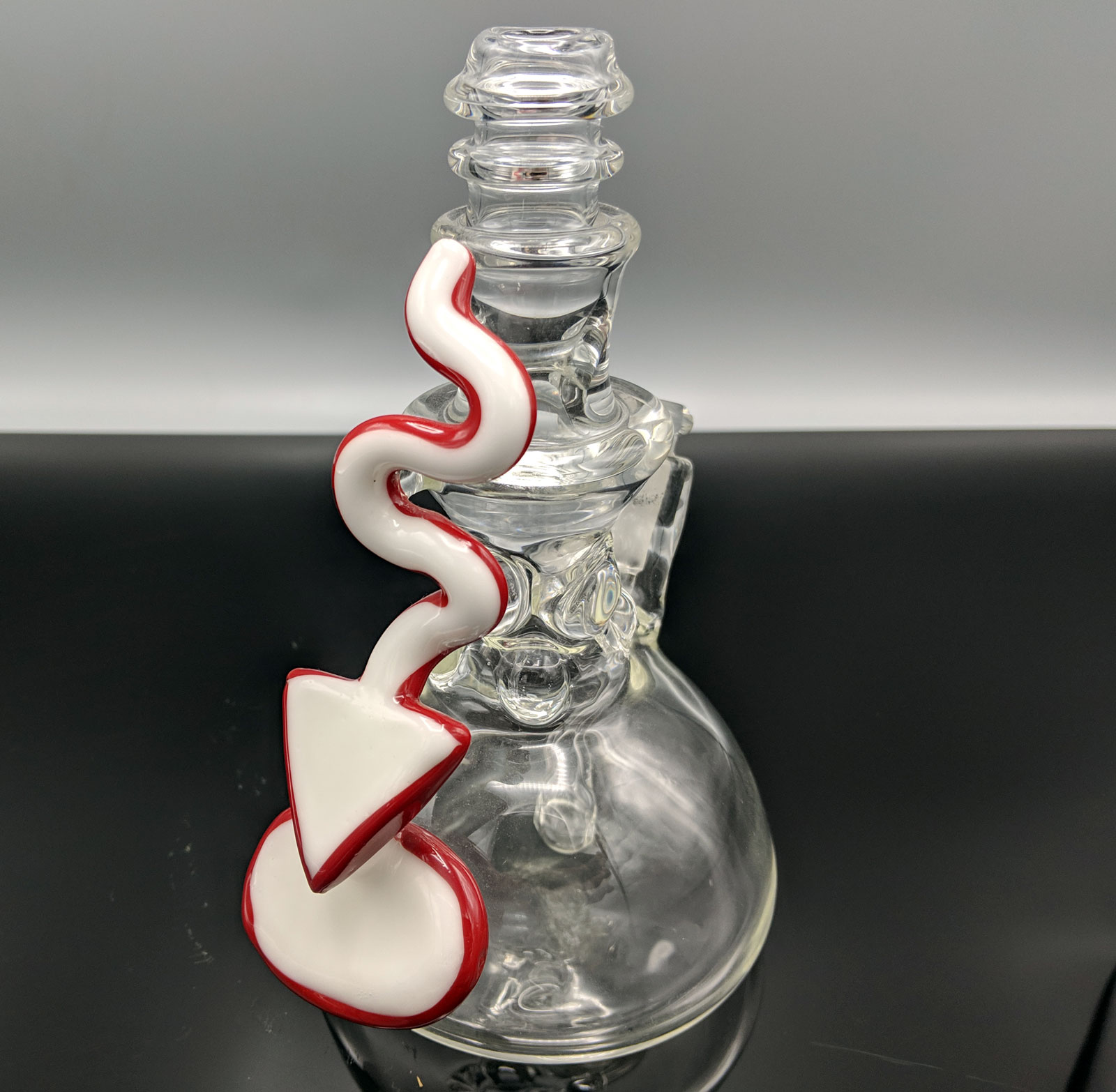 That's about it. Thanks for listening and tell a friend. If you want us to keep on putting episodes out, holler! The track at the end of the episode isn't released yet, but you can feel free to bump that shit!