Podcast: Play in new window | Download
Subscribe: Apple Podcasts | Google Podcasts | Spotify | RSS | Subscribe to the Jamhole
"The apocalypse is happening it seems like."
Thanks for checking out the latest episode of the Jamhole. Tonight's show is all over the place. Please bare with us as we desperately try to get Mr. Rogan's attention by being as professional as possible. I should also mention real quick that it's still my birthday month so check out my Bandcamp page and buy some music, or hit up the Jamhole donate page and kick us some funds. You know, to say thank you. If you can't afford it then don't even stress. Just sit back, zone out, and listen to these angelic voices laughing at silly dumb shit. Hit the read more for links and shit.
Ben is trying out a new bit. It's called New Beef. This week on New Beef, Ben beefs with Kanye over the new album.
What would you do if the Samsung Space Selfie satellite landed in your backyard? On a side-note, do you think MK Ultra became a thing in the public eye because they wanted it to? How does Ben come up with this stuff? I'm both amazed, and impressed every time.
In other news, these pilots allegedly put a streaming web cam in the bathroom on the flight so they could kick back and watch people pee pee. That's weird right?

There's an awful lot of scams out there. Let's talk about Phishing. Show of hands if you've ever had your bank info hacked / stolen…
Is the end actually near? Ben feels like the end is in full swing. Also, who built the terminator…
Send in your shit! Check out these guys doing interesting work with your poop pics. If AI is here to judge us, we're all fucked. I love how CNN has an article with the address artificial intelligence poop training. What a time to be alive.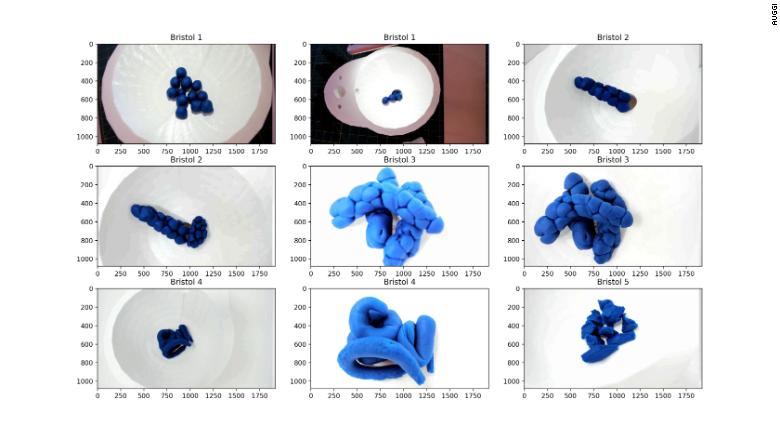 The NASA poop challenge Ben mentioned ended in 2016 and the winners were announced. Umm, congratulations?
Some shady shit going on in Arizona lately. One of those shady things, is this article about Assessor Paul Petersen. He was selling babies among other things. And not in a kosher way.
Ben one ups my Arizona story with his own Arizona story. Do you remember the bucket of heads Frankenstein story?
Is making wax dicks and displaying them proudly for your co workers the same thing as displaying your Frankenstein work on the wall as per the story? Hit us up with your thoughts via DM on Instagram.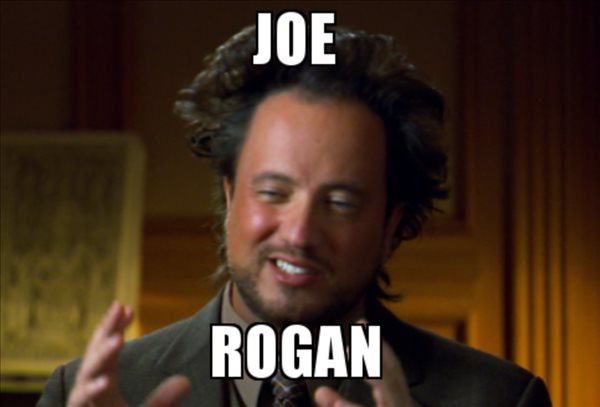 So let's talk about Joe Rogan. I sent this article to Ben the other day because it seems lately I'm seeing Rogan everywhere.
This episode of The Jamhole is brought to you by Sweet Piece of Glass. If you need any glass or quartz, hit me up.
I still can't believe that some dude went to all that trouble to set some fires. It's almost as if he was setup to be the fall guy. But in this day and age, I guess you never know. Note the comments.
That's about it for this episode of the Jamhole. If you enjoy the show, consider kicking us a few bucks over on the donate page. You can download some dope music on my Bandcamp page, and check the show out on Spotify, TuneIN, Stitcher, Apple, and Google podcasts. Thanks for listening and we'll catch you next time.