Podcast: Play in new window | Download
Subscribe: Apple Podcasts | Google Podcasts | Spotify | RSS | Subscribe to the Jamhole
"I can't take financial advice from a stay at home mom."
Welcome back to another pulse pounding, awkwardly comedic episode of our little podcast. Mat Lee here with BJ and Ben about to get everyone caught up on what really matters in life. Laughter. Enjoy the new look of the site, and if you have any questions or comments, be sure to reach out.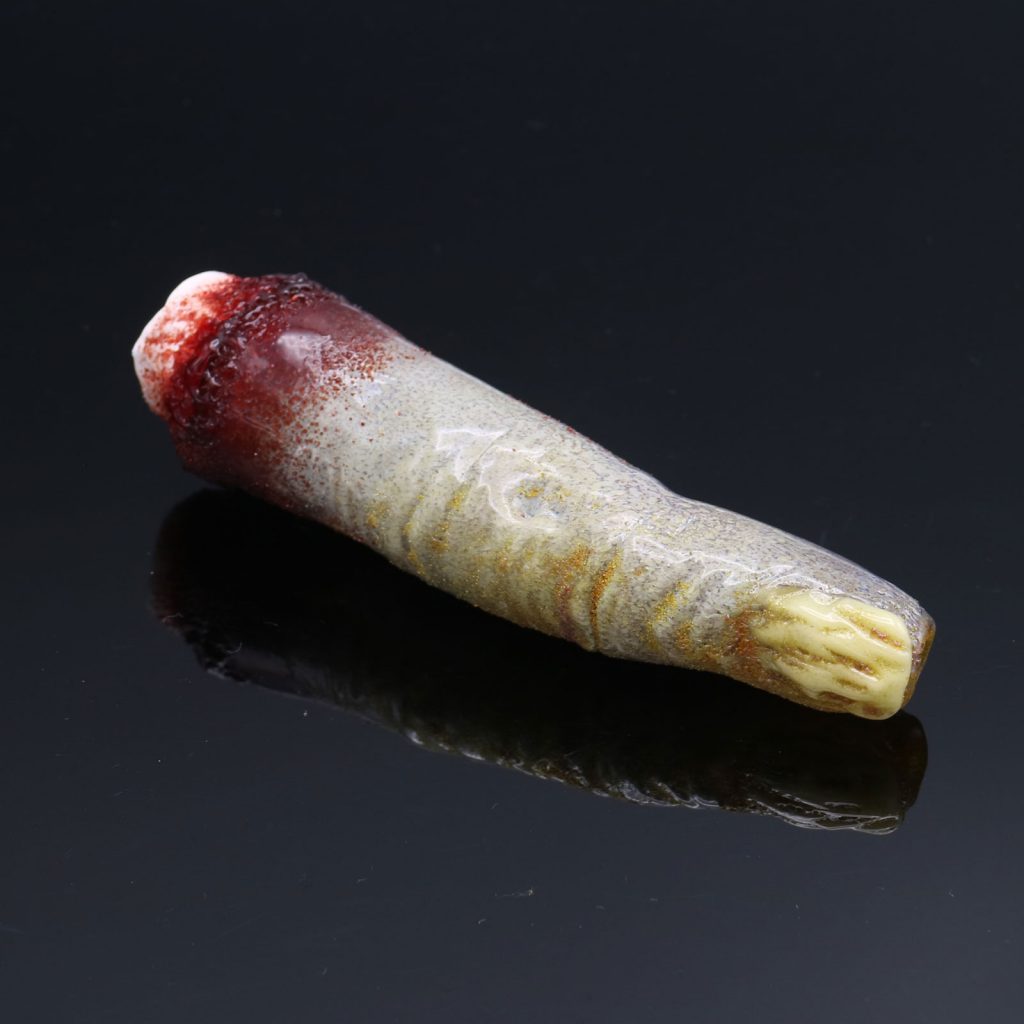 If you want one of these cool finger pieces I was talking about at the beginning of the show, you can check them out on our glass site, SPOG.
Carts VS. Teflon. Who's killing it more?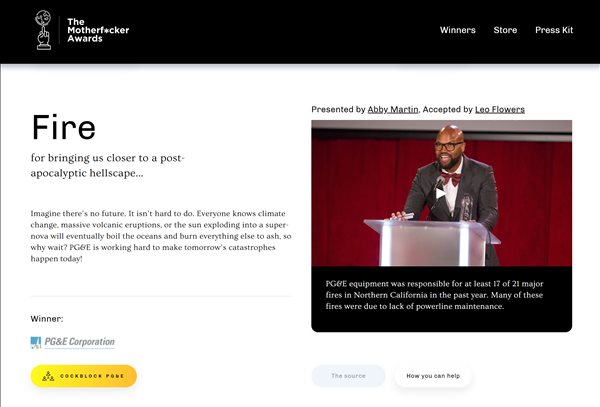 We definitely need to catch the Motherfucker Awards next year. Props to Chris Ryan and friends for pulling it off.
What would you say is your biggest waste of money? The energy drinks, or the gym membership?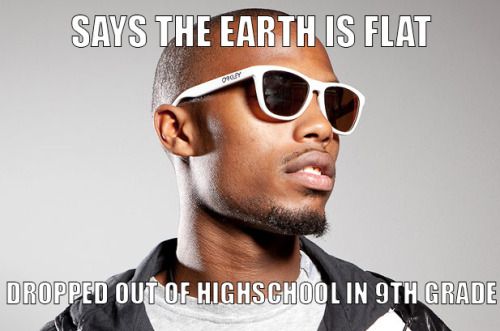 People have been having flat earth conferences for the last few years. Where did it all start? Is flat earth as crazy as middle earth? What about the Walmart tunnel conspiracy?
Are you familiar with the Jade Helm 15 conspiracy? Sorry about all the crazy talk, but Ben seems to really enjoy it.
Human trafficking has been a hot topic lately. What's going on? This whole decade has been pretty fucked.
A couple of Henderson State University chemistry professors got busted making some meth. Breaking some bad as they say.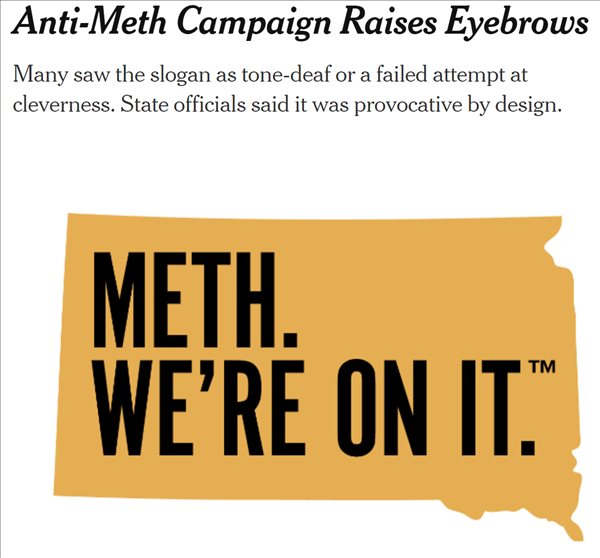 Speaking of meth, South Dakota has a pretty dope new anti meth slogan. I think this one is much better than Montana's.
Are people still religious these days?
If you live in America, you are probably going to get a package jacked by the Porch Pirates this holiday season.
We're all apparently dying of Ass Cancer. It's a good time to be an Ass Doctor.
In Epstein didn't kill himself news, the prison guards are getting a talking to.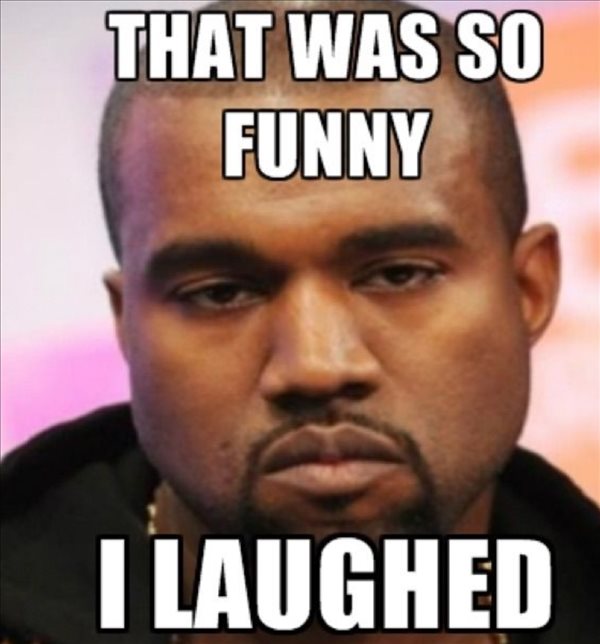 In other news, never underestimate the amount of free time Ben has.
If I was on death row, I would want my priest to be Kanye Yeezus.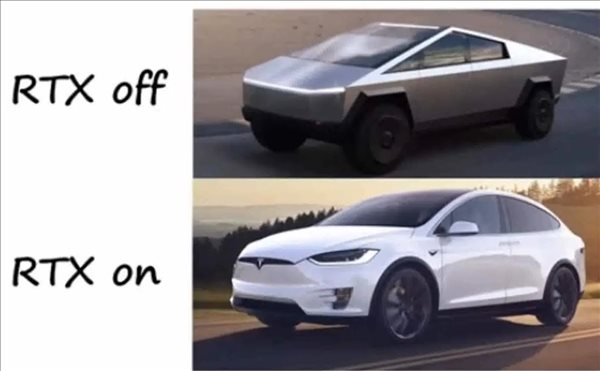 Did you see the new Tesla truck thing? Did you also hear Pablo Escobar's brother is trying to sue Elon Musk over the flame thrower thing?
Enjoy the sneak peak of a new track from my upcoming album, "Plan B" which should be out in December.
If you use Instagram, you should follow Ben, BJ and myself over there. Hit my DM and say HI!
Thanks for listening to our silly show. If you enjoy the podcast, consider kicking us a few bucks over on the donate page. You can download some dope music on my Bandcamp page, and check out the Jamhole on Spotify, TuneIN, Stitcher, Apple, and Google podcasts.