Podcast: Play in new window | Download
Subscribe: Apple Podcasts | Google Podcasts | Spotify | RSS | Subscribe to the Jamhole
"I've never been in a room where we just say thank you."
Thanks for catching yet another super sweet episode of the Jamhole. On tonight's show we get exceedingly personal over some milk drinking, interpersonal relationships, and bloody nose blowjobs. All this and a bunch of stupid news is what you can expect in episode 686 of the Jamhole. Hit the read more for links and some pictures.
We start the show out discussing some roommate beefs. Since we're all one happy family over here at the Jamhole studio, we take  this time to air our grievances. If you have any roommate grievances to air, let us know!
Show of hands, how many of you have ever sucked a dick so good it gave you a nose bleed? This gets pretty personal, but we know how much you love that sort of shit. I think this is called cringe humor?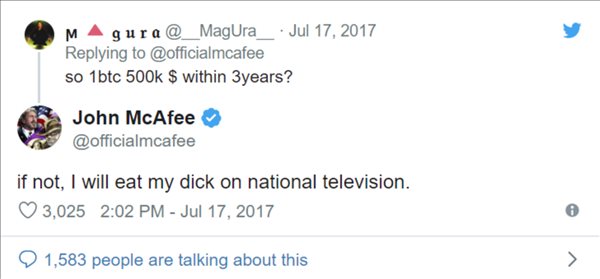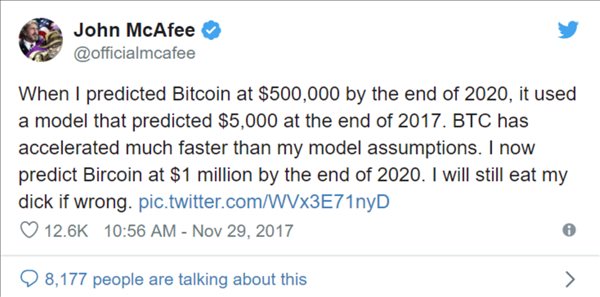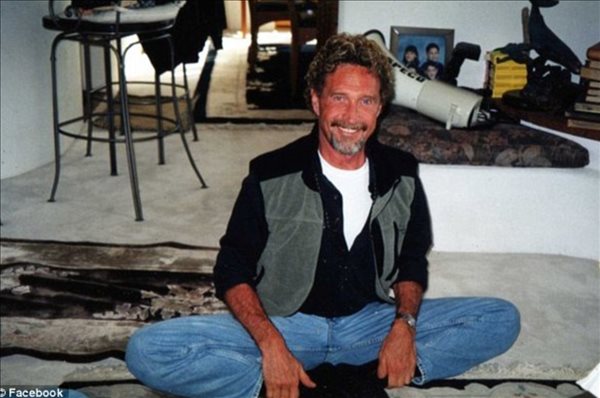 Are you familiar with the Dickening? Mr. John McAfee will apparently eat his own dick if Bitcoin doesn't reach a million by December 31st 2020. Although he can't be all crazy since he thinks Epstein didn't kill himself. You can read more about his exploits here.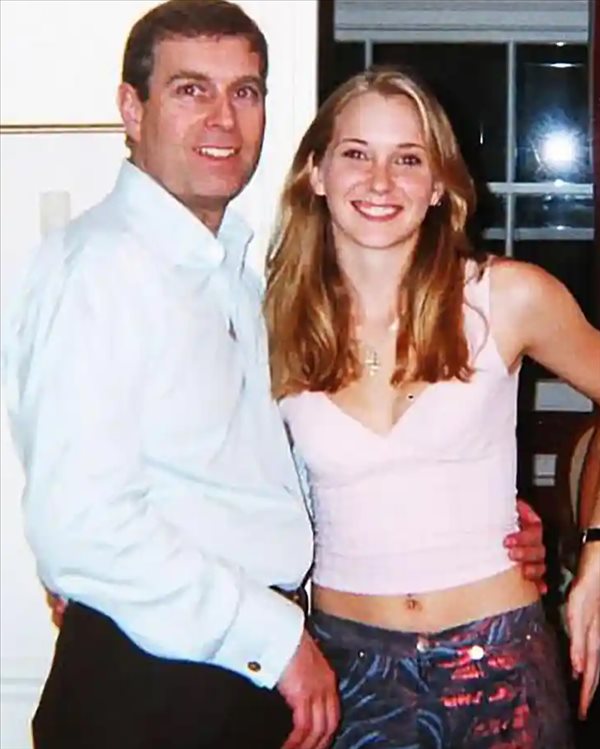 The Duke of York has also come forward with an alibi so he couldn't have possibly been having sex with underage girls. Is the whole world run by creeps? Ben takes us through some common sex trafficking symbology.
It's time to do a quick mental health check. Are we getting burned out? Let's go through this super helpful checklist. We're definitely a healthy bunch.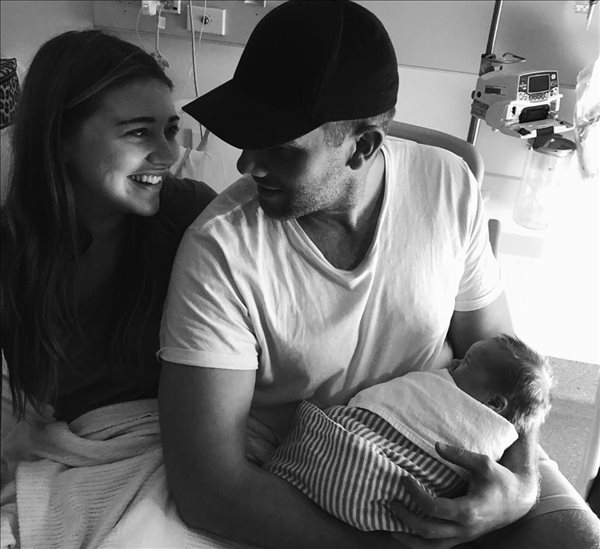 Would you know if you were pregnant? Erin Langmaid was, and didn't. Apparently Australian models are super strong and shit.
The Portland Mayor wants you all to know that he will take money from strippers. For his campaign, for a pizza party. For pizza day. None of that is probably true, but here's the story it was based on.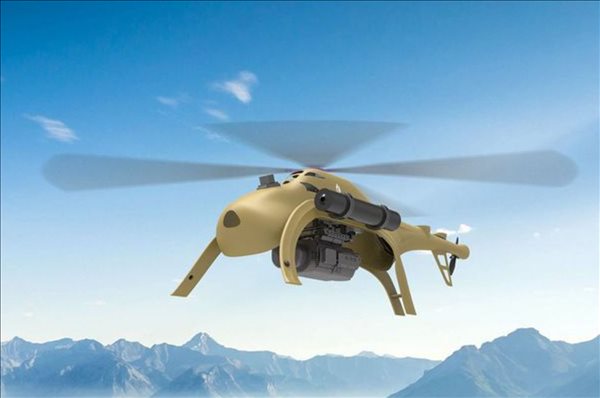 China is selling drone tech and probably AI to the Middle East. On the bright side, the apocalypse will start a little sooner this way.
Ben's generation sure does enjoy their lists. Ben also shares his favorite tips and tricks for surviving a kidnapping.
The autistics are being attacked. Apparently their family members are so fed up with their behavior t hey are taking autistic people to priests who are putting chili pepper on their eyes and genitals.
You can follow Ben, BJ and myself on our Instagram accounts.
That's all folks. Thanks for listening. If you enjoy the show, consider kicking us a few bucks over on the donate page. You can download some dope music on my Bandcamp page, and check the show out on Spotify, TuneIN, Stitcher, Apple, and Google podcasts.