Podcast: Play in new window | Download
Subscribe: Apple Podcasts | Google Podcasts | Spotify | RSS | Subscribe to the Jamhole
"You make it sound like I just got my period."
Tonight on the Jamhole, Mat, BJ, and Ben have another fun roommate therapy session, and you get to listen in? The proverbial fly on the wall… That's you. Guess what? That's right. Chicken butt. Read more for show notes and pictures. Don't forget, Plan B comes out Friday, December 13th 2019!
Psych session 101. Have you ever gone through SSRI withdrawals?
Some of us are hallucinating harder than others.
Drugs are bad, mmmkay. Unless they are good drugs…
If you haven't seen the movie Climax, might be worth a watch. Here's the trailer if you want to check it out.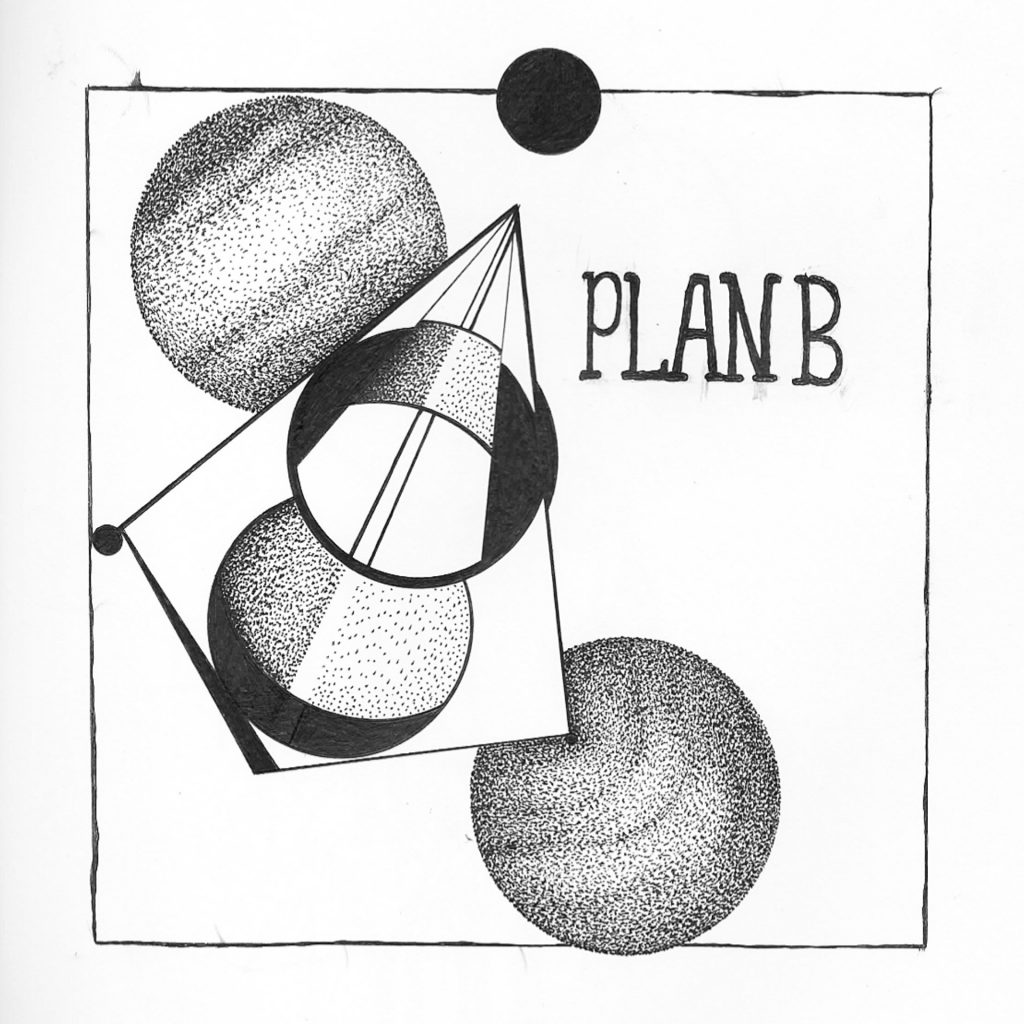 My new album Plan B comes out Friday, December 13th. Check it out on Bandcamp. Would you pay 15 bucks for 35 minutes of musical hip hop goodness? Why or why not?
Ant isn't worried about us calling him our black friend. He's worried about how we talk about college football. So let us never speak of such things again. Also, if you dig photography, definitely go check out his two new shows Hands on Photography and Focus on Photography over on the TWiT network.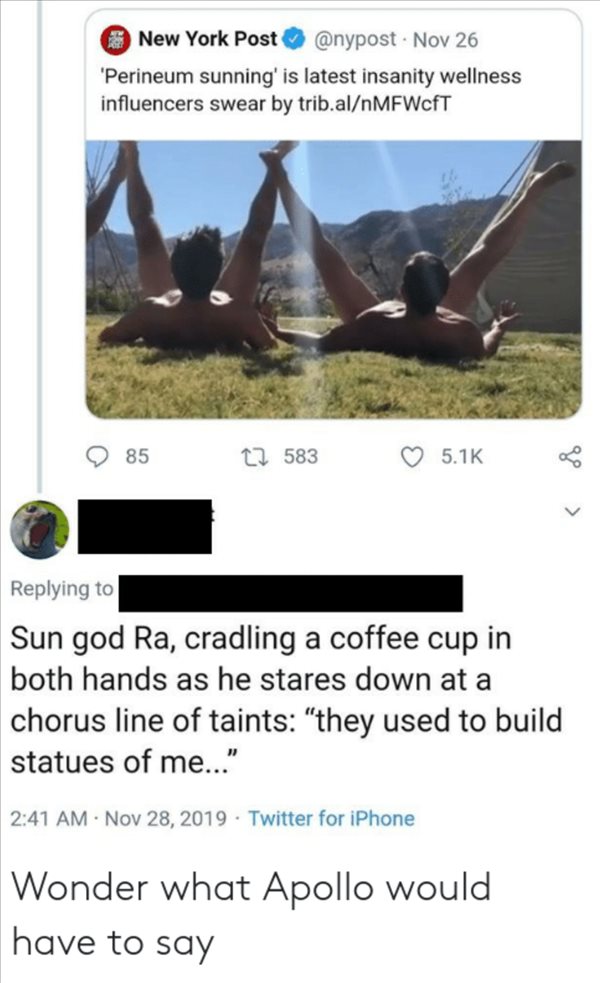 Here's a quick Jamhole update. Kid Rock's Detroit restaurant is going under. I guess that's what you get for talking shit about Oprah.
In another Jamhole update, Josh Brolin has burned the fuck out of his asshole by participating in perineum sunning.
How many days would you say you wake up happy? Welp, I suppose that all depends on the drugs. This study says the average adult wakes up grumpy about 300 days a year. Those aren't great odds.
BJ has some odd night time habits.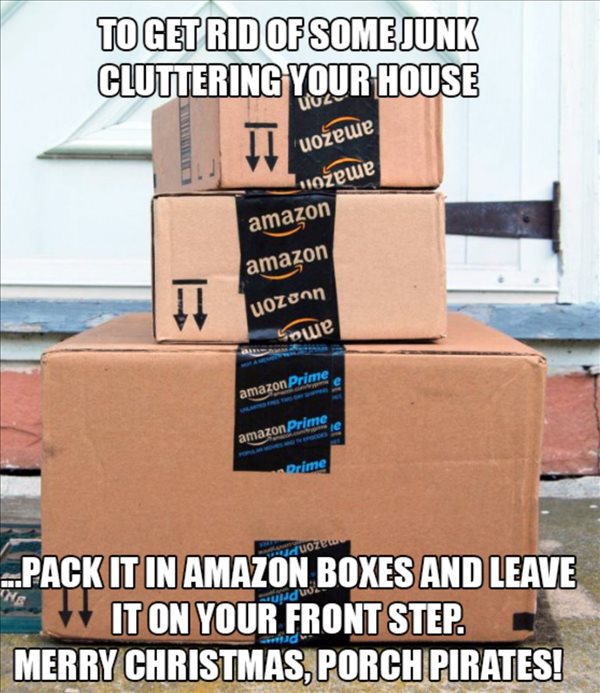 Amazon got a bunch of messages over Black Friday. Apparently some Nintendo Switch's that were sent out, were actually condoms and tambourines and shit. Either that or the mail man got a bunch of new Nintendo stuff. Did you order a Switch on Black Friday?
You should all read the book, A Farewell to Ice by Peter Wadhams. If you can't read, check out this Youtube video from his TED Talk. It seems we're passed several tipping points when it comes to the melting ice issue.
Sounds like the Florida Keys are going to have some water issues here soon. We're going to be pretty fucked a lot sooner than most people expected. Stay safe out there!
The length some people will go to in order to hoax some alien shit. Have you heard about the martian hoax of 1953? Y'all literally killed a monkey and shit to pretend it was an alien corpse. That's definitely some weird red neck type shit.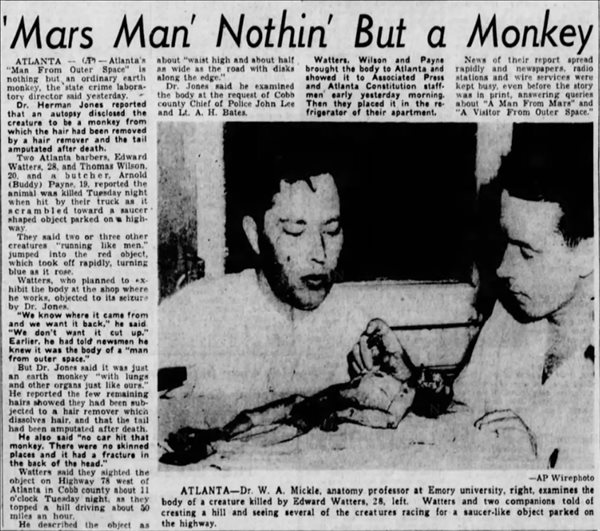 Do you have to deal with people camping on your street? Message me on the gram and let us know!
This lady new something was up. I don't think she would Google something like that unless she thought her husband was going to be legit pissed off at her for getting knocked up.
Ben takes us down some beauty pageant conspiracy shit. Grab the tin foil!
If you use Instagram, make sure to follow Ben, BJ and myself over there.
Thanks for catching another episode. If you enjoy the show, consider kicking us a few bucks over on the donate page. You can download some dope music on my Bandcamp page, and check out the Jamhole on Spotify, TuneIN, Stitcher, Apple, and Google podcasts.