Podcast: Play in new window | Download
Subscribe: Apple Podcasts | Google Podcasts | Spotify | RSS | Subscribe to the Jamhole
"Have you ever tried listening to a podcast to go to sleep?"
Thanks for joining us here on the Jamhole for another episode of the podcast. I'm super excited to let y'all know that the new hip hop album is out! That's right, check out Plan B everywhere music is streamed and sold. You can find all the links and information here on the music page. Thanks for listening, and if you want to support the show, you can do so here. Hit the continue reading for links and shit.
Plan B was released on Friday December 13th. Check it out everywhere music is streamed and sold.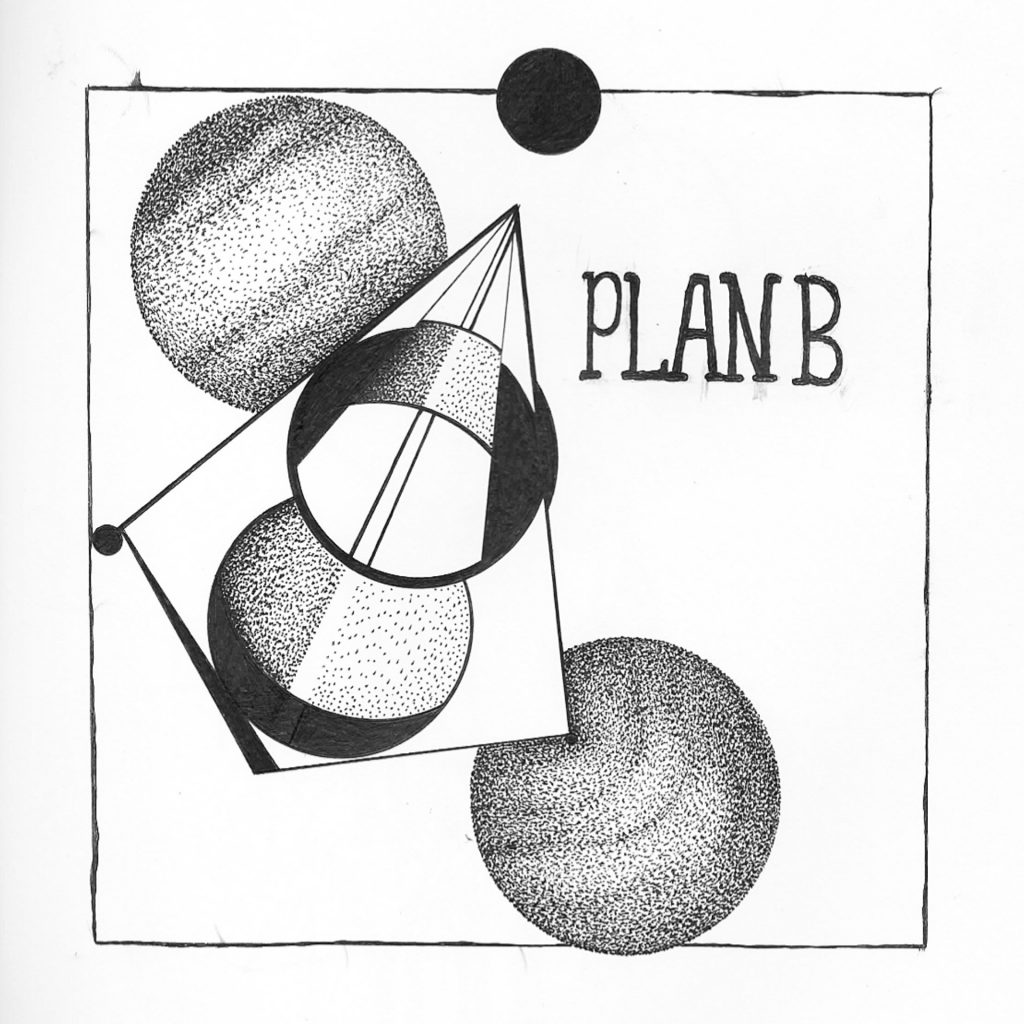 Guess who finally made a poop mess!
BJ finally got what she's always wanted. A kid, and a nanny. So congratulations to her for this crowning achievement.
Ben and BJ realize they have a whole lot of stuff in common. #MeToo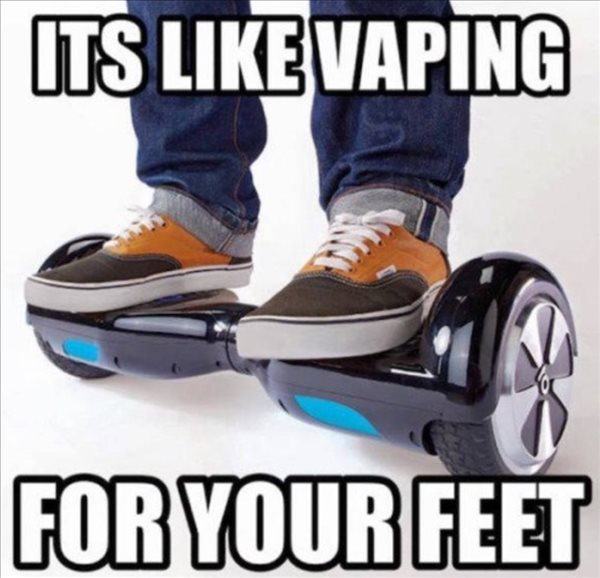 Oregon is on the right track not allowing cops to harass you during a traffic stop.
This dentist in Alaska got in some trouble for showing off his mad hoverboard skills while doing some dental work on a patient. Apparently the patient was not impressed.
BJ is super stoked for some volcano explosions. Ben is not as stoked. Neither are very prepared. Are you prepared for volcanic eruptions? Into the Inferno was the documentary I was thinking of by Werner Herzog.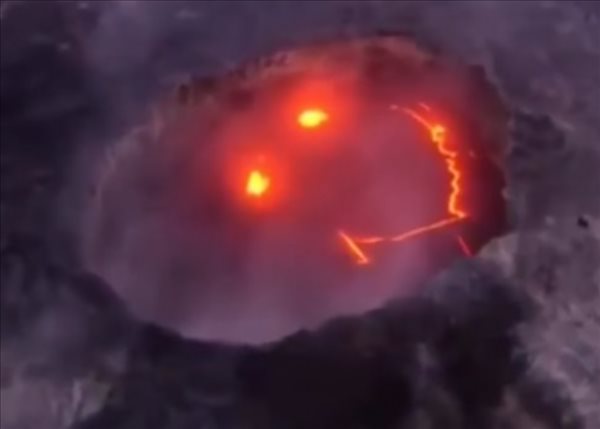 On today's episode of roommate beef. ANTS! They are in the house, and if you aren't careful, they will be in the garage soon. Well played Ben.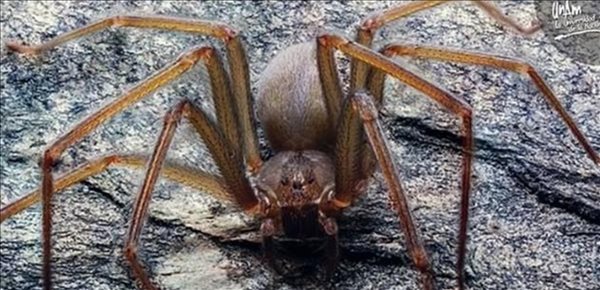 They have discovered a new recluse spider that has some pretty nasty venom.
If you are going to steal money, you should probably make an anonymous Facebook account to flex it from.
This dude drew a license plate on a paper shopping bag using crayon. That's pretty freaking genius. If you are in your 20's, do you know how to change a tire?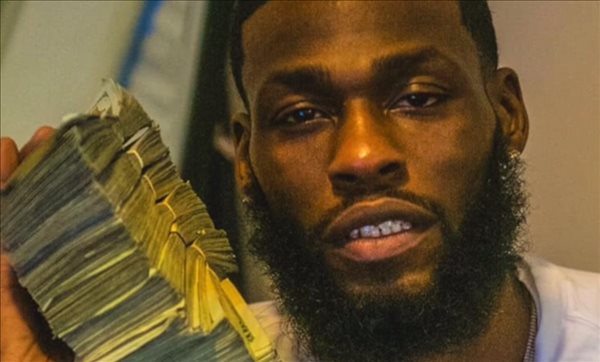 We should all get Ben a bunch of Pop Tarts for his birthday.
Spain has confiscated their first transatlantic Narcosub. Check this thing out.
Don't forget to check out Plan B! It's out now on all sorts of platforms. Find links to them on the HearNow page. You can also buy the album, and my whole discography here on Bandcamp.
If you use Instagram, make sure to follow Ben, BJ and myself over there.
Thanks for joining us. If you enjoy the show, kick us a few bucks over on the donate page. Make sure to check out the Jamhole on Spotify, TuneIN, Stitcher, Apple, and Google podcasts.