Podcast: Play in new window | Download
Subscribe: Apple Podcasts | Google Podcasts | Spotify | RSS | Subscribe to the Jamhole
"I've never had great luck with Tinder."
Thanks for checking out another episode of the Jamhole. Check us out like a fucking library book. Oh yeah. Ben said I should make us a Patreon, so now it's pretty much all I talk about. So head on over there and give us a few bucks a month. Everyone's doing it! Hit the link below for the show notes.
Starting the show off strong with some roommate beef.
Did you know Bj's grandmother was Trapper Betty. She's some famous trapper. We basically come from a long line of trappers. Trap life fam.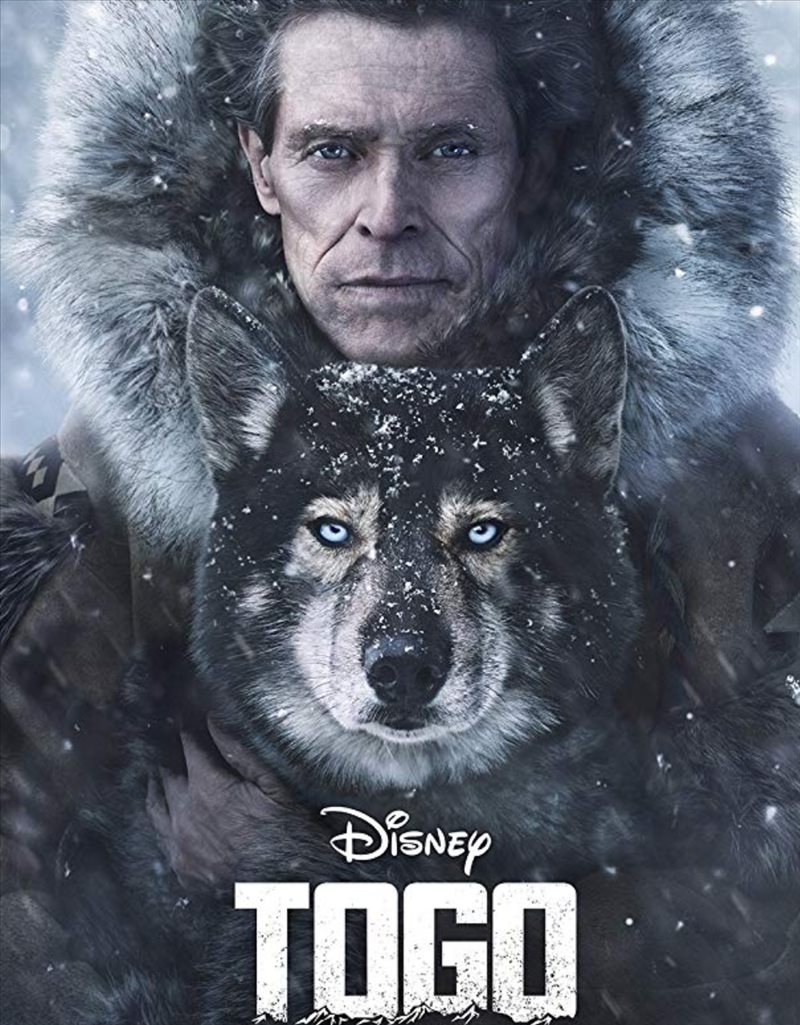 Togo was a pretty good movie. I'm a sucker for Willem Dafoe.
Did you know we have a Patreon now? That's right, Ben thought it would be a good idea, so help prove him right!
How far would you drive to get laid?
You should join the DV Discord chat and hang out with some freaks!
Did I mention we have a Patreon now?
Have you ever heard of the ice cream lick challenge? This is why I don't like to leave my house. Y'all out here licking ice cream and putting it back on the shelves.
How hard up would you have to be to move back in with your parents?
Vaping is going to kill you all. But especially Ben.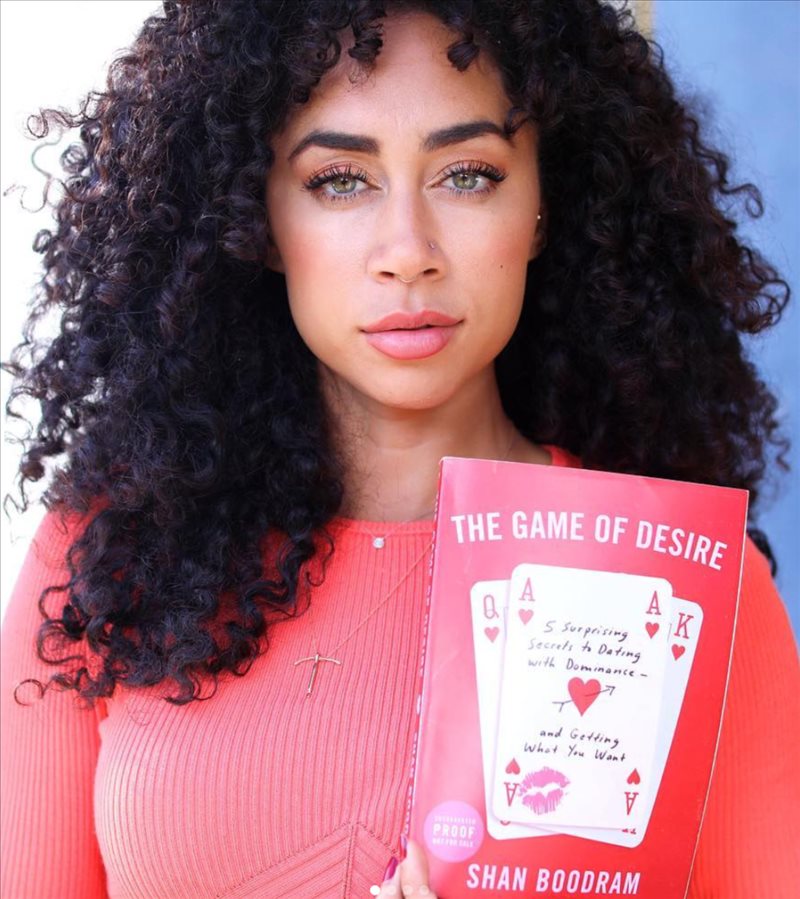 Pussy juice makes the best perfume. Especially when you are trying to sell books.
Remember when Will Smith did Hitchcock? Yeah, me either.
Pizza is basically going to kill you. Who the fuck comes up with this shit?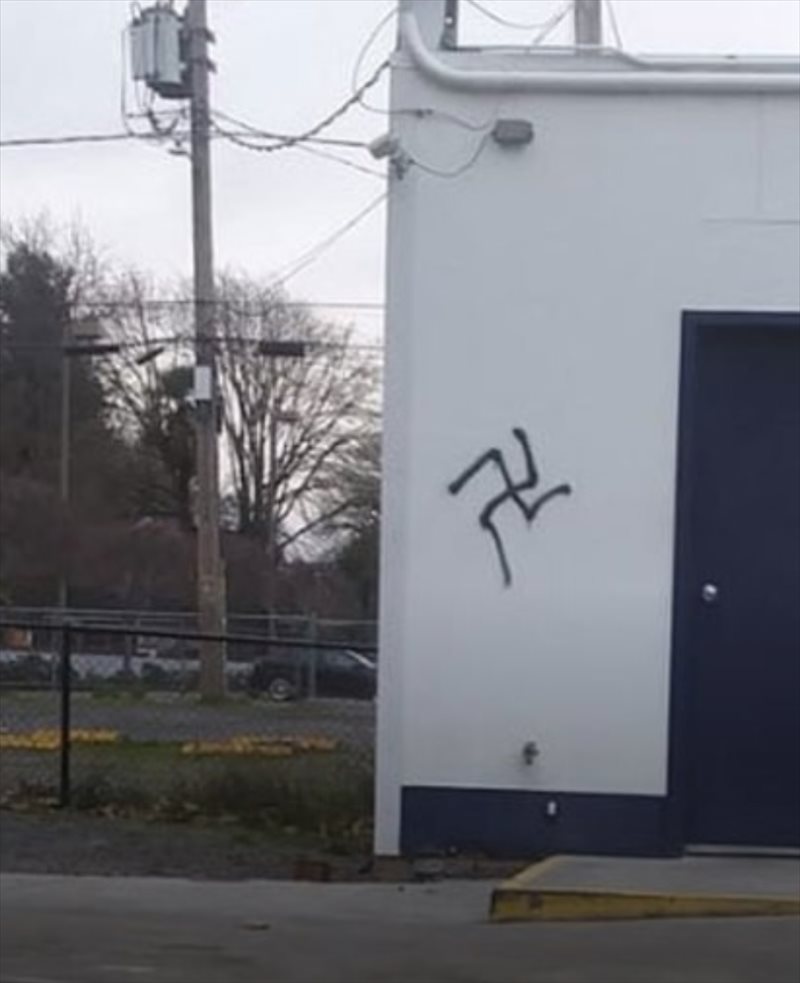 In some local Eugene news, someone is going around the Whiteaker spray painting swastikas.
Cause a traffic jam on Google Maps with 99 phones.
If you are going to shoot a crossbow, you should probably practice first.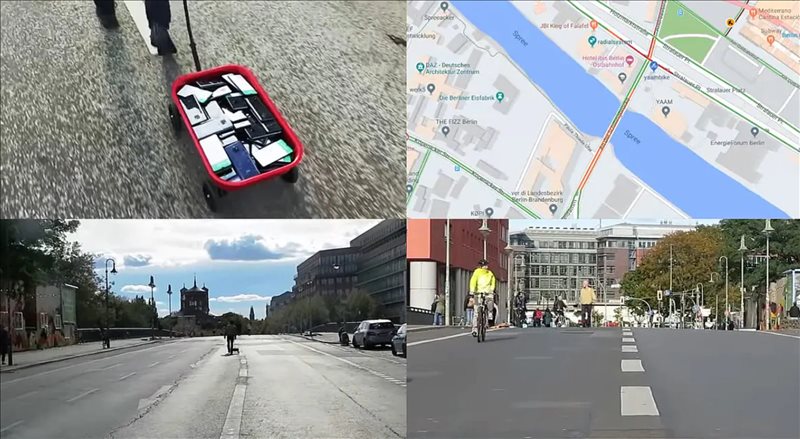 Are you excited for the impending zombie apocalypse that's about to happen? People are still stuck on a cruise ship, and the shit is spreading.
When all the ice melts what sort of fun virus stuff will be released? Super exciting times.
Props to New Haven for keeping their addicts supplied with fresh drug stuff. Let's talk about shooting up.
Teachers are so much more cool now than they were when I was in school.
Some seriously nice flying right there.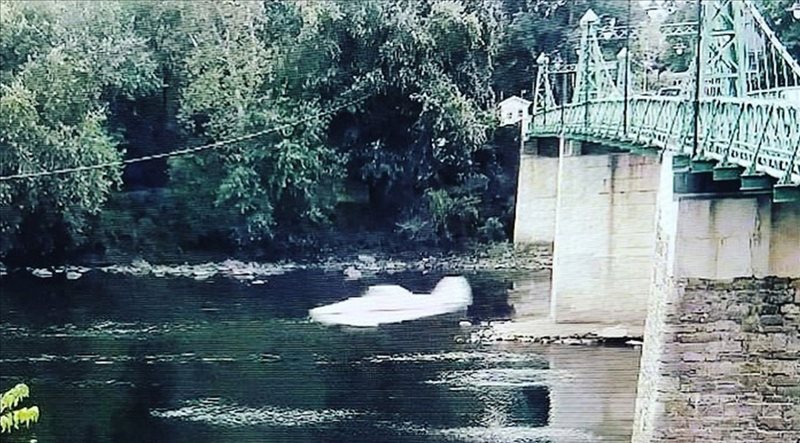 Thanks for checking out another episode of our silly show. The music in these latest episodes is from my new album, Plan B. Check it out on the Jamhole music page, and stream it on all of your favorite music streaming platforms.
If you enjoy the show, kick us a few bucks over on the Patreon. You can find the show on Spotify, TuneIN, Stitcher, Apple, and Google podcasts.