Podcast: Play in new window | Download
Subscribe: Apple Podcasts | Google Podcasts | Spotify | RSS | Subscribe to the Jamhole
"I hope your house arrest is going well."
It's February, which means it's Jamhole anniversary time. For those of you who are new to the Jamhole, we started this thing back in February 2008. That also means domain renewal time is upon us. This show is completely funded out of my own pocket, and the generosity of our listeners and friends. So, if you want to help kick in for the hosting or domain name bill, just holler. I renewed it for five more years. Happy anniversary to us, and everyone who has been with us through this ridiculous journey. Hit the link below for pictures and show notes for the episode.
It's called a palindrome not an anagram. Fuck we are dumb sometimes…
Huge thanks to MDS for kicking in some cash to bail out Willis from puppy jail. Grub E Fresh was super stoked to get his dog back. Click here for a little video of their reunion.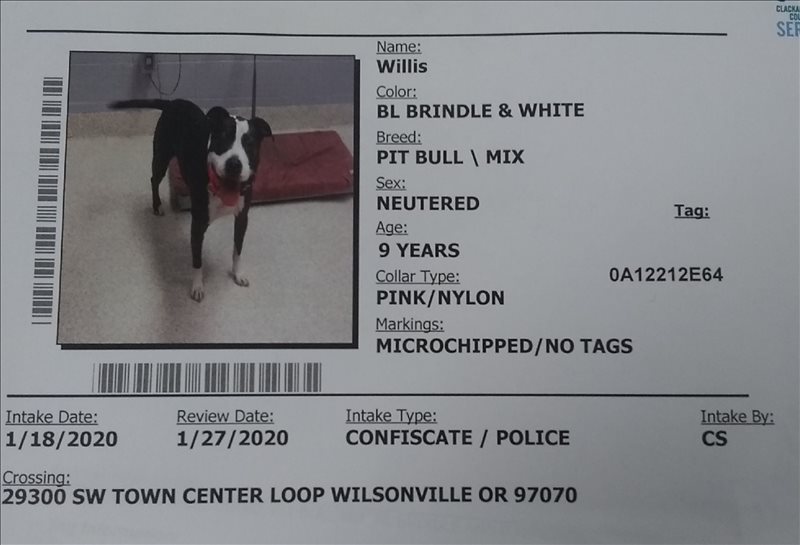 Could you imagine being on a cruise ship in the midst of a Coronavirus outbreak?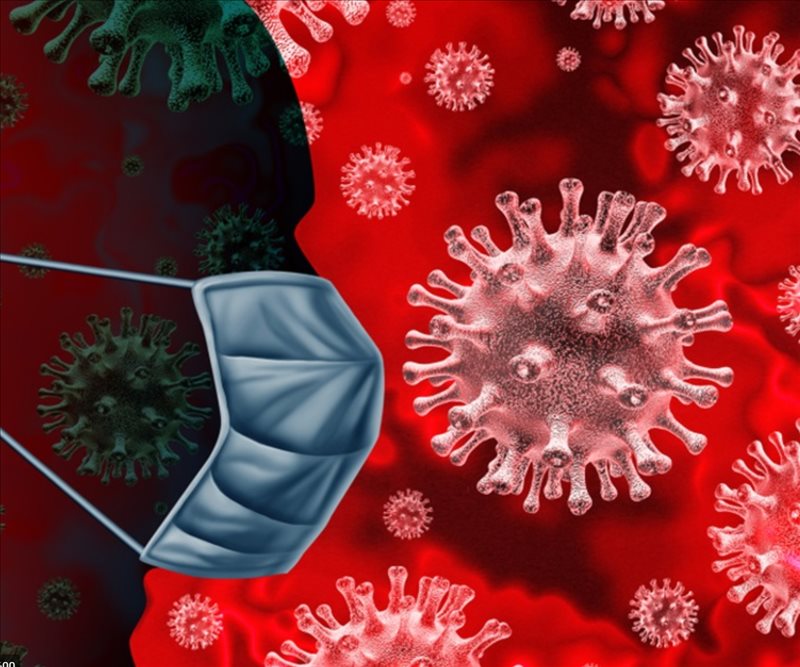 So how is the 2019 Novel Coronavirus doing? Are we all fucked yet? Let's take a look at some facts. How do we even know what's true anymore? There is also some pretty good information on Reddit about the virus.
We need to get Ben to stop vaping, before he needs a double lung transplant like this kid.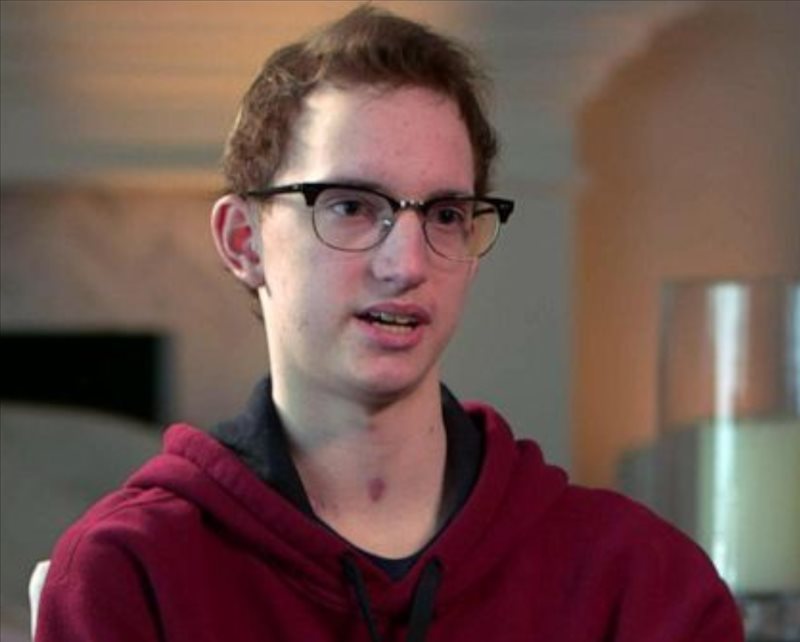 Remember the Japanese man who was going to find a girlfriend to take to the moon? Welp, that's not happening anymore. At least not on TV.
These are the most deadliest cities in America right now.
Creepshow move of the year goes to David Timothy Moon, who was busted by a nanny cam sniffing little girl underwear while he was looking at a house to purchase.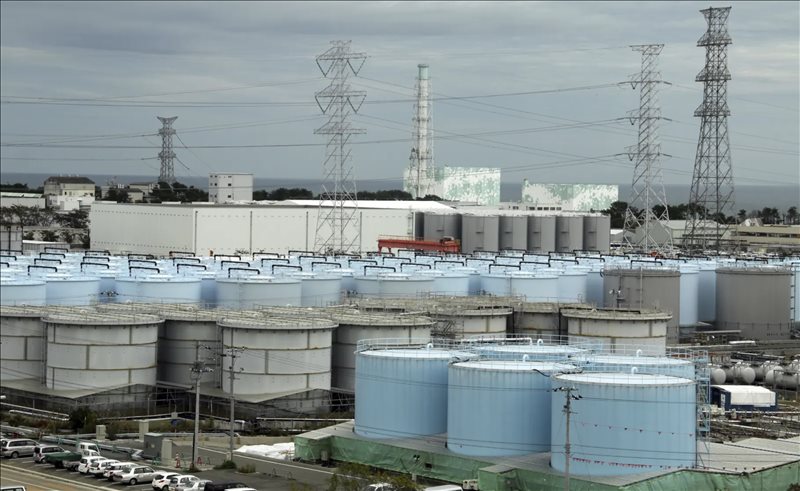 So are they really going to just dump all that radioactive waste from Fukushima into the ocean? Call me crazy, but that seems like a terrible fucking idea.
Let's wrap the show up with a little roommate beef.
Be sure to follow me on the gram here. You can follow Ben and BJ on the gram also!
The music in these latest episodes is from my new album, Plan B. Check it out on the Jamhole music page, and stream it on all of your favorite music streaming platforms.
Thanks for listening to the podcast! If you enjoy the show, kick us a few bucks over on the donate page. You can find the show on Spotify, TuneIN, Stitcher, Apple, and Google podcasts.