Podcast: Play in new window | Download
Subscribe: Apple Podcasts | Google Podcasts | Spotify | RSS | Subscribe to the Jamhole
"I mean, let's put it this way, I enjoy porn…"
Welcome back to another episode of the Jamhole. This one is 698 and packed full of content to listen to while you are doing other things. This is the soundtrack to your life. For those new listeners, we started the Jamhole in February 2008. It's now 2020 and we're still at it. We have a Patreon now, so help us help Ben leave the lights on. Hit the link below for the show notes!
Make sure to become a Patreon subscriber if you use that sort of thing. Support us supporting Ben keeping the lights on in every room he leaves.
Roommate beef? Tonight it's pork.
BJ did an amazing job decorating the walls in the Jamhole studio. If you were a Patreon member, you would already know what that shit looks like.
Ben and BJ both got some girl scout cookies. #SupportourTroops
Don't touch the thin mint cookies.
Does the typical woman have a penis?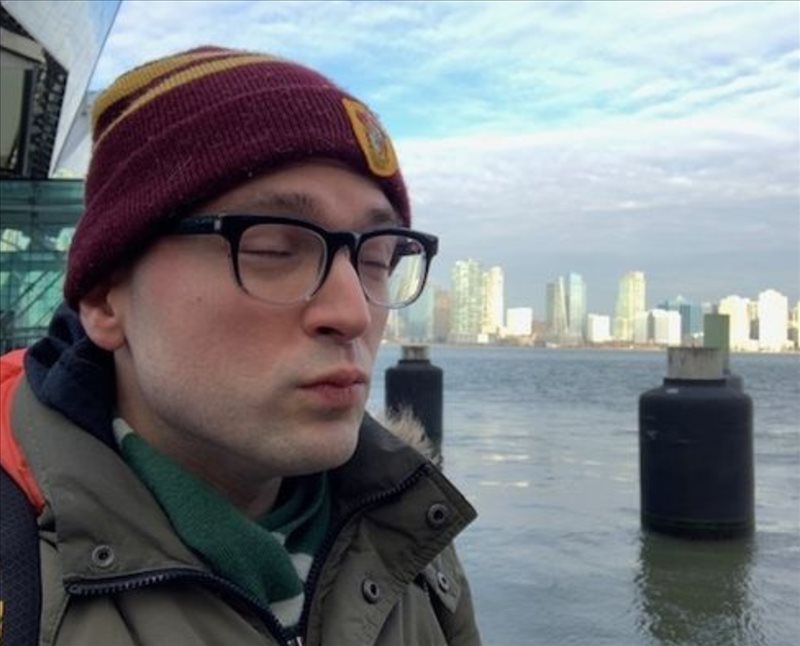 How was your Valentine's Day? I bet it wasn't having a threesome with a couple of female ghosts good… Show of hands if you got a threesome on V-day… By ghosts. While watching Ghost.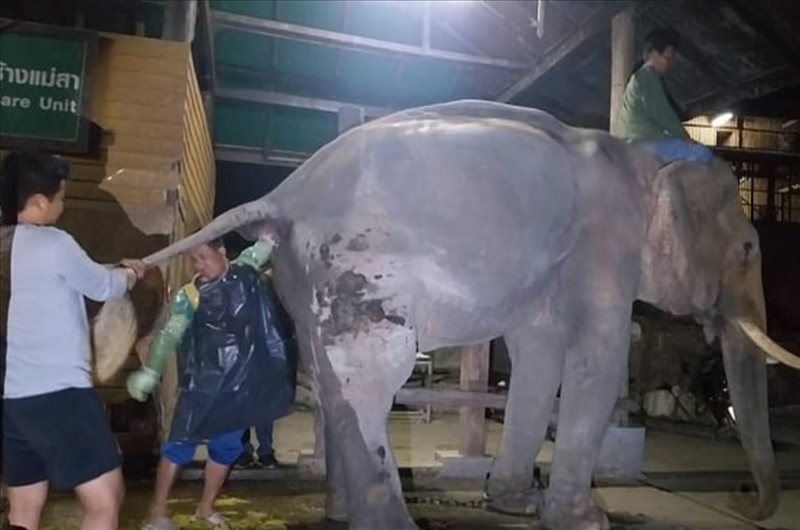 How bad is your job? Is it pulling elephant shit out of a constipated elephant's asshole bad? Speaking of work, what sort of skills would you say you have to get you through this experiment called life?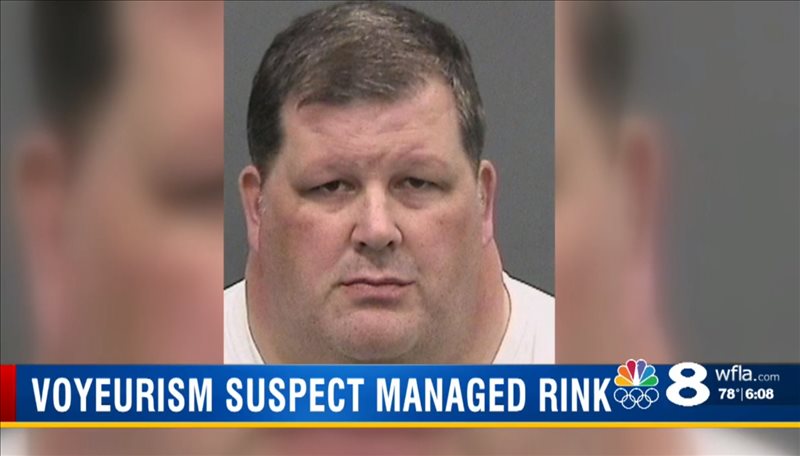 It could be worse, you could be out gathering up-skirt photos like this asshole.
If you need to book a fat guy photo shoot, hit up Ben on IG.
We're getting buzzed by an asteroid again. Maybe we'll be more lucky next time. A good solid asteroid strike would definitely be the way to go.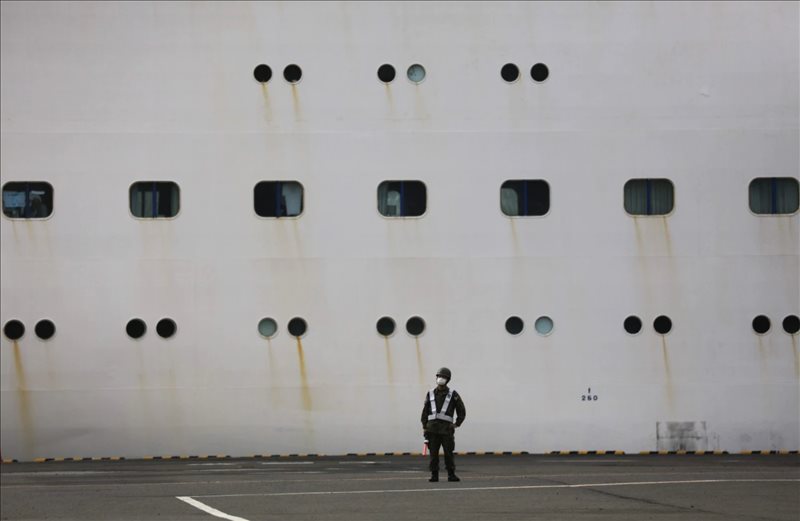 The Coronavirus has been making life pretty fucking lame for the people stuck on this cruise ship.
Well, they finally got the Nighttime Nailer. Nice work.
Have you ever had someone who wanted to take pictures of your newborn for free? They were probably going to steal your baby. I guess that's kind of what you get for being on weird Facebook groups.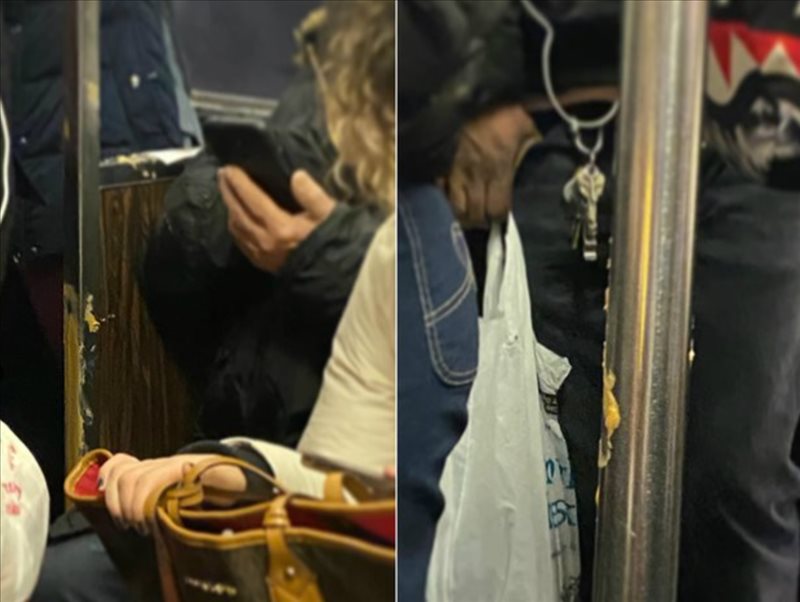 The Peanut Butter Bandit strikes again, making life very stressful for those who have peanut allergies and have to ride the subway.
Is it possible to be "Too Hot" for Tinder? This little blonde hottie seems to think so.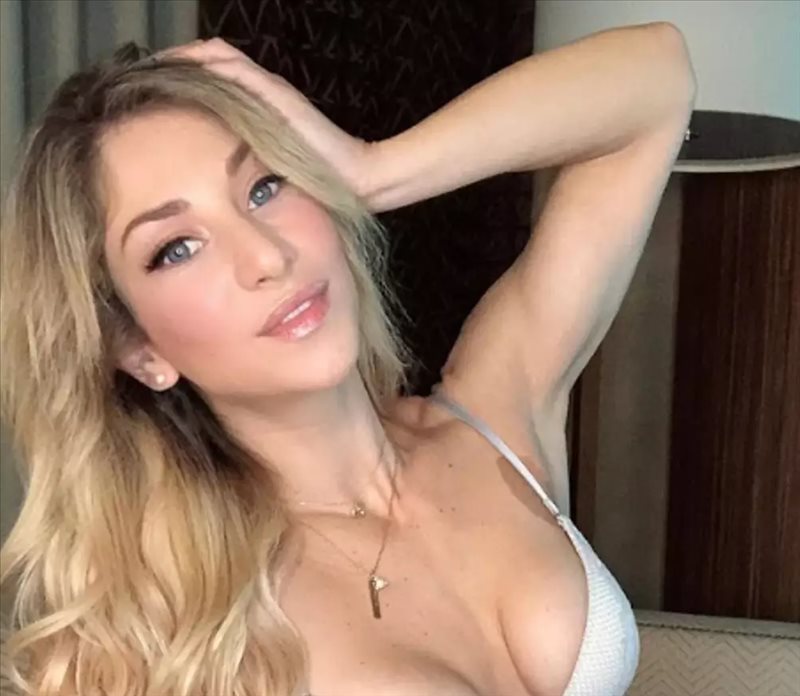 Make sure to join up the DV Discord chat. It's a very interesting place to be.
Have you ever been addicted to sex cam girls? Do you enjoy porn more than cam girls? Is there a difference?
Let's spread some awareness about the Nigerian practice of hot stone titty ironing. Also, why is everyone in Nigeria so rapey?
Thanks for checking out our silly show. The music in these latest episodes is from my new album, Plan B. Check it out on the Jamhole music page, and stream it on all of your favorite music streaming platforms.
If you enjoy the show, kick us a few bucks over on the Patreon. You can find the show on Spotify, TuneIN, Stitcher, Apple, and Google podcasts.