Podcast: Play in new window | Download
Subscribe: Apple Podcasts | Google Podcasts | Spotify | RSS | Subscribe to the Jamhole
"Aww, you weren't born rich? You're fucked."
Check it out, we did a live show thing! Thanks to everyone that hung out. We'll try to do some more live shows like that through Discord. It seems to work pretty well. I hope you are all staying safe out there, and enjoy the sound of my clicking keyboard in the intro. Thanks for checking out the show. Hit the link below for the show notes.
Check out the glass giveaway we are doing with our friend Chappell Glass and the r/Dabs Discord. That's where the Hot Box is streaming from in case you wanted more podcast content. Definitely check it out Saturday at 1pm Pacific time.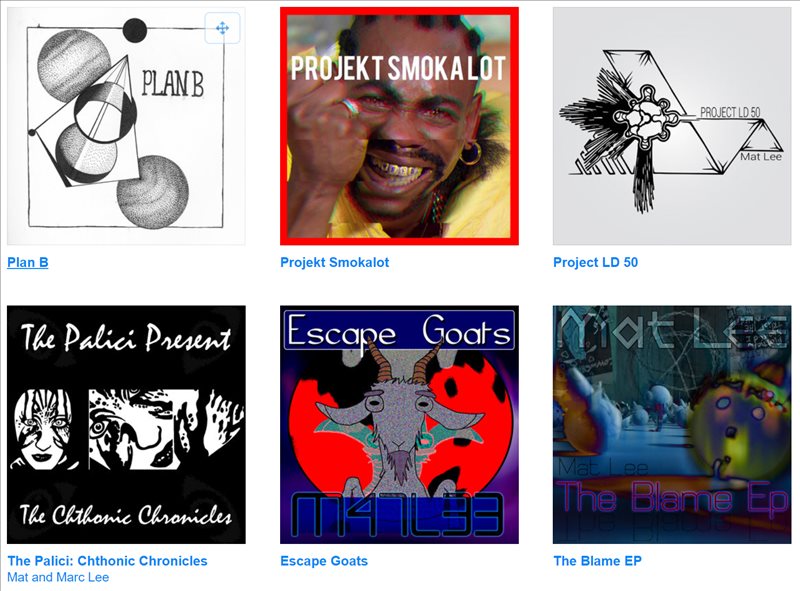 Bandcamp being cool again and waving all fees Friday! They are going to do this again on June 5th and July 3rd also. So make sure to check out my Bandcamp page and buy some music!
Look at me… I am the producer now! Check the new track at the end of the episode for a little taste of what I've been working on. The new album is called Virus Diaries, and will be out in a month or two.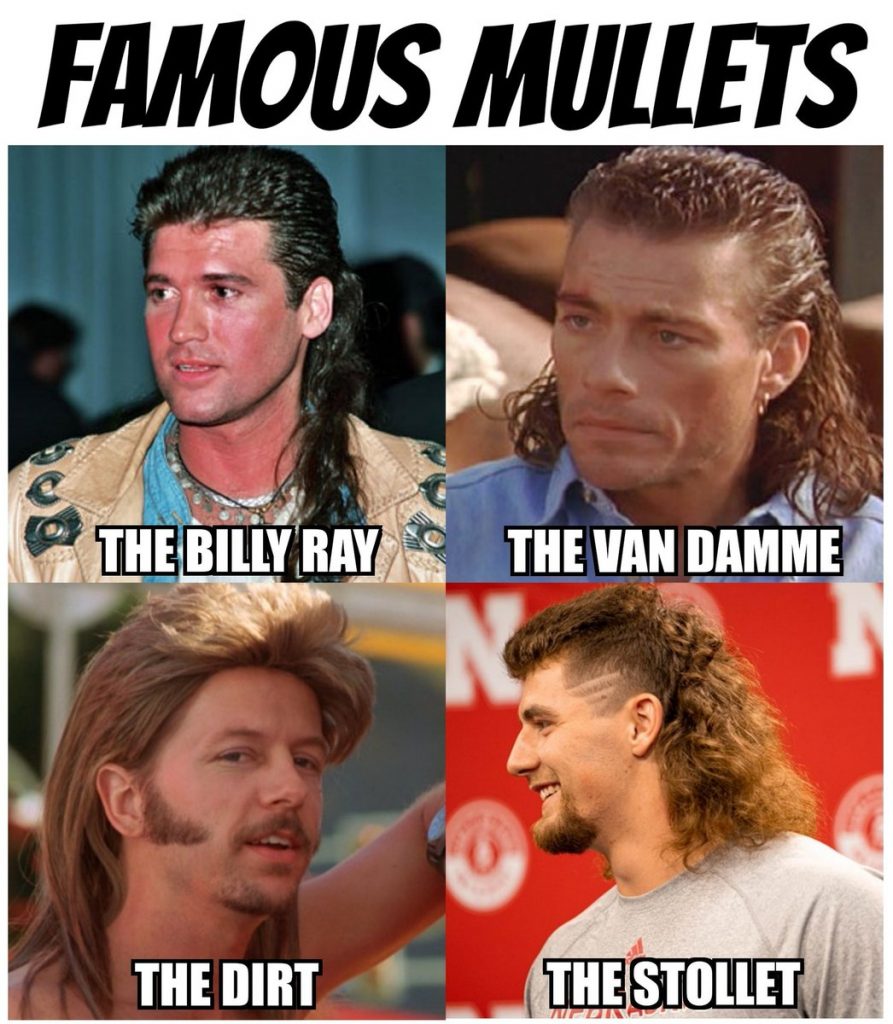 Welcome to the mullet phase of the lock down. Shit is starting to get real. Mullets are dope, welcome back.
Are you familiar with the Sock Monkey? What about Sasquatch? Ben is basically a cryptozoologist.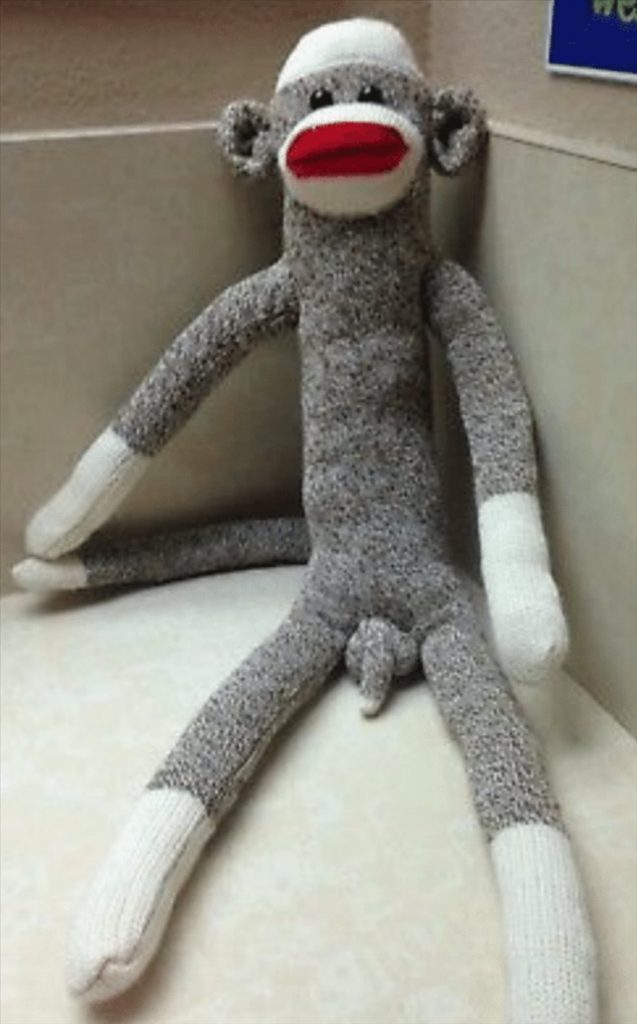 Huntington beach showing up for your rights! And now you all have the virus, thanks for playing.
Birds aren't real.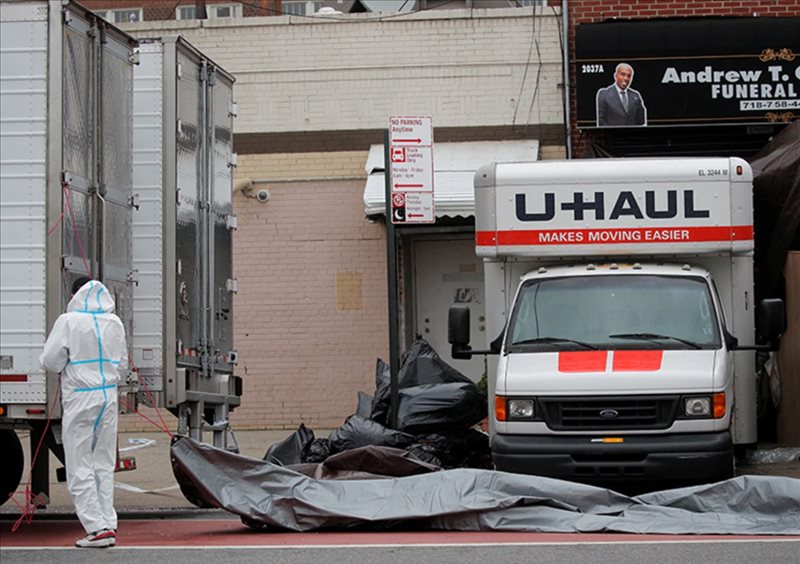 Uhaul will ban you for life if you store dead bodies in them.
Prepare for some serious Atlantic hurricanes this season. Be safe out there!
If you are on an oxygen tank, probably don't want to be smoking near it. And now, Ben says some words to mourn.
King County is taking real good care of their people. Free booze, smokes, and drugs? I'm in! Shout out King County.
Which place has more hipsters? Portland or Seattle? Inquiring minds want to know.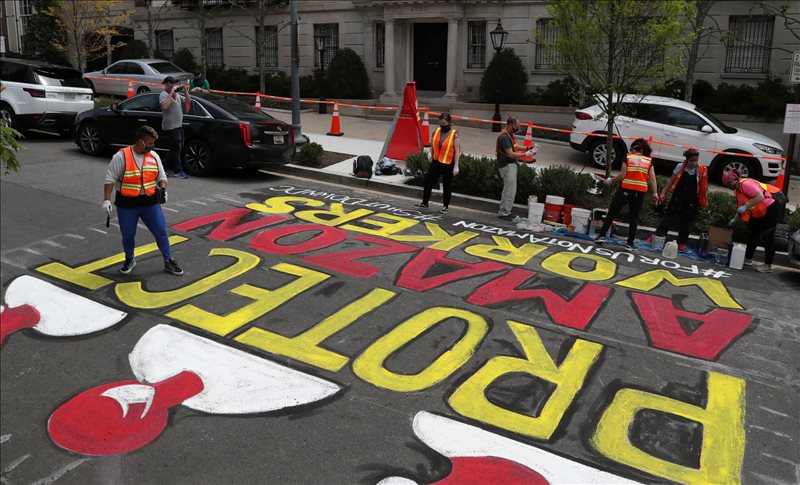 Jeff Bezos is killing the game. Check out how much he's worth… In rice! Also, some activists painted a mural on his street.
If you are going to cam it up with prison cats, put the kid to bed first.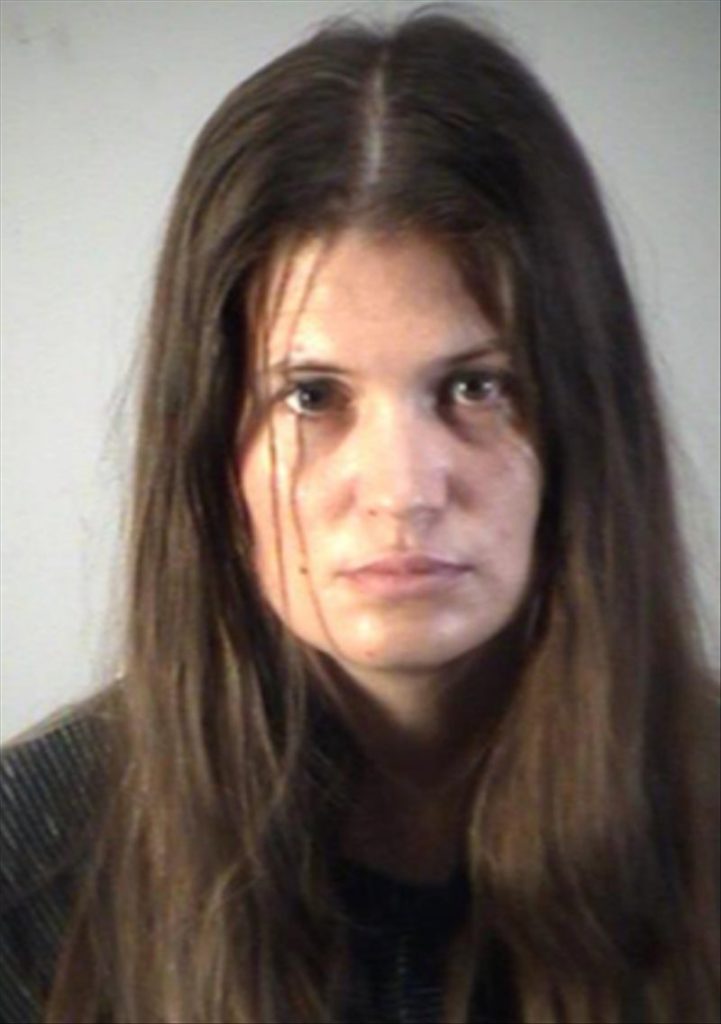 House Party 5, the swingers ball. Markham knows how to party! Couples Choice putting Markham on the map.
This bank in Missouri is making a pretty sweet dime off people who don't have money.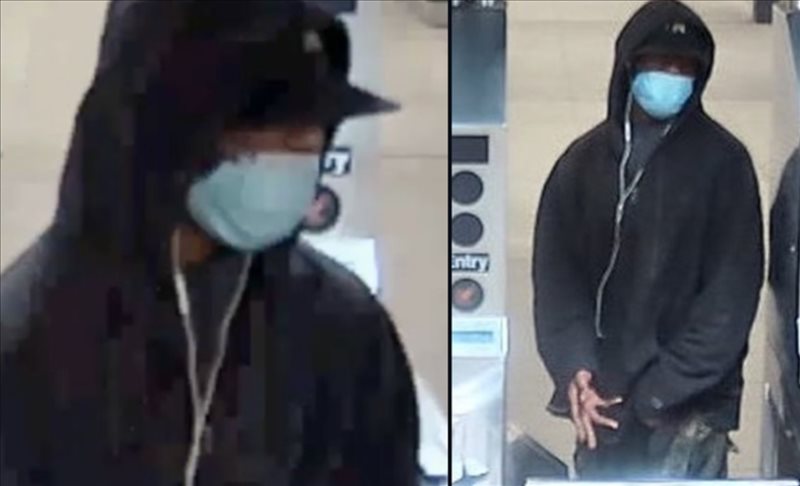 This dude is going around licking butts. The ladies are not pleased.
If you use iTunes or Apple, make sure to give us a review on there.
I put a new track off my upcoming album, Virus Diaries, at the end of this episode. Virus Diaries is 16 tracks of hip hop. Two verses, no chorus, dope beats. My beats, my rhymes. My brother is mixing and mastering it and laying down some dope scratching. We'll have a release date soon.
If you need something  shiny and glass, hit up our site Sweet Piece of Glass!
Be sure to follow me on the gram here. You can follow Ben and BJ on the gram also!
Thanks for checking out the show! If you enjoy the podcast, consider becoming a Patreon, or you can kick us a few bucks over on the donate page. You can find the show on Spotify, TuneIN, Stitcher, Apple, and Google podcasts.