Podcast: Play in new window | Download
Subscribe: Apple Podcasts | Google Podcasts | Spotify | RSS | Subscribe to the Jamhole
"I need to talk to a doctor about type 2 diabetes."
Plowing through another weekend. We hope your quarantine is going well. Here's another episode of the Jamhole to keep you company. It's like hanging out with friends, except we're just voices on the other end of this sound player. Thanks for listening, and hop in the Discord and say hi!
We brought the Hot Box back with the cats from the r/dabs subreddit Discord. Come watch or listen to us talk about weed. Then hop in the discord. We also have a channel in there for the Jamhole!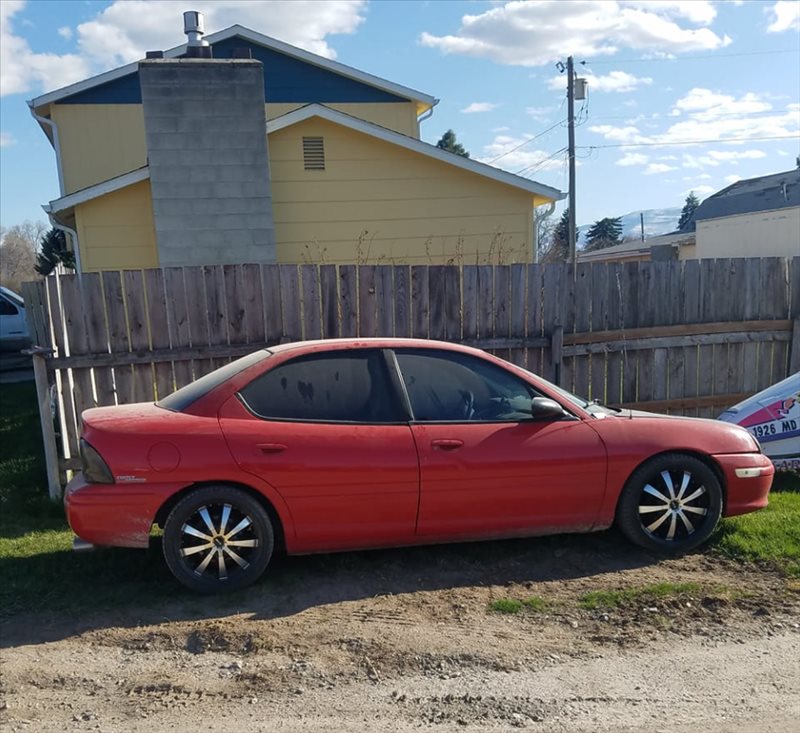 Shout out to Puffer for saving the Neon.
Shout out to Cheryl for the dollar donation! Way to bang that cash app.
Would you all want live shows via Discord? We could probably make that happen every Saturday at 9 pm Pacific time.
Did the president really tell people to inject disinfectants? Well sir, you've won my vote…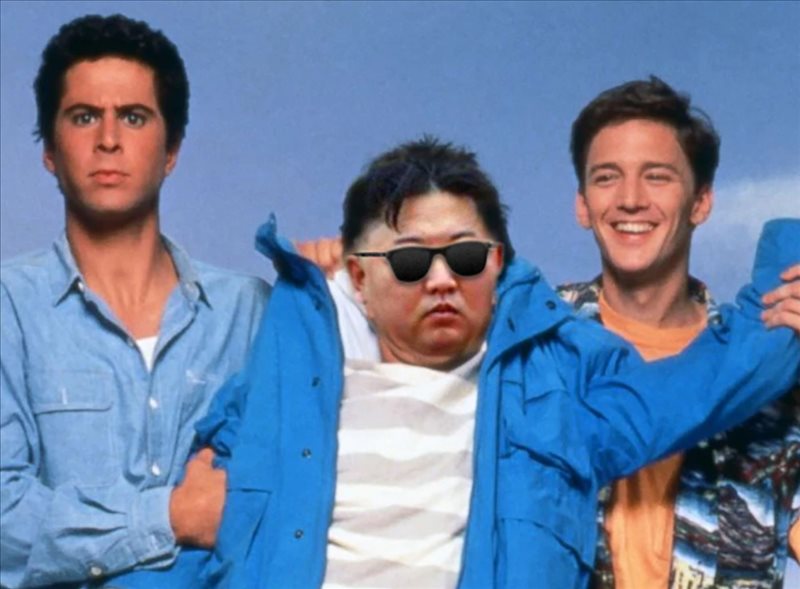 Is Kim Jong Un really dead? Will Dennis Rodman take over North Korea? So many questions.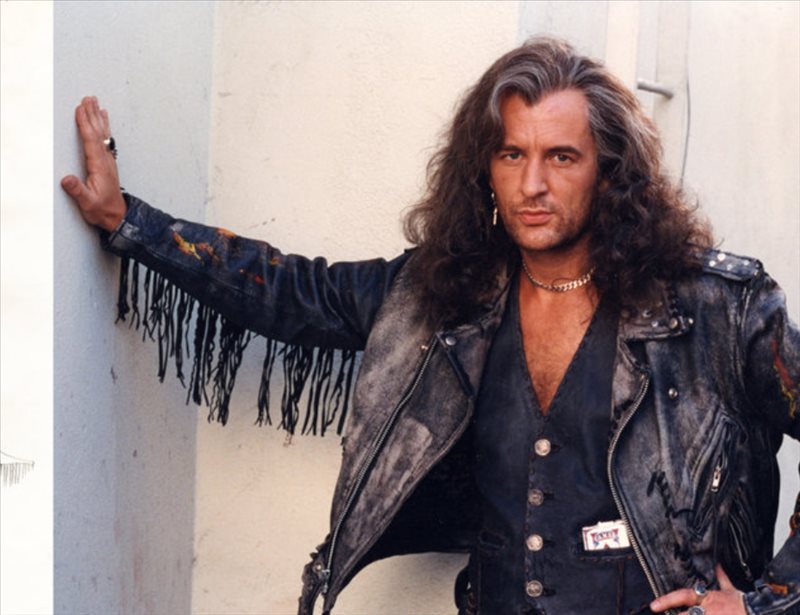 My hair is definitely starting to look like this, but with a bald spot.
Kentucky has been ingesting a lot of disinfectant. Because Murrrica.
Ben thinks the garage might have a ghost in it.
What a convoluted mess this is. Are you familiar with the Comet Ping Pong Pizza scandal?
A 500,000 dollar debt from playing Rock Paper Scissors. They don't fuck around in Canada.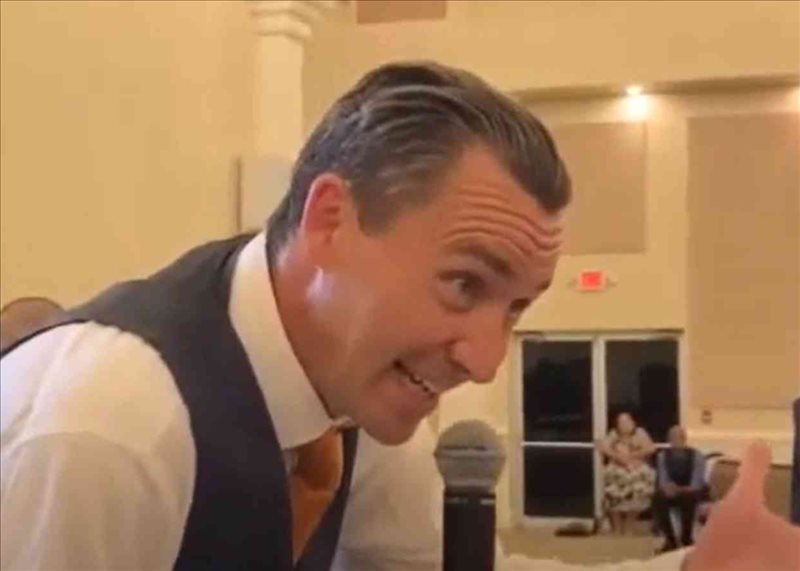 Ben eats all the leftovers. He also recently discovered that Bigfoot is real… So there's that.
Pastor Tony Spell and his wife putting Jesus to the test. Apparently Christ is going to heal them.
So younger people are having strokes because of the Coronavirus? Or is this just more fake news… Or maybe it's the 5G activating it. Thank you Ben.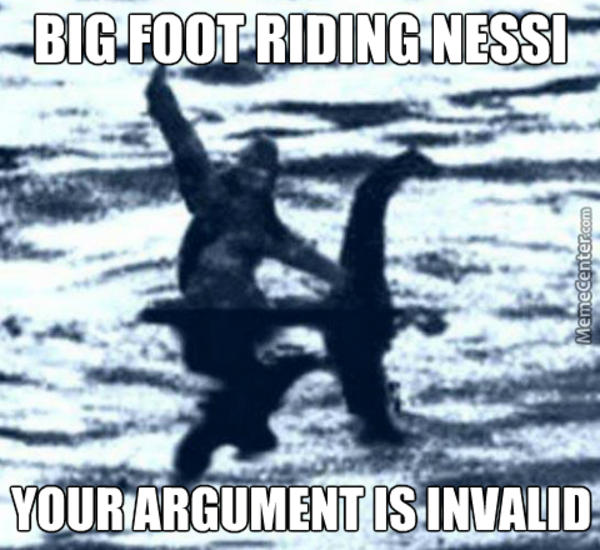 Curious how y'all feel about Bigfoot? Send me a message and let me know.
Roommate Beef!
If you use iTunes or Apple, make sure to give us a review on there.
Enjoy the new track off my new album at the end of the podcast. I think we're going to call it Virus Diaries. It's 16 tracks of hip hop. I made the beats, I made the rhymes. My brother is mixing and mastering it and laying down some dope scratching. We'll have a release date soon.
If you need something  shiny and glass, hit up our site Sweet Piece of Glass!
Be sure to follow me on the gram here. You can follow Ben and BJ on the gram also!
Thanks for checking out the show! If you enjoy the podcast, consider becoming a Patreon, or you can kick us a few bucks over on the donate page. You can find the show on Spotify, TuneIN, Stitcher, Apple, and Google podcasts.