Podcast: Play in new window | Download
Subscribe: Apple Podcasts | Google Podcasts | Spotify | RSS | Subscribe to the Jamhole
"Do you say happy Juneteenth, or thank you for your service?"
Thanks for checking out another episode of the Jamhole. This one is number 717. Join us while we discuss all of the weeks hot button issues. Really get yourself the inside track on what's really going on out there. Just kidding, you won't really learn much of anything listening to this show. We're just here to poke some fun and make you laugh a bit. Hit the link below for the show notes.
Happy Juneteenth, or whatever you're supposed to say on these holidays. See, we're learning things sometimes.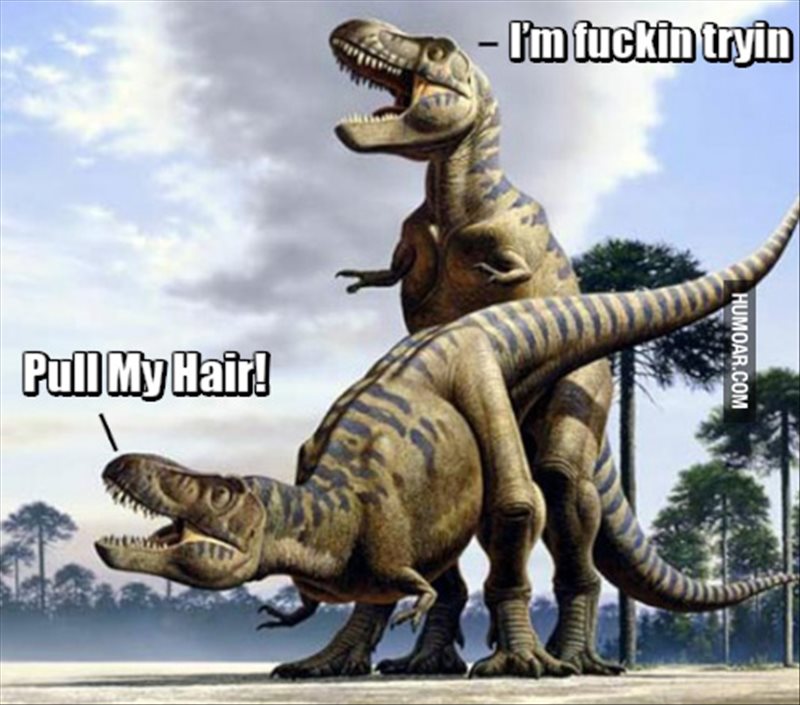 Let's get rid of the Columbus statues and replace them with T-Rex statues. I'm also curious if there's still Hitler statues up in Germany anywhere. Holler if you know.
Virus Diaries is now out on Spotify, Google Play Music, and Apple Music. You can also find it on my Bandcamp page if you prefer that. Definitely check it out and thank you all so much for the support.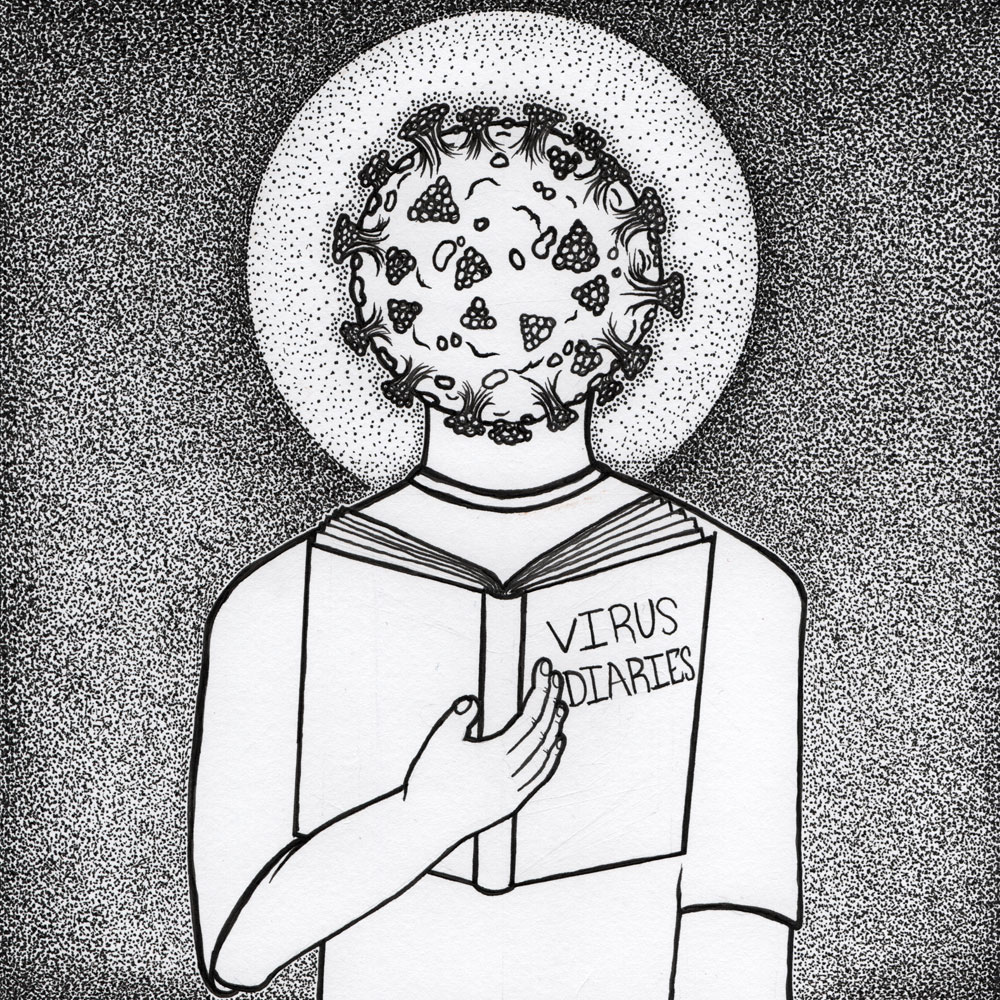 Shout out to Sage Francis for the Zoom writing workshop via Awful Good Writers. Hopefully he does some more shit like that. I'm looking forward to his critique of my track Prize Fight of the Virus Diaries album.
Check out my weekly verses for the Bar Keepers thing. I probably offended some of their religious morals rapping about how stupid religion is, but it is what it is.
I hope to see you all in the LRN Discord. If you've ever wanted to be a part of something great, this is your chance.
If you want to donate some cash to the show, bang that cash app!
You have until the end of June to get into the DV Investing Consortium. Hit up the Discord and come check it out. 50 dolla holla.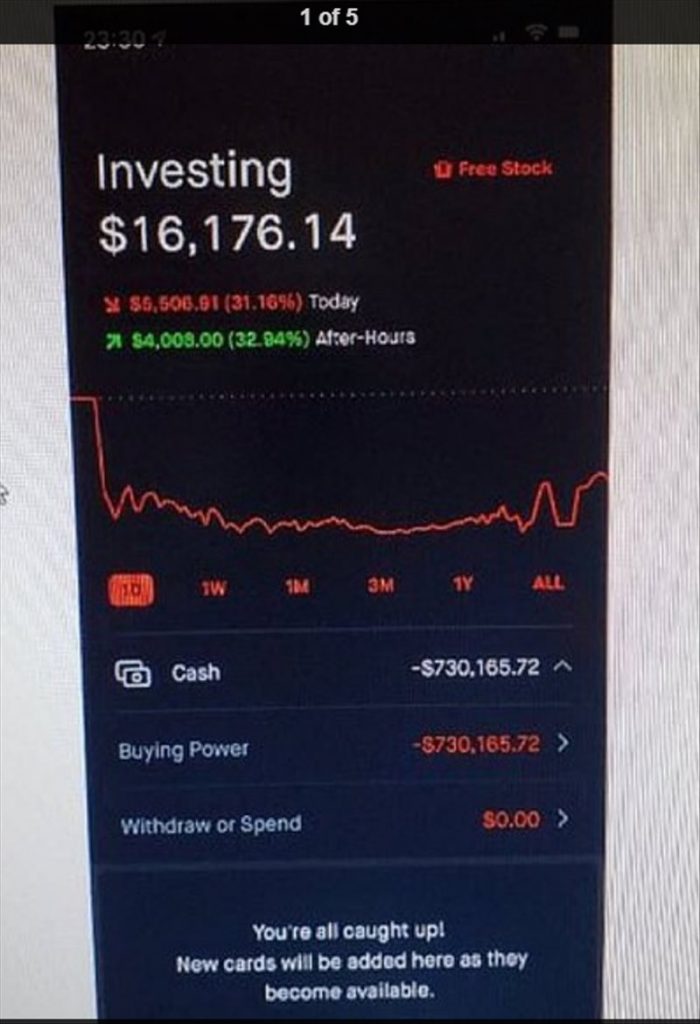 If you want to mess with stonks on your own, check out the Robinhood app. Make sure to use this link and we'll each get a free stonk!
Speaking of investing, this cat committed suicide because he thought he was down a  bunch of money. Turns out he probably wasn't.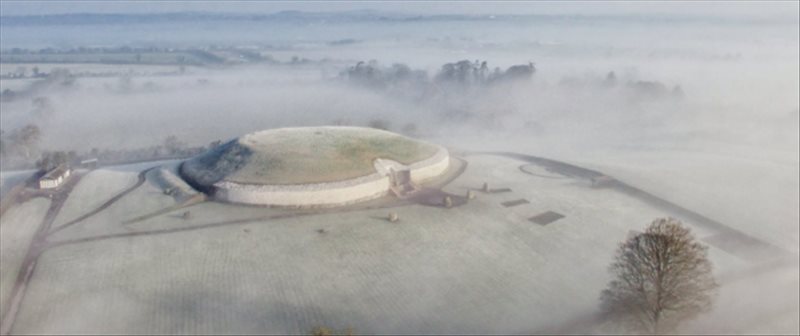 Shout out to all the gingers with Irish ancestors that had incestuous god king sex.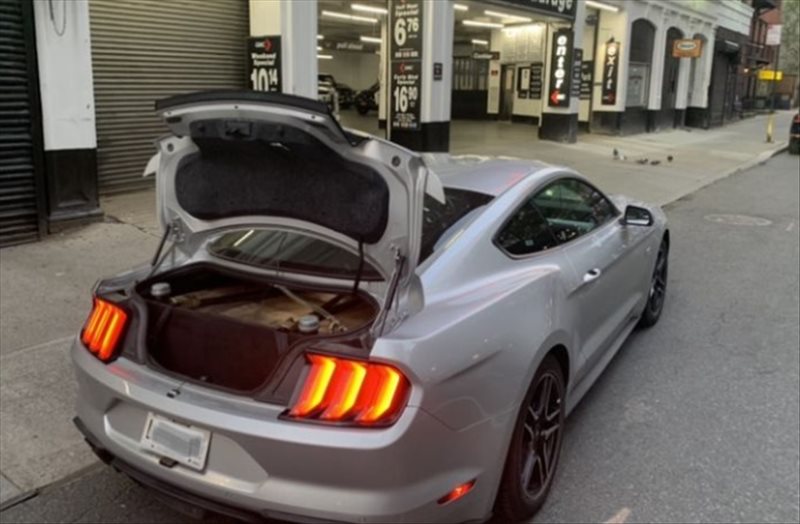 We should go after the Cannonball run record. I bet we could get pretty close. Who's on the team?
What do you know about the Rick Roll? Internet legend u/theMalleableDuck Rick Rolled Rick Astley. Props to Time for writing such a hard hitting article, and props to theMalleableDuck for doing the deed.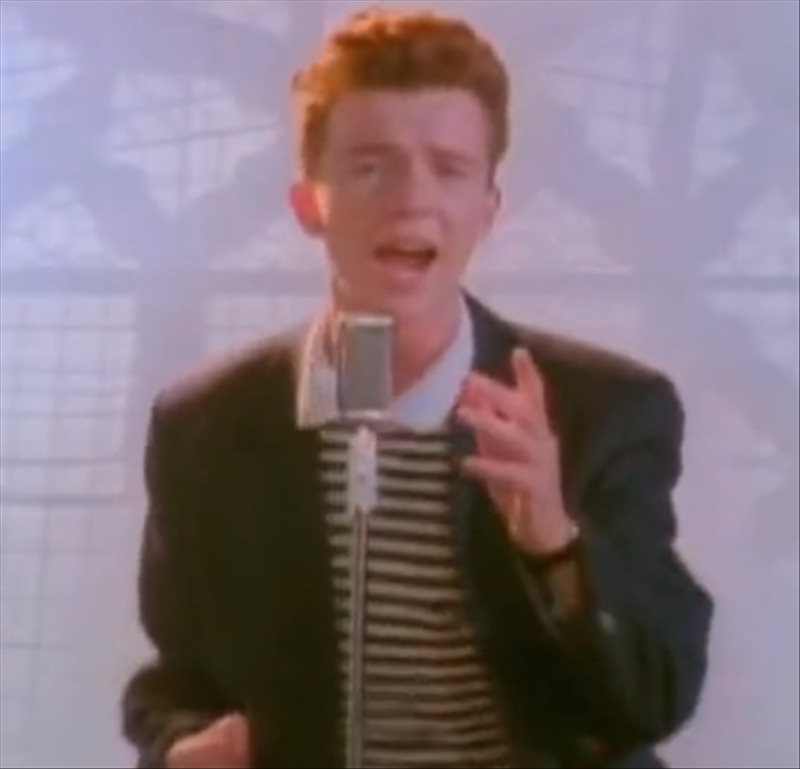 It's been a pretty tough week for white people huh? This jack ass starts harassing some kids in a golf cart. Jeffers morning!
PSA of the week, don't leave your hand sanitizer, or anything else flammable, in the hot car. It might just catch on fire.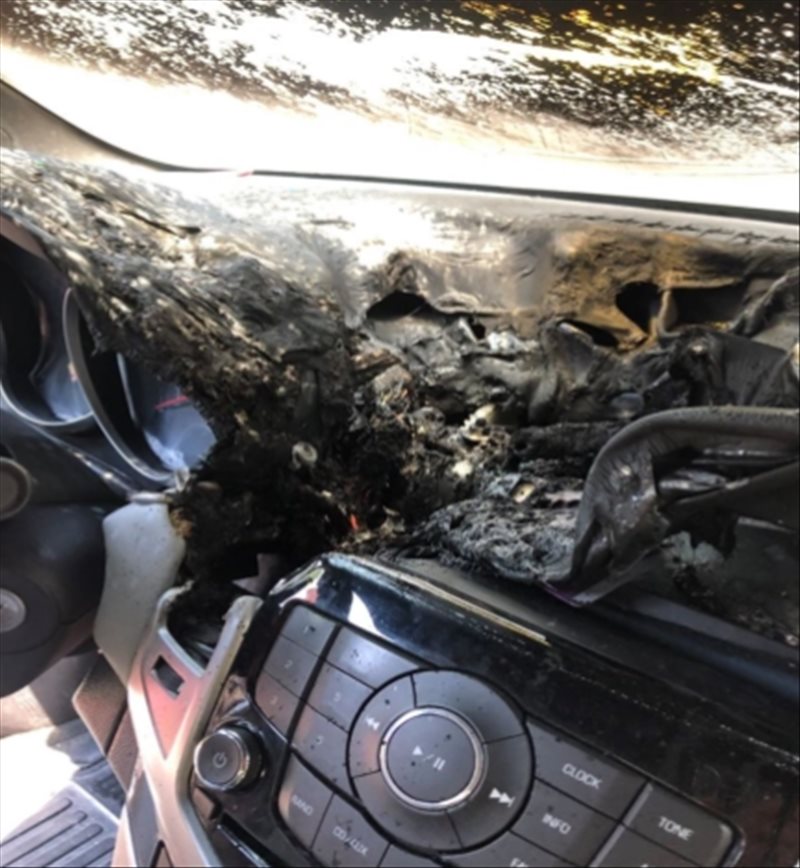 Make sure to check out the Hot Box podcast. We stream that one live every Saturday at 1 pm Pacific time. Click here for the Discord.
If you need something shiny and glass, hit up our site Sweet Piece of Glass!
Be sure to follow me on the gram here. You can follow Ben and BJ on the gram also!
Thanks for checking out the show! If you enjoy the podcast, consider becoming a Patreon, or you can kick us a few bucks over on the donate page. You can find the show on Spotify, TuneIN, Stitcher, Apple, and Google podcasts.