Podcast: Play in new window | Download
Subscribe: Apple Podcasts | Google Podcasts | Spotify | RSS | Subscribe to the Jamhole
"We smoke a lot of weed."
Welcome back to another episode of the Jamhole. Hopefully you are all staying safe and healthy out there during all this crazy shit. Hit the link below for the show notes and we'll catch you next weekend.
So does anyone you know have the virus or is this just an online thing? I honestly don't know what to believe anymore.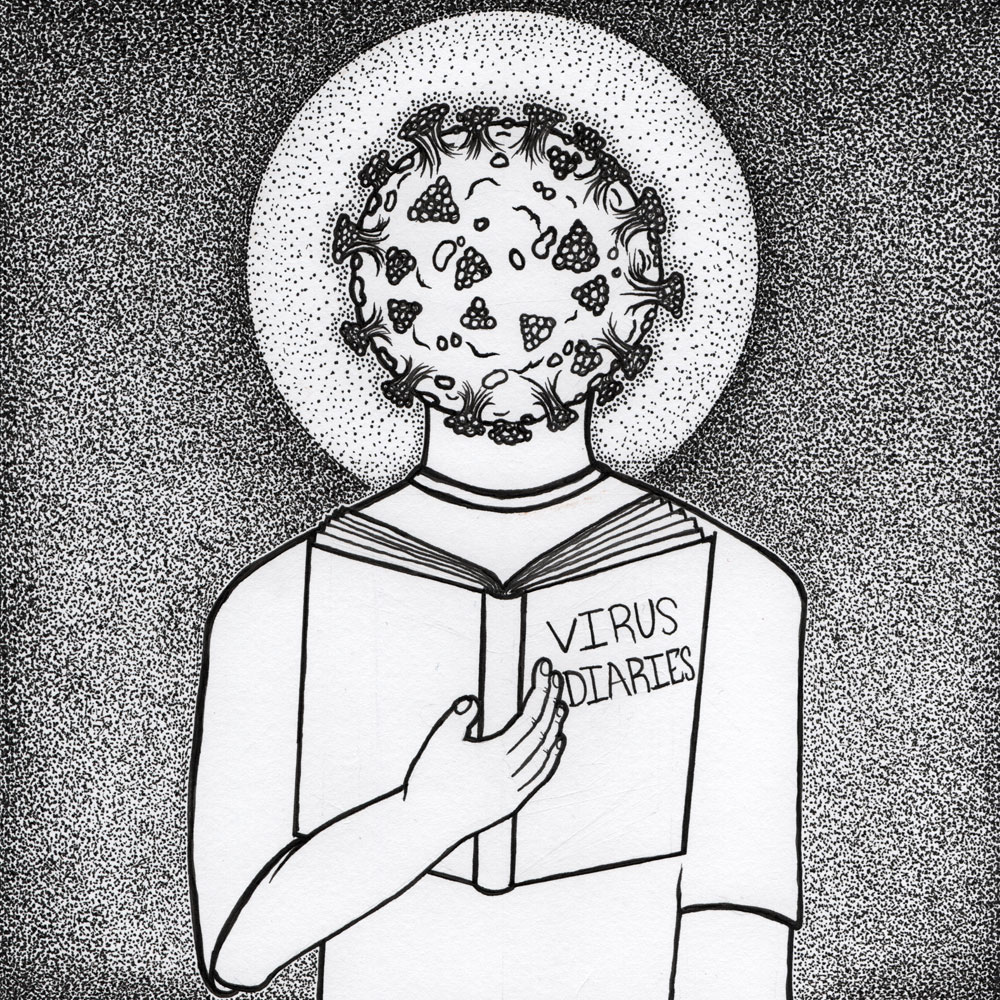 Cd Baby is overwhelmed with all this new music everyone has decided to make during quarantine. So if you want Virus Diaries, you have to get it on my Bandcamp page. If you want to stream it on the other music platforms, be patient, and hopefully some time this year they will get to it.
We're off to a pretty sweet start in the DV investor consortium. Definitely come check it out if you have 50 or 100 laying around you don't mind losing. Hit me up and I'll give you the info.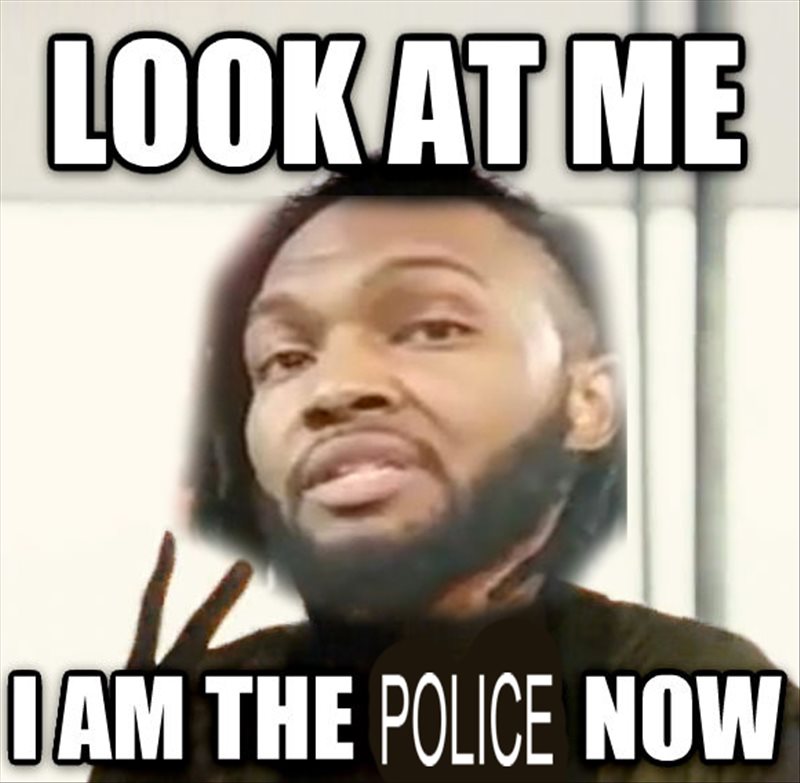 If you get bored, definitely come hang out in the Discord. There's the Distorted View chat and also the r/Dabs Discord. Both great communities to kick it with.
So they took over a little part of Seattle. Aptly named Chaz. Do you know where you are? You're in the jungle baby…. Anyone want to go on a field trip?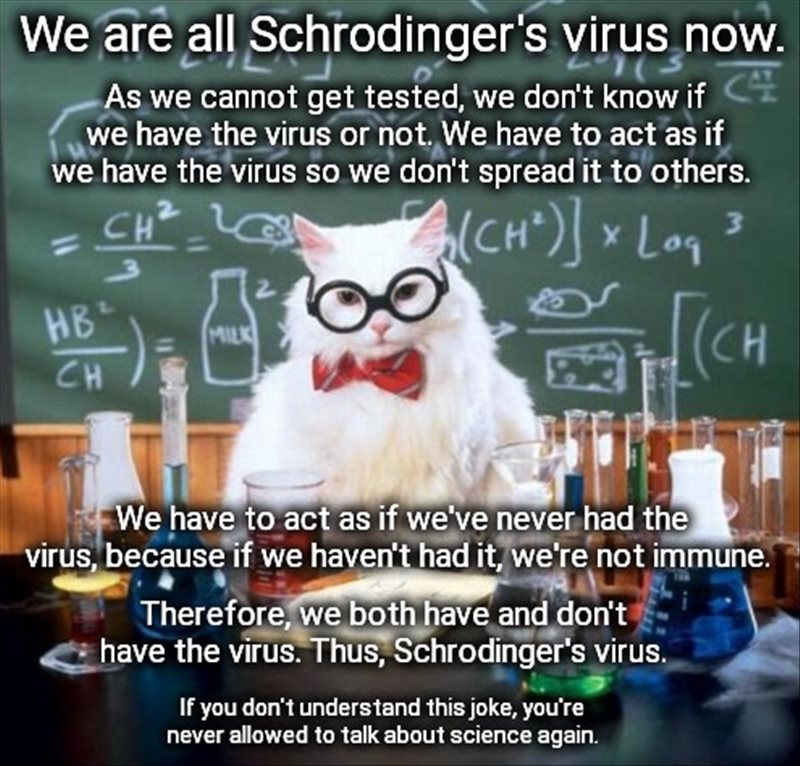 So is the virus real and we're all fucked or is it a big ol false flag? I don't really know what to believe anymore, but I bet we're going to find out in the next couple of weeks.
If you want to get into Canada, just use the loophole.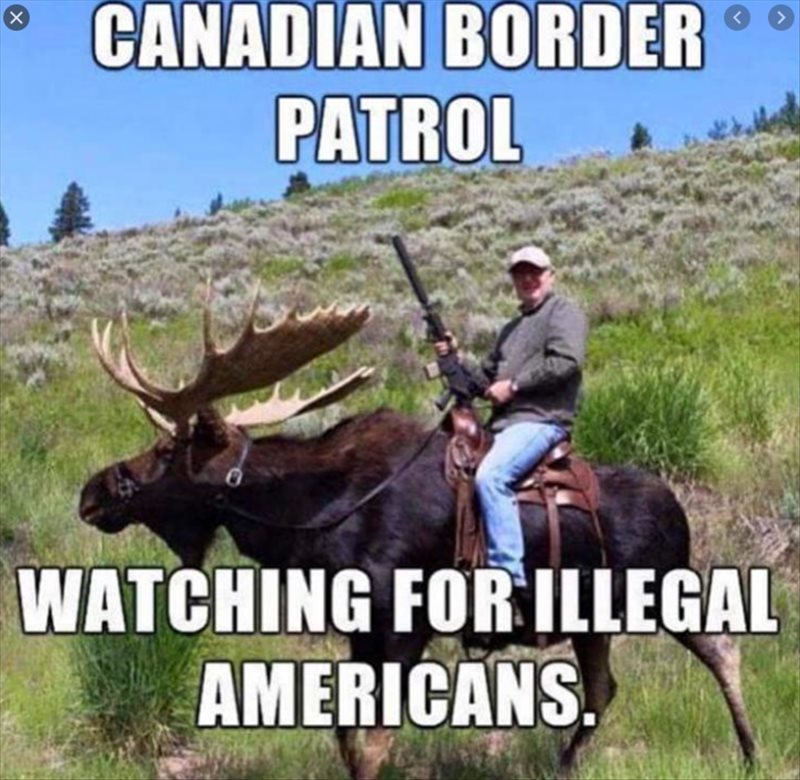 8 shot by some Californian UFC fighter at the Rebar, a bar in Texas.
Sexual activity among younger Americans is apparently in the toilet. What's wrong y'all?
The naked runner is back! If you live in North Carolina in the Greensboro trails area keep an eye out! Everybody wang chung tonight!
Sometimes we do these shows live in the Discord. Join us!
Make sure to check out the Hot Box podcast. We stream that one live every Saturday at 1 pm Pacific time. Click here for the Discord.
If you need something shiny and glass, hit up our site Sweet Piece of Glass!
Be sure to follow me on the gram here. You can follow Ben and BJ on the gram also!
Thanks for checking out the show! If you enjoy the podcast, consider becoming a Patreon, or you can kick us a few bucks over on the donate page. You can find the show on Spotify, TuneIN, Stitcher, Apple, and Google podcasts.