Podcast: Play in new window | Download
Subscribe: Apple Podcasts | Google Podcasts | Spotify | RSS | Subscribe to the Jamhole
"You're stuck like a T-Rex trying to scratch it's fucking dick."
Thanks for checking out another episode of the Jamhole comedy podcast. Mat and Buck back with you for episode 721. We'll be taking a couple weeks off after this episode for vacation, but we'll be back towards the middle of August with some new episodes. We appreciate y'all kicking it with us. Make sure to come by the r/Dabs Discord chat and say hi throughout the week! Hit the link below for the show notes.
Make sure to check out my new album Virus Diaries! All the links are here on my HearNow page.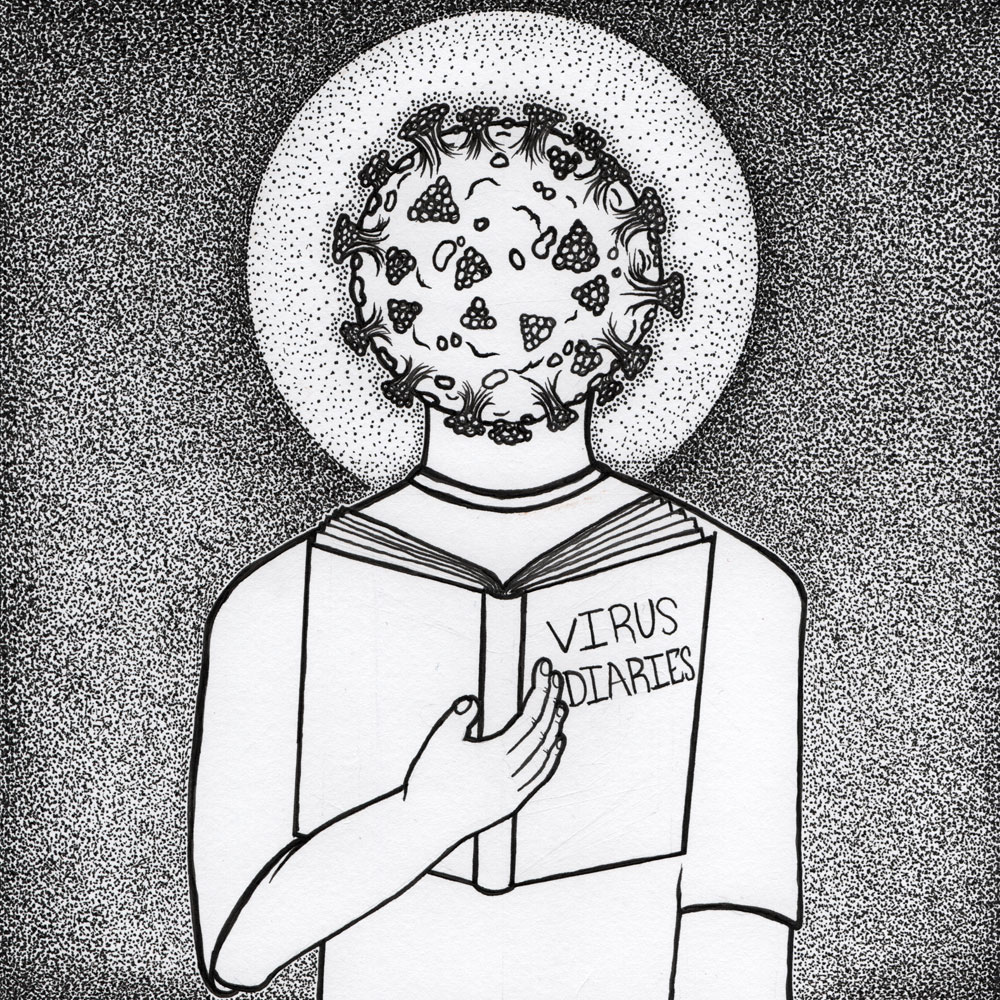 Buck's been doing a pretty good job keeping me alive. We had Wagyu steak before the show. He spoils me.
What are some of your fondest memories of the BC?
BC: Before Corona
DC: During Corona
AC: After Corona
Remembering the BC while living in the DC and looking forward to the AC… So what do you miss most about the BC?
Are you familiar with the weenus? Is this really a restaurant thing? Because I've never heard of it. Maybe I'm spelling it wrong?
The government wants everyone to wear masks and social distance so we can't tell secrets anymore.
Do you know anyone that's gotten the Rona?
Let's hear some tales from the bike path.
If anyone has a decent 2003 Honda Civic clutch, holler at Buck.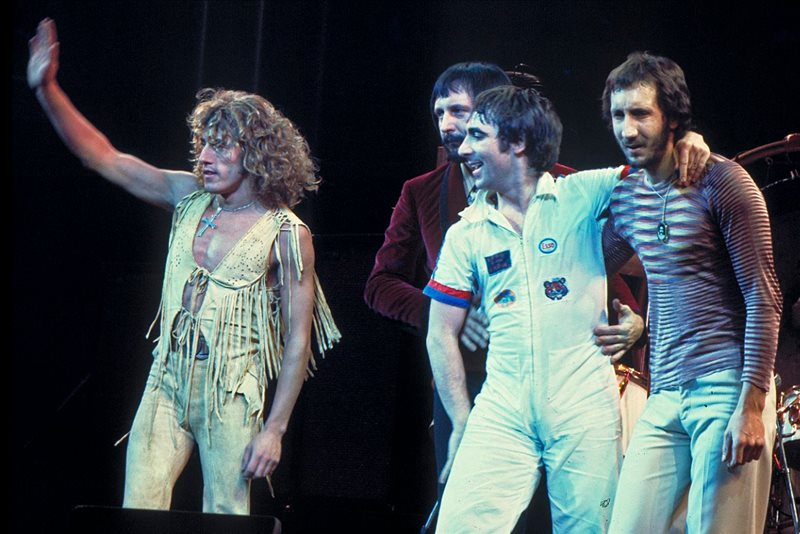 I've never been much of a strip club guy. Buck on the other hand, he's a connoisseur of sorts.
Will the world ever go back to normal? The WHO says probably not.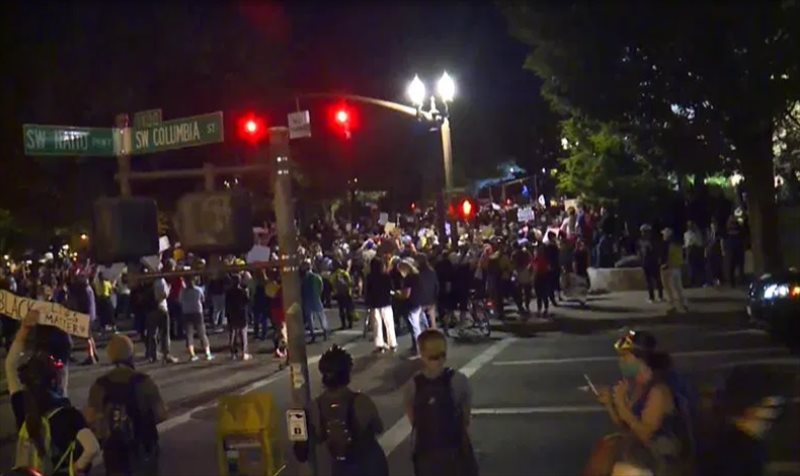 Portland tried to get a restraining order against the fed army. The judge said nah dawg.
So is this the tyranny the 2nd amendment was written for?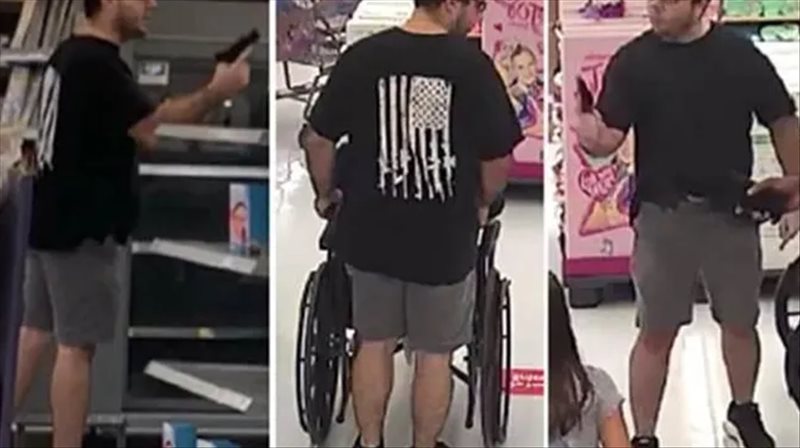 Man acts out mock mass shooting on Burnaby SkyTrain platform, says witness
Mass shootings have a different vibe in Canada.
Man arrested after pulling gun during mask argument at Florida Walmart.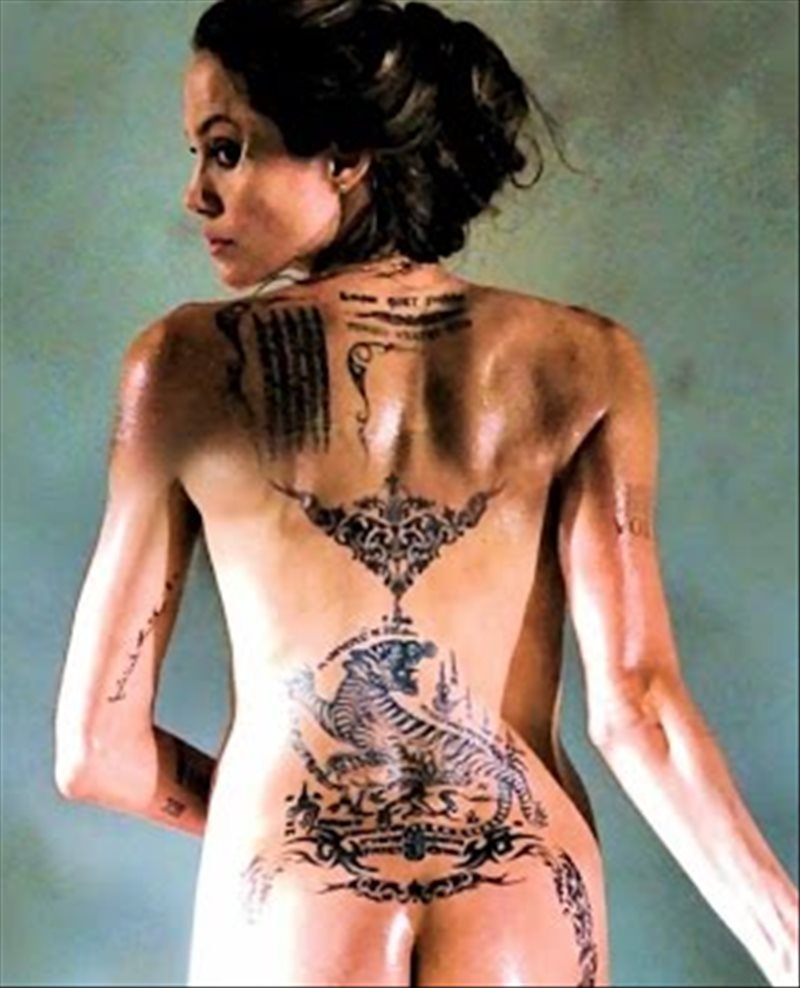 Remember in Wanted when Angelina had those tats. This is the picture Buck was probably talking about.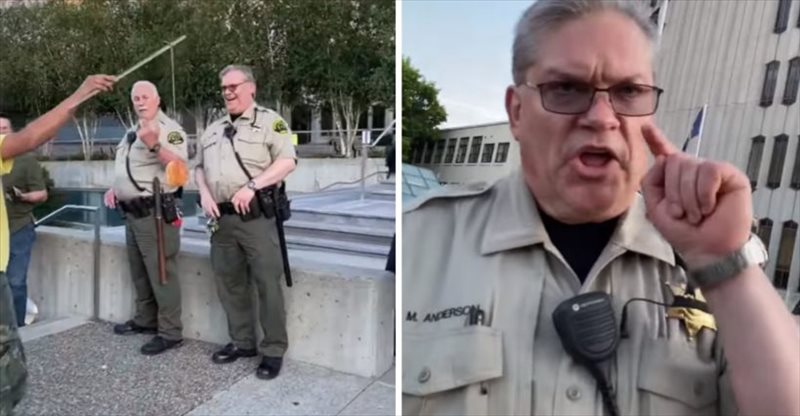 Be careful when dangling donuts at angry pigs. They might disappear you.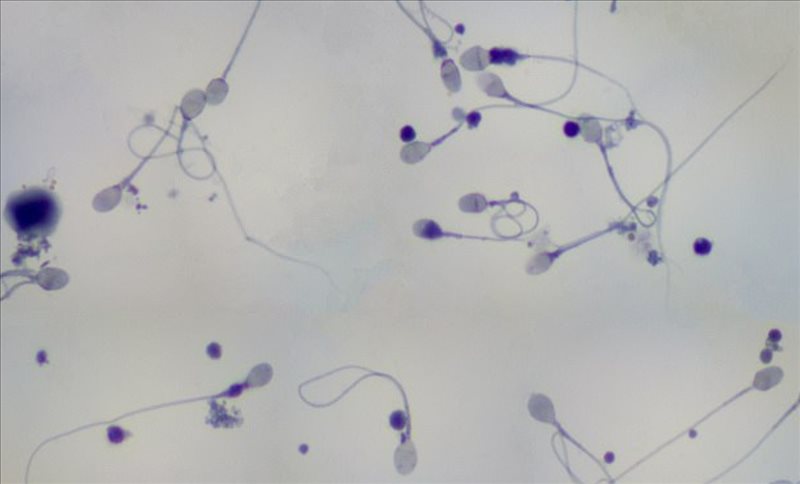 Chinese sperm banks are in desperate need of your baby batter. Basically there's too much bukakke and not enough cream pie action.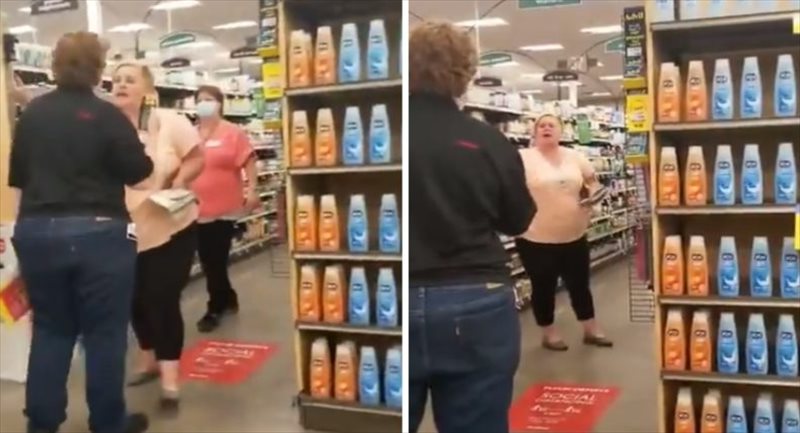 Maskless Karen tries to banish people from the store aisles in the name of the Christ. You definitely want to check out the video.
Is al Qaeda still a thing? This lady in Arizona tried to go join them after sending 500 bucks for scopes. Fuck people are crazy.
Be sure to follow me on the gram here. Make sure to join us for the live shows and throughout the week on the r/Dabs Discord.
Thanks for checking out the show! If you enjoy the podcast, consider becoming a Patreon, or you can kick us a few bucks over on the donate page. You can find the show on Spotify, TuneIN, Stitcher, Apple, and Google podcasts.