Podcast: Play in new window | Download
Subscribe: Apple Podcasts | Google Podcasts | Spotify | RSS | Subscribe to the Jamhole
"Let's purge some demons!"
We took a week off but we're back with a new episode of the Jamhole. Well some of us are back. Buck is still here so he's on the show while BJ is off enjoying her Montana vacation. Thanks for checking out the show! Hit the link below for the show notes.
Been getting some good streams these last couple of weeks on the new album Virus Diaries up on Spotify. Definitely check it out if you haven't already, and stream that shit.
Buck has been getting to know the stripper scene here. It's good that he's acclimating to his new surroundings.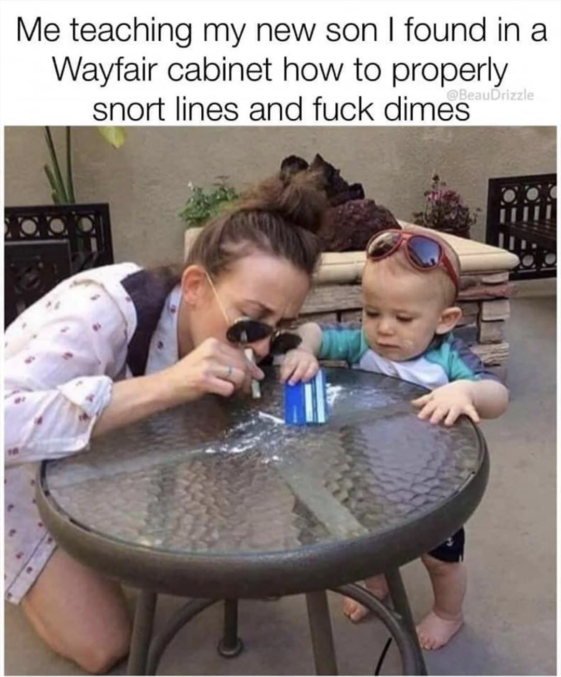 Is Wayfair really trafficking children? Snopes says nope! But who do you trust these days?
USA still number 1! Shattering records for the Coronavirus hitting 77,000 cases in a day. Nice work everyone!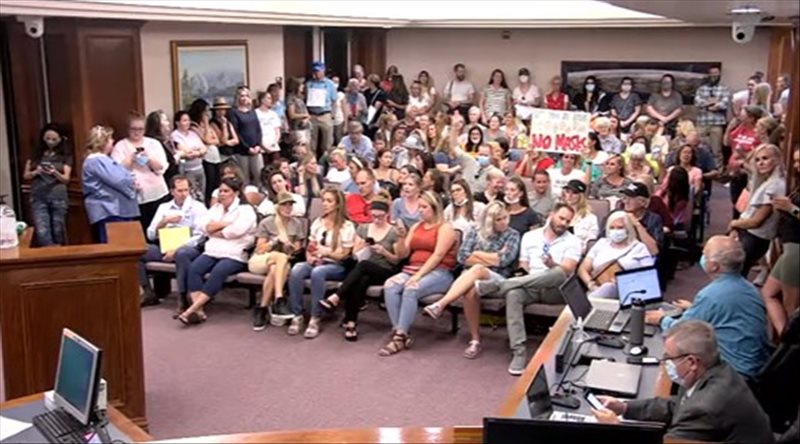 Utah trying to have a meeting about masks when maskless protesters show up.
The mayor of Portland is demanding Trump remove his troops.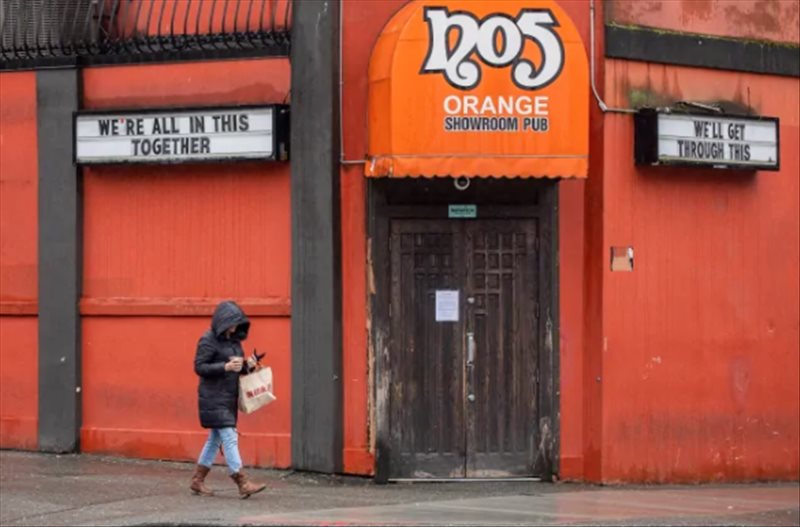 If you were at a Vancouver strip club on July 1st, you might have got the rona.
The Church of Bleach has gotten in some trouble for selling bleach as a cure all.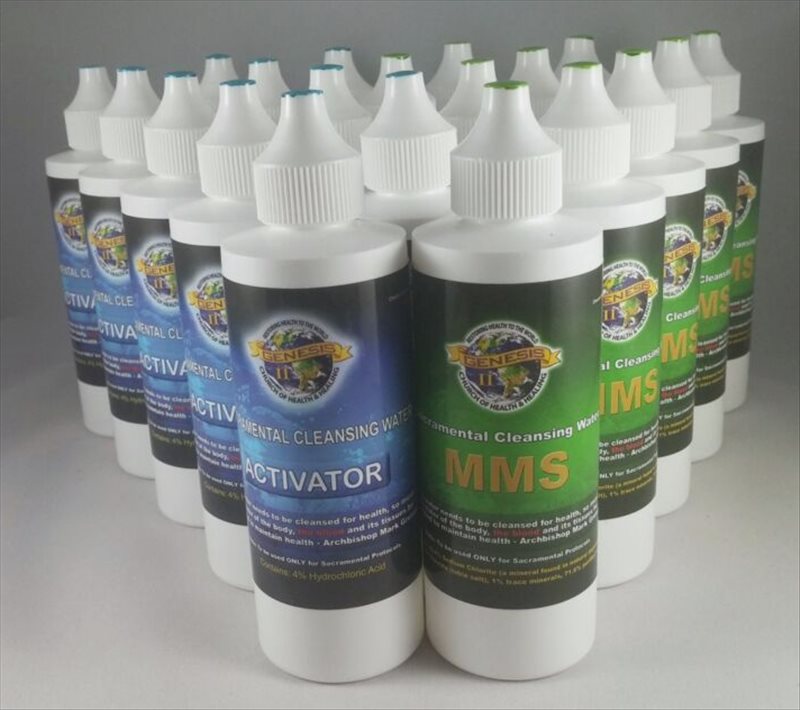 Have you ever been asked to show your butthole for some drugs?
A dude in New Zealand cut through a fence to get himself some liquor. Quarantine is getting pretty rough on some of these folks.
Mask mandates not going all that great in some states. Especially Louisiana.
Sharks in Australia are snatching kids out of boats.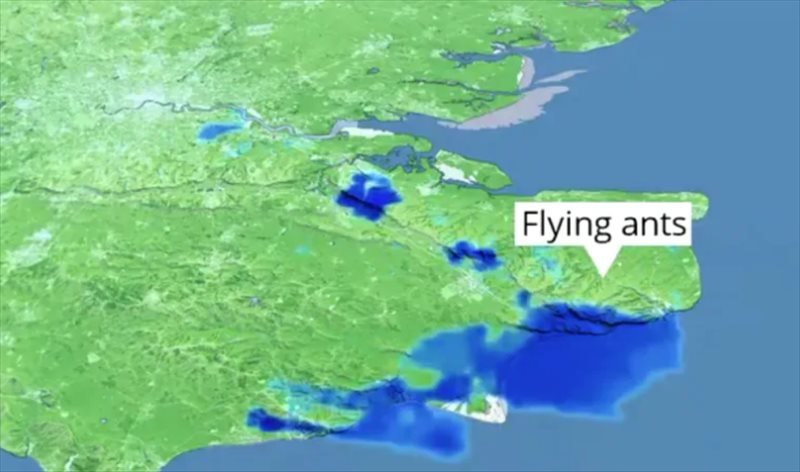 Are you ready for the ant plague? This swarm could be seen from satellites. Which I don't know if that is very impressive since satellites can pretty much read a license plate off a car these days.
Florida knows how to reveal a gender!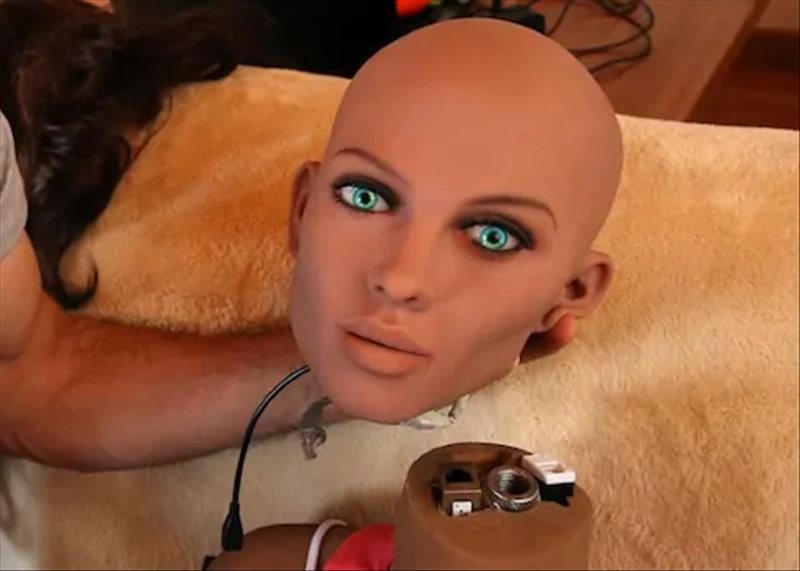 If you lost your sex doll down by the train tracks, she might have been found.
Be sure to follow me on the gram here. Make sure to join us for the live shows and throughout the week on the r/Dabs Discord.
Thanks for checking out the show! If you enjoy the podcast, consider becoming a Patreon, or you can kick us a few bucks over on the donate page. You can find the show on Spotify, TuneIN, Stitcher, Apple, and Google podcasts.