Podcast: Play in new window | Download
Subscribe: Apple Podcasts | Google Podcasts | Spotify | RSS | Subscribe to the Jamhole
"I've never been in an all out orgy, but I have been in a room full of naked people that were having sex. "
Welcome back to another episode of the Jamhole comedy podcast. Mat, BJ, and Ben back with you chatting about the events of the week, including catching Covid at a swinger party, sunbathing your vagina, giant tumbleweeds, and so much more. Hit the link below for the show notes, and thanks for listening!
Thank you to everyone who's been donating to our friend Josh's GoFundMe! One more month to go then we'll have the drawing. Information is on HotBox.earth if you scroll down a few podcast posts you'll see it.
Sounds like I need to start helping BJ more…
Shout out to the DV investors consortium. We're profitable baby!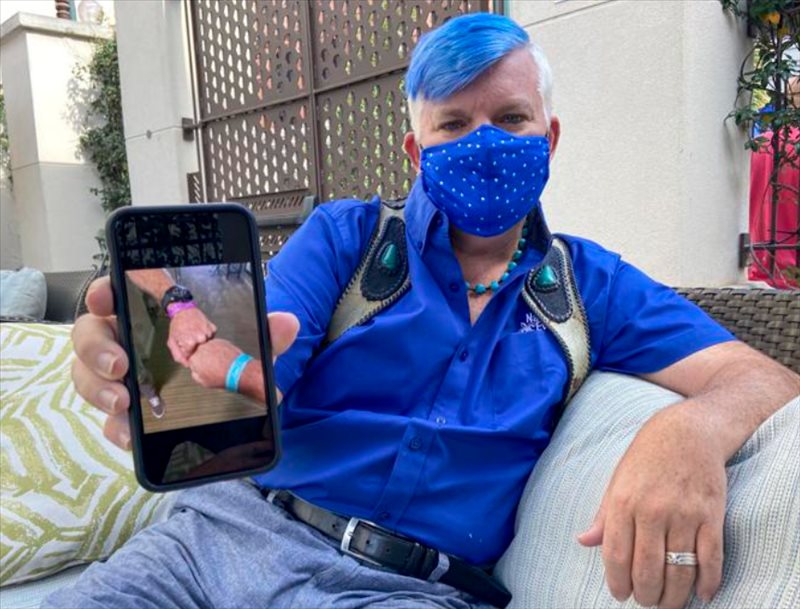 After swingers convention in New Orleans, 41 test positive for coronavirus.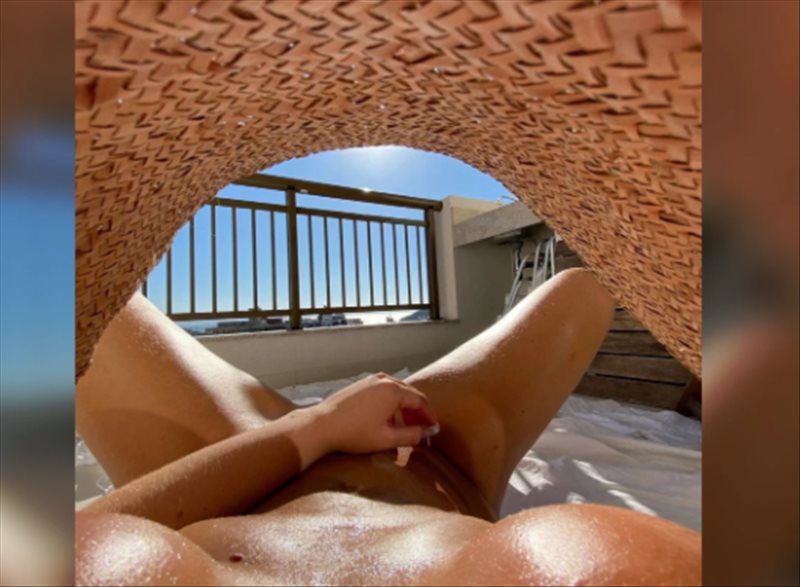 Model claims sunbathing vagina for 2 hours a day boosted her libido.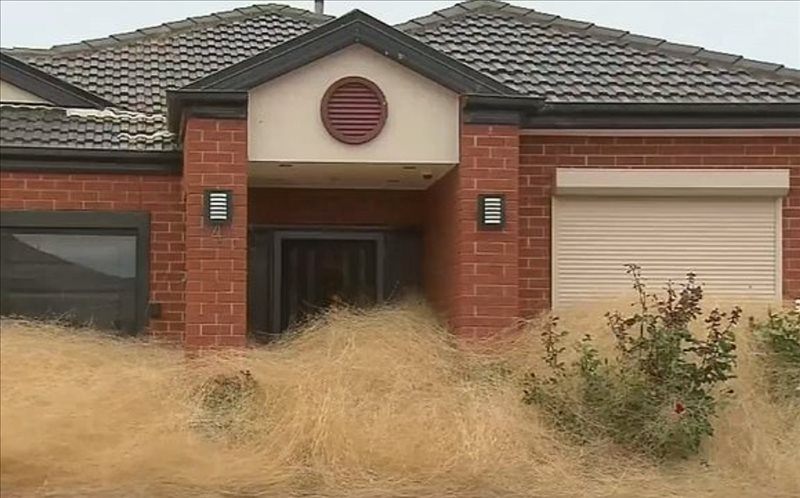 Giants tumbleweeds have overrun a housing estate in Melbourne trapping some residents inside their homes and leaving others in fear of going outside.
Video captures FedEx driver relieving herself of more than a package.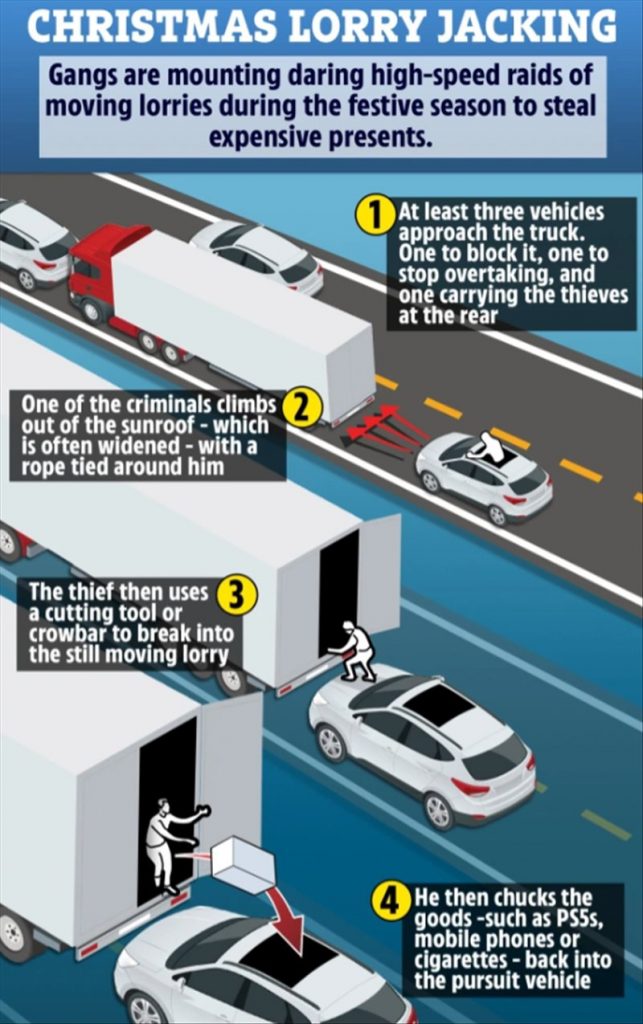 Getting fast and furious in Britain to steal some shit.
Atlanta police say someone's gun accidentally went off inside the Neiman Marcus store in Lenox Square, causing mall customers to run and hide for cover.
A husband went for a 280-mile walk to calm down after an argument with his wife. He then got fined for breaching coronavirus lockdown regulations.
You can follow Mat on Instagram here. Make sure to join us for the live shows usually on the weekend. Follow the Jamhole on Twitter so you know when the show goes live and new episodes are published. Our home throughout the week and for the live streams is here on the r/Dabs Discord. The official discord for the r/Dabs subreddit.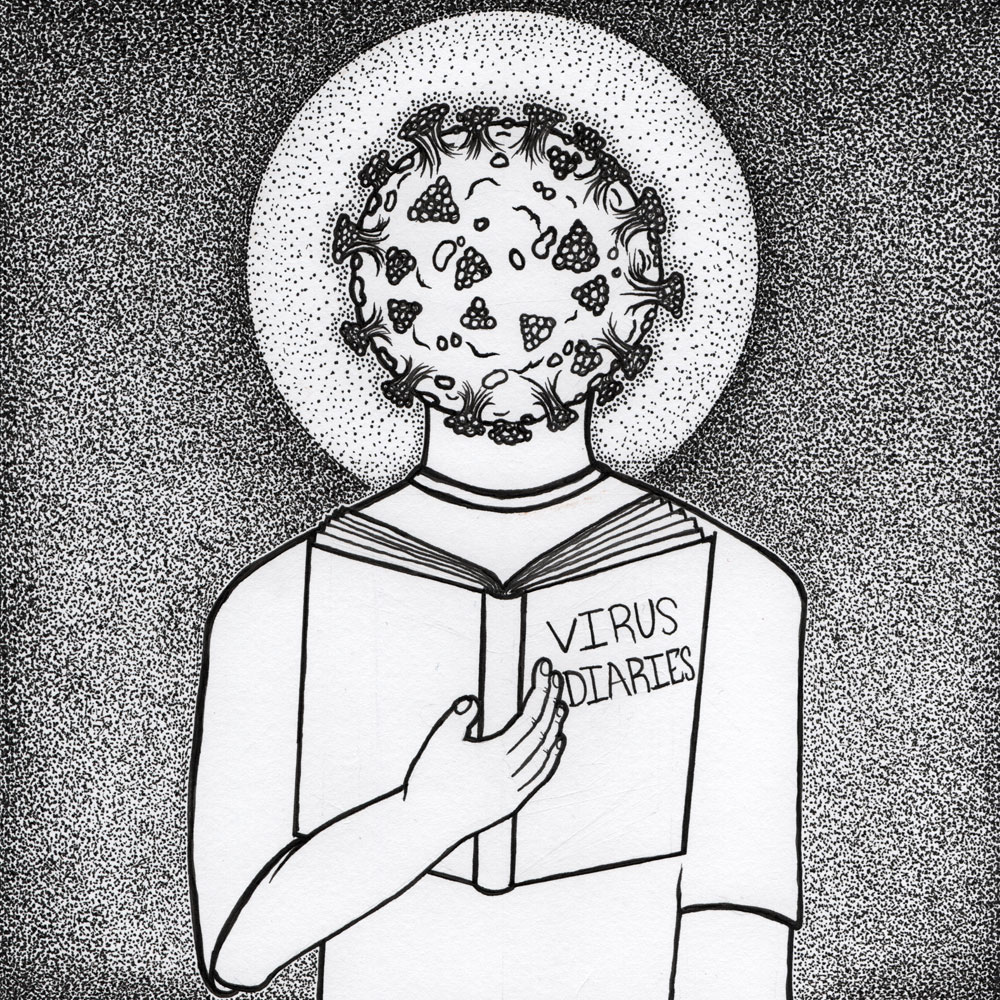 Check out Mat's latest album Virus Diaries! It's available on all the major streaming services, and also here on Mat's Bandcamp page.
Thanks for checking out the show! If you enjoy the podcast, consider becoming a Patreon, or you can kick us a few bucks over on the donate page. We also accept bitcoin and cash app donations, as well as Venmo.
You can find the show on Spotify, TuneIN, Stitcher, Apple, and Google podcasts.