Podcast: Play in new window | Download
Subscribe: Apple Podcasts | Google Podcasts | Spotify | RSS | Subscribe to the Jamhole
"It's like a game of Go Fish. It's basically adult Go Fish."
Mat, BJ, and Ben are back with you for episode 731 of the Jamhole comedy podcast. Thanks for checking out the show. Join us as we chat about Ben's health food store getting raided, mom boofs the kitty now, Bigfoot, living with a giant spider, and so much more. Hit the link below for the show notes. Thanks for listening.
Join us throughout the week on the r/Dabs discord. That's the place to be. We also do the Hot Box podcast from there live on Saturdays. 1pm pacific time. If you wanna catch a Jamhole live show, you should probably follow us on Twitter. That's where I usually remember to post about it.
Distorted View is a dope show. You should listen to it.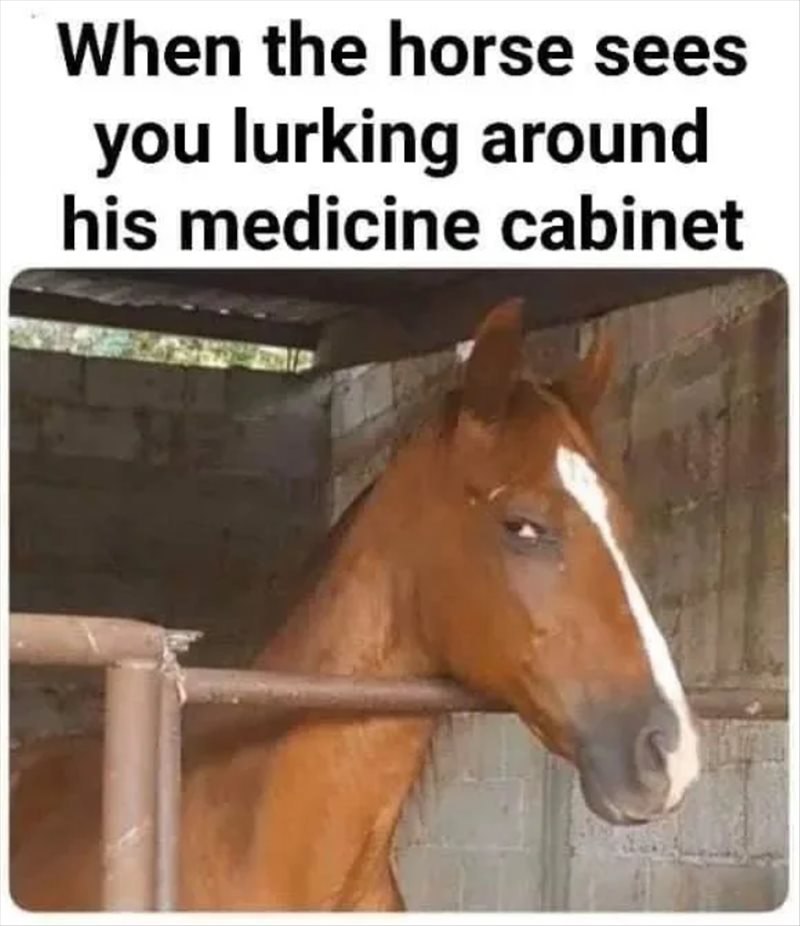 How do we feel about bigfoot and the moon landing? Y'all think that shit is real or just a hoax? Email in and we'll chat about it next episode.
If you enjoy Ketamine, you should check out the r/Ketamine subreddit. It's full of fun stories like this one. So y'all boof drugs and shit or what?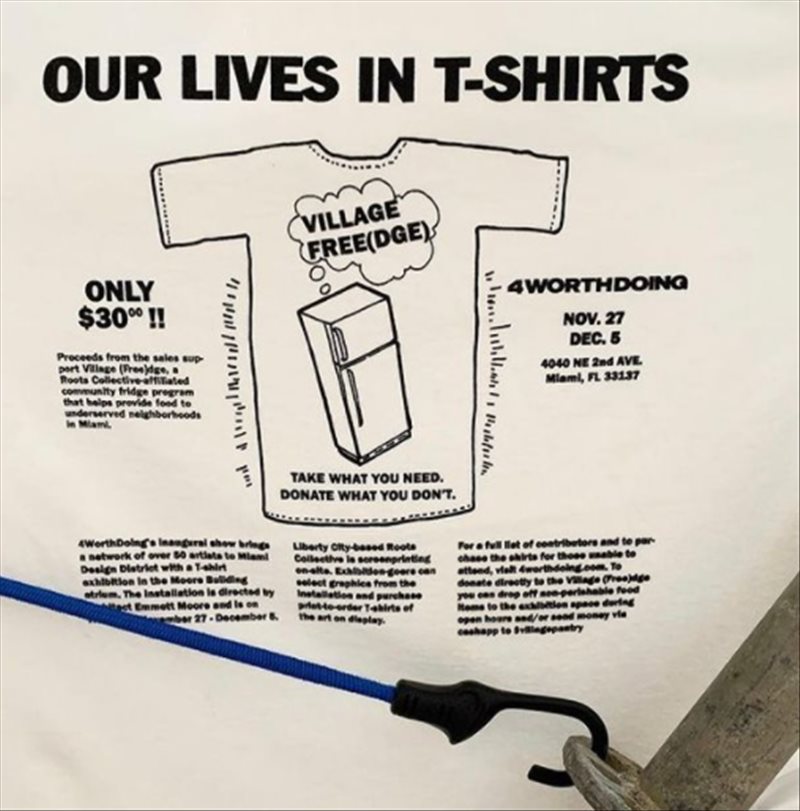 Some of the grinchiest shit you can do is stealing freedges during the holidays.
Remember the mink farms that were catching covid? It's here in Oregon now. It's a shitty time to be a mink that's for sure.
A man who broke into a home in South Pasadena and attacked his estranged girlfriend was fatally stabbed and beaten with a golf club after the victim's mother and adult sister got in on the action.
A group of people is walking up to families' front doors in Snohomish County, saying they are the rightful owners of waterfront homes.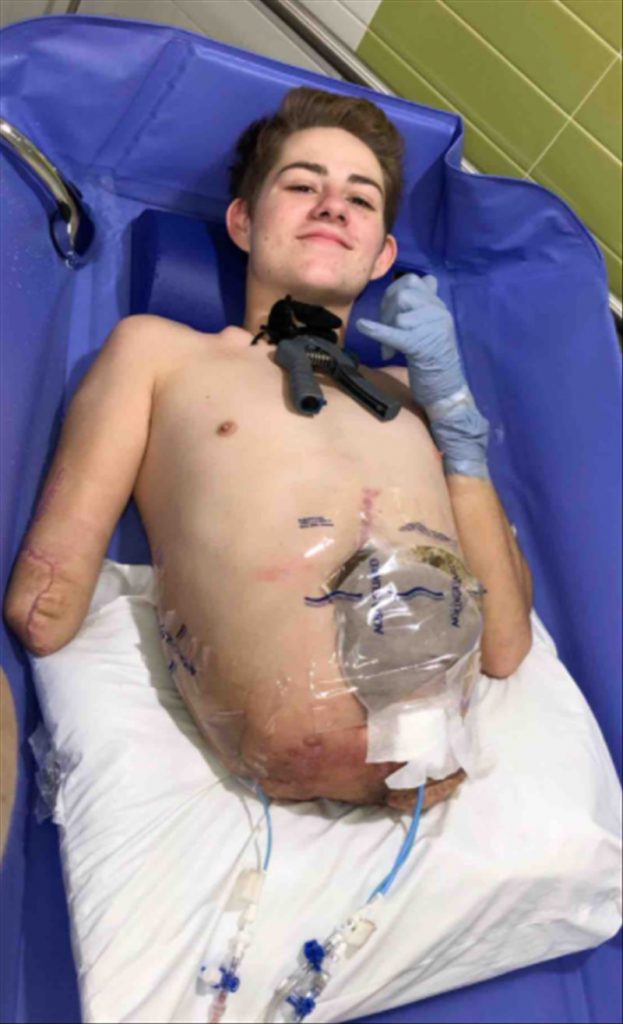 This kind of shit always makes me want to have a DNR tattoo. I mean props to this cat for making it through, but if anything like this ever happens to me, just put me down please.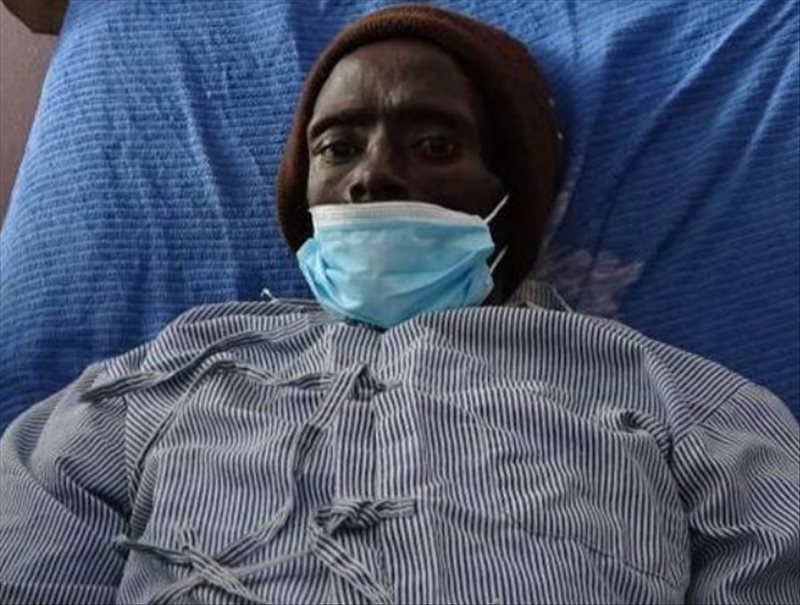 Imagine not being dead but your family takes you to the morgue anyway.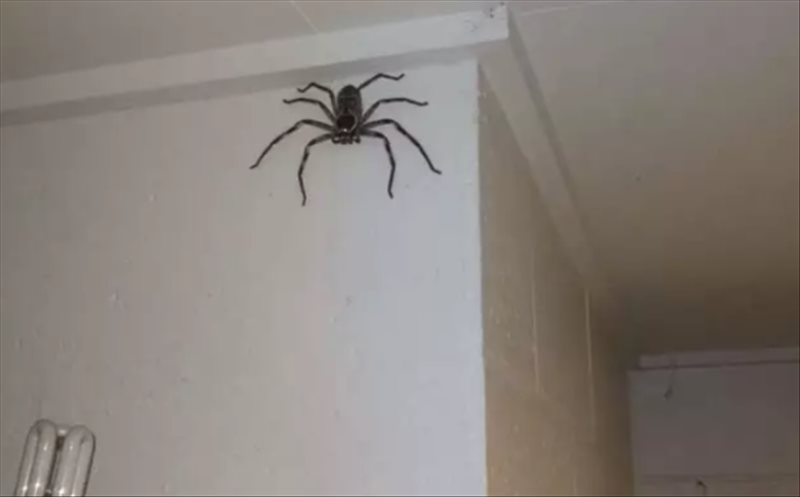 This Australian dude let this giant ass Huntsmen spider live with him for a year. They sure breed them differently down under.
You can follow Mat on Instagram here. Make sure to join us for the live shows usually on the weekend. Follow the Jamhole on Twitter so you know when the show goes live and new episodes are published. Our home throughout the week and for the live streams is here on the r/Dabs Discord. The official discord for the r/Dabs subreddit.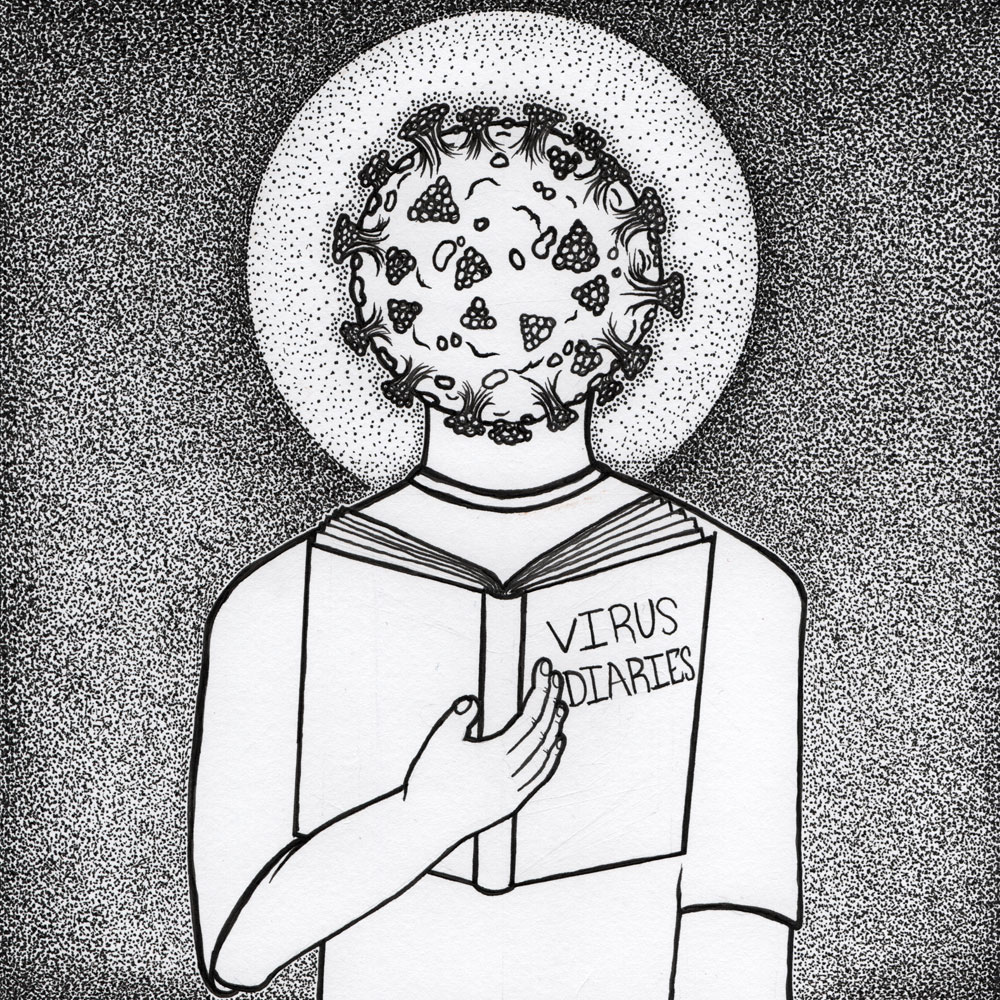 Check out Mat's latest album Virus Diaries! It's available on all the major streaming services, and also here on Mat's Bandcamp page.
Thanks for checking out the show! If you enjoy the podcast, consider becoming a Patreon, or you can kick us a few bucks over on the donate page. We also accept bitcoin and cash app donations, as well as Venmo.
You can find the show on Spotify, TuneIN, Stitcher, Apple, and Google podcasts.