Podcast: Play in new window | Download
Subscribe: Apple Podcasts | Google Podcasts | Spotify | RSS | Subscribe to the Jamhole
"Definitely a lot of shit getting driven through shit."
Welcome back to another episode of the Jamhole. Mat, BJ, and Ben are back with you chatting about the events of the week including all the fun things people get stuck inside them, the Nashville explosion, driving a plow through the store, banning sledding, and so much more. Hit the link below for the show notes, and thanks for listening!
Hobo Homies back in the house! Welcome back Jeff… where's your dog bruh? Well Jeff didn't actually show up, but Ben did.
Our homie Josh was on the latest episode of the Hot Box podcast. If you want to kick in to his GoFundMe, you still have another week or so to get entered to win the clear Philpot Spinnerjet set. Details can be found here on the Hot Box.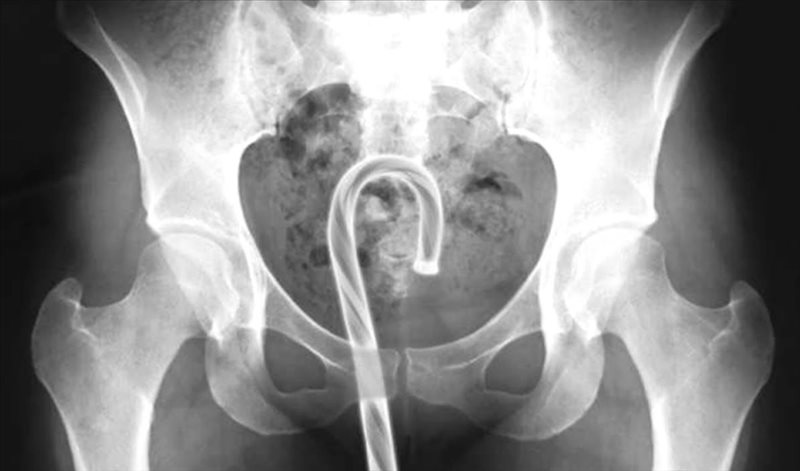 Let's take a look at all the interesting things people have gotten stuck inside of them this last year.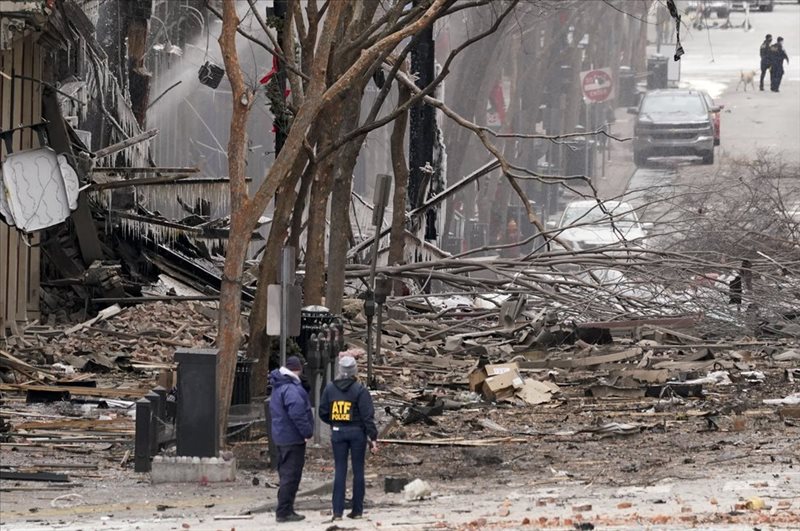 A recreational vehicle parked in the deserted streets of downtown Nashville exploded early Christmas morning, causing widespread communications outages that took down police emergency systems and grounded holiday travel at the city's airport.
A Long Island man has been arrested after a Christmas morning crime spree that gave new meaning to the term doorbuster.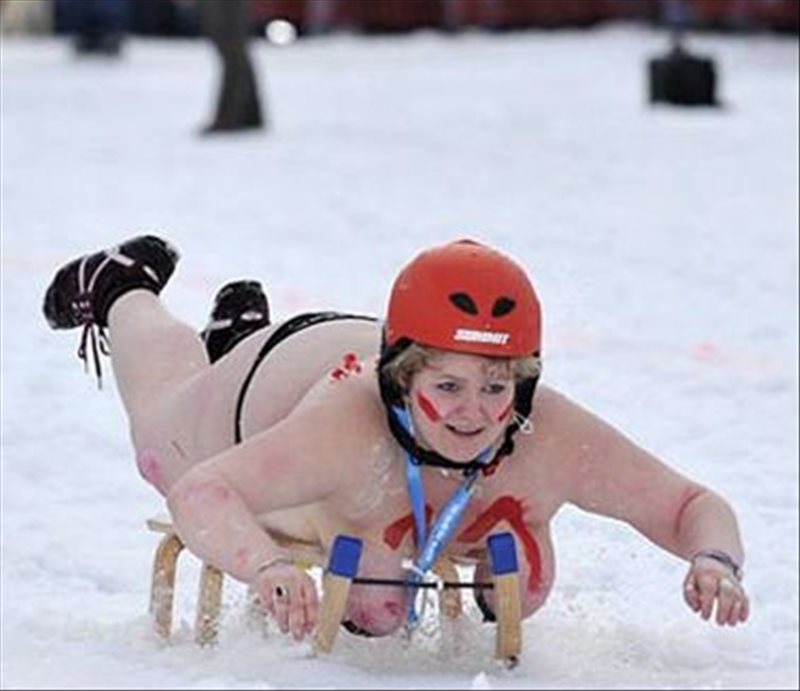 Why have Midwestern cities banned a beloved winter pastime? People are so snowflakey they can't even go sledding anymore.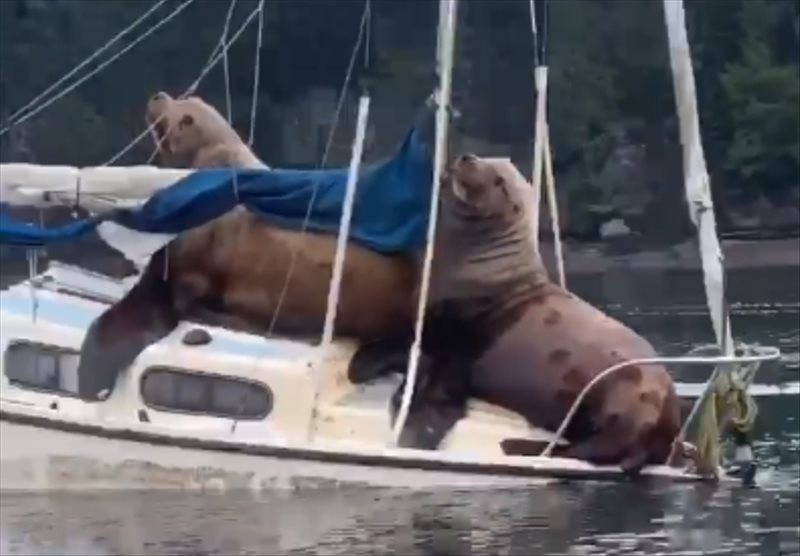 Have you ever seen a couple of fat ass sea lions sink a scooner?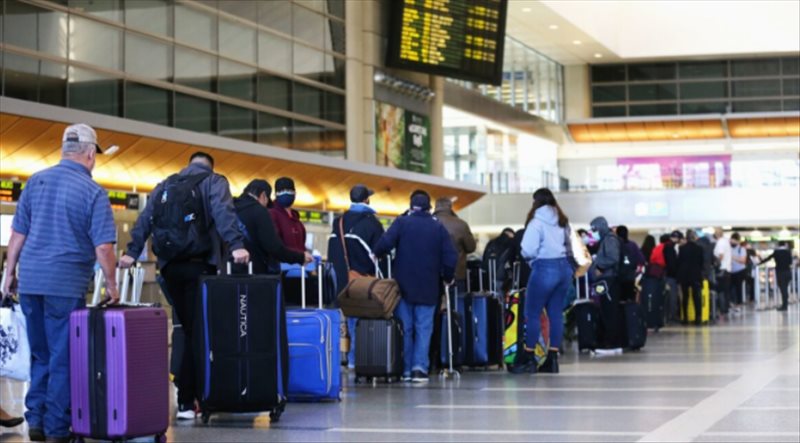 The TSA screened 1,191,123 air travelers Wednesday, breaking the previous coronavirus pandemic record set after Thanksgiving, despite public health warnings to avoid traveling during the holidays this year.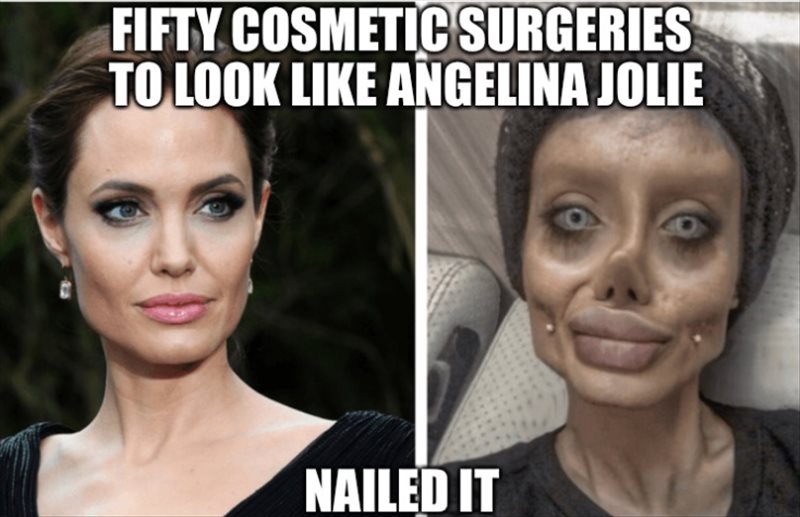 Hackers have stolen the data of a large cosmetic surgery chain and are threatening to publish patients' before and after photos, among other details.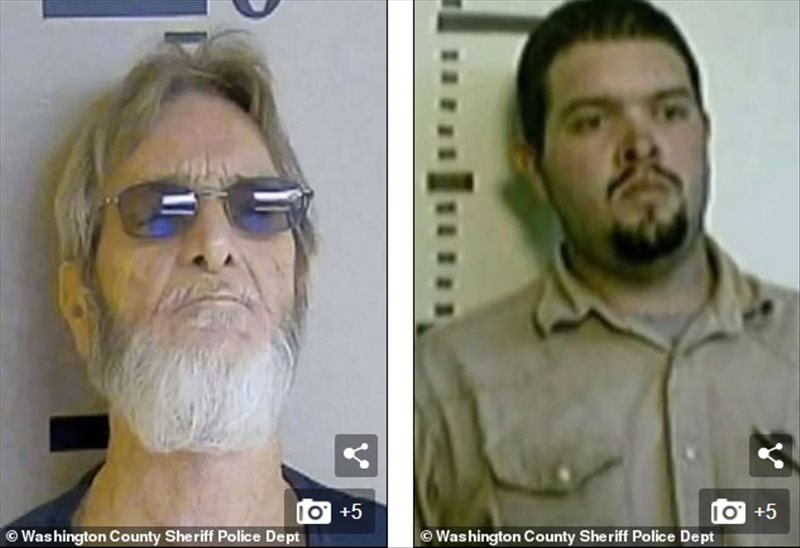 An Alabama man and his son have shot each other dead in a dispute over a dog, which the younger man had killed for trying to attack a child.
You can follow Mat on Instagram here. Make sure to join us for the live shows usually on the weekend. Follow the Jamhole on Twitter so you know when the show goes live and new episodes are published.
You can follow Ben here, and BJ here on Instagram.
Our home throughout the week and for the live streams is here on the r/Dabs Discord. The official discord for the r/Dabs subreddit.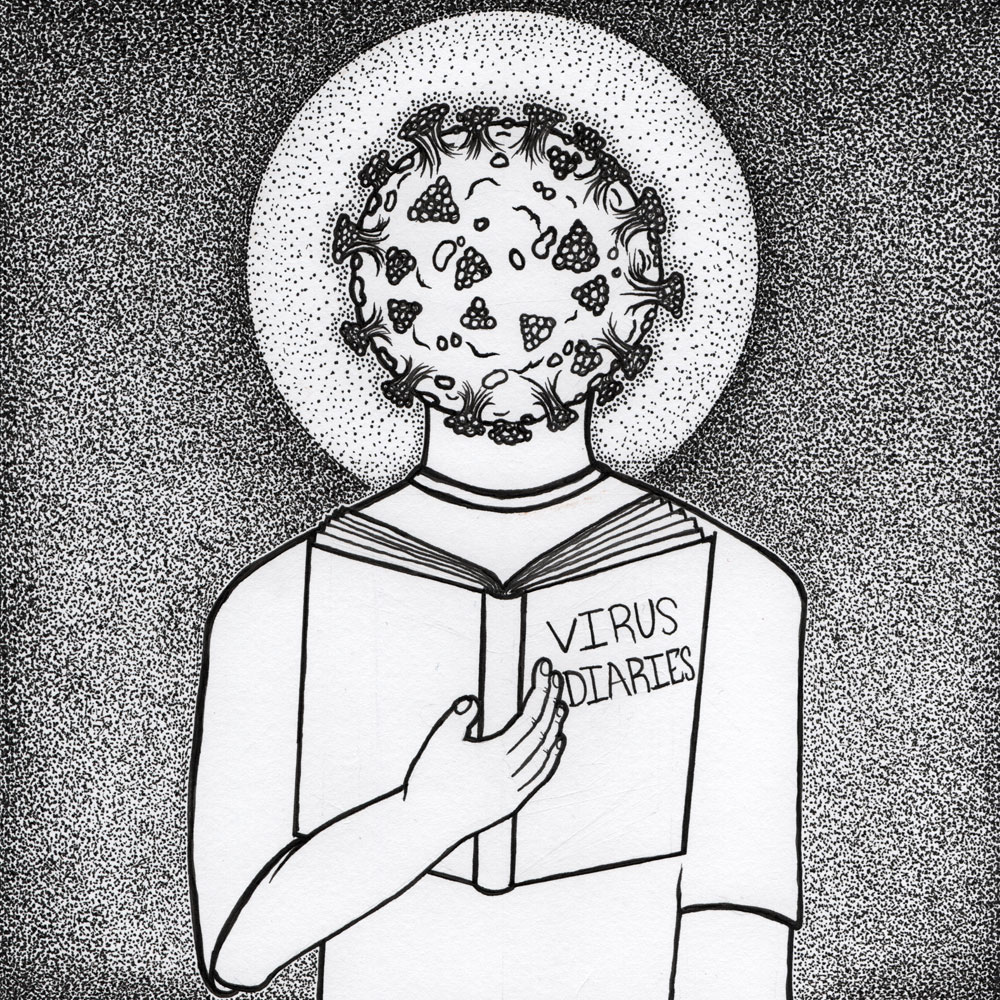 Check out Mat's latest album Virus Diaries! It's available on all the major streaming services, and also here on Mat's Bandcamp page.
Thanks for checking out the show! If you enjoy the podcast, consider becoming a Patreon, or you can kick us a few bucks over on the donate page. We also accept bitcoin and cash app donations, as well as Venmo.
You can find the show on Spotify, TuneIN, Stitcher, Apple, and Google podcasts.