Podcast: Play in new window | Download
Subscribe: Apple Podcasts | Google Podcasts | Spotify | RSS | Subscribe to the Jamhole
"That's how they get their news, can you imagine that?"
Thanks for checking out another episode of the Jamhole. It's hard to do podcasts for fun when you do podcasts for work, but we'll try to be more regular. If you really miss us come hang out in the new Jamhole Telegram chat. Make sure to check out the new MutantZ track over on Bandcamp while you're waiting for the next episode.
Do you like NFTs? We're launching a project with our homie the Trash Clan. It's called Luna Bugz! We have a Telegram for it here and you can follow the LunaBugz on Twitter here.
I dropped a new track for the MutantZ NFT project. You can find it here on Bandcamp, it's also at the end of this episode. It'll drop on April 20th on Spotify and all the other streaming platforms.
Happy world war 3 everyone!
Don't ever question his loyalty, Ben is on Team America.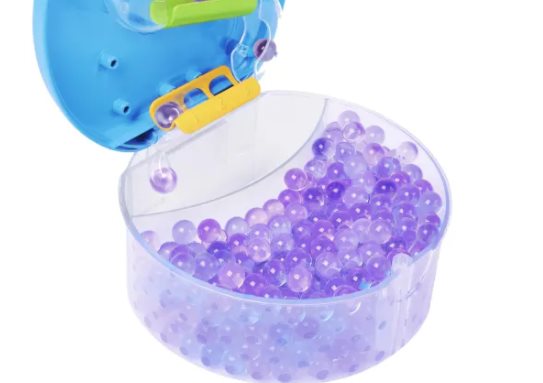 Are you up on the newest hot new hot Tik Tok trend? Remember Orbeez?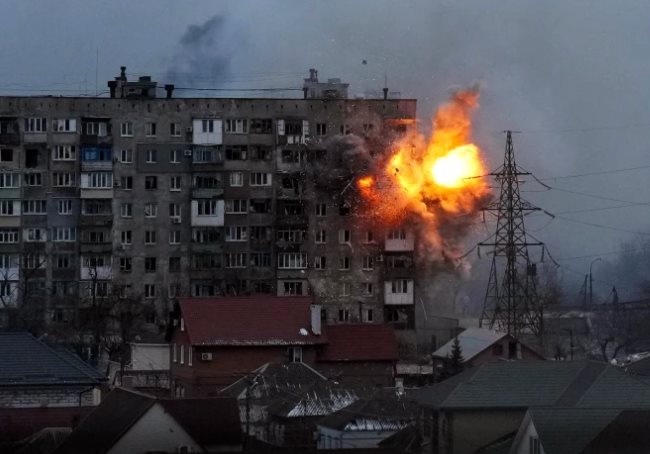 Don't worry, the Tik Tok people will save the world. Sing it with me… We don't fucking care!
Alright but seriously though, what's in the box? Oh just a bunch of heads? Carry on then…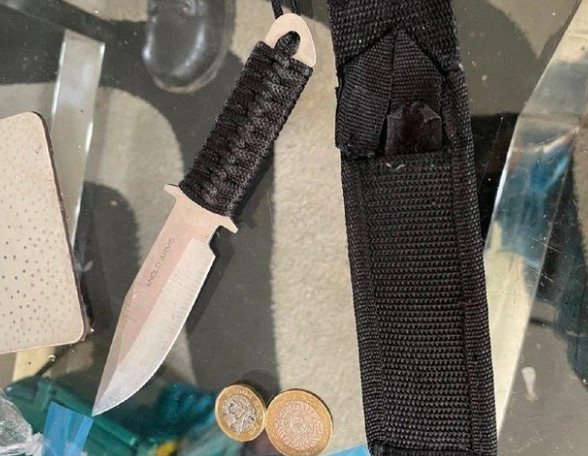 Drug crackdown happening in the UK. I don't really know why my co hosts are bringing this sort of news to the show. Personally I expect more from them, but here we are.
Don't worry, I know we buried the lead here, but Stepan is safe. You can all calm your tits now.
Never bring a baby to a gun fight. Or a knife. There's really several things you shouldn't be bringing to a gun fight. But babies are definitely high on that list.
Be sure to check out the new track We are the MutantZ here on Bandcamp. Check out the MutantZ on the Luart Marketplace.
We've got a brand new Telegram channel for the Jamhole! Come hang out and say hi. We might even start doing some live chats in here.
You can follow Mat on Instagram here. Make sure to join us for the live shows on the weekend. Follow the Jamhole on Twitter so you know when the show goes live and new episodes are published.
You can follow BJ here on Instagram. Ben also has an IG, which you can find here.
The Essential Mat Lee Greatest Hits is available exclusively on Bandcamp! It's 32 tracks of raw uncut Mat Lee hip hop.
You can find the show on Spotify, TuneIN, Stitcher, Apple, and Google podcasts.