Podcast: Play in new window | Download
Subscribe: Apple Podcasts | Google Podcasts | Spotify | RSS | Subscribe to the Jamhole
"I don't think any drug was laced, I think he was just getting turnt."
I'm told it's been 14 years today since we started this thing. I don't think I've done anything with that much regularity, at least not for that long. It would have been disappointing if this shit ended up any other way but how it did. So I'm glad for that. It's been well worth it so far. Thanks for listening!
Happy 14 years!
What do you know about making boxes?
Dad faces jail for shutting down town's internet to cut kids' screen time.
Ex-Angels employee Eric Kay convicted in death of pitcher Tyler Skaggs, faces minimum of 20 years in prison. Sports, for the sports enthusiast.
Did you order THC with that THAI food?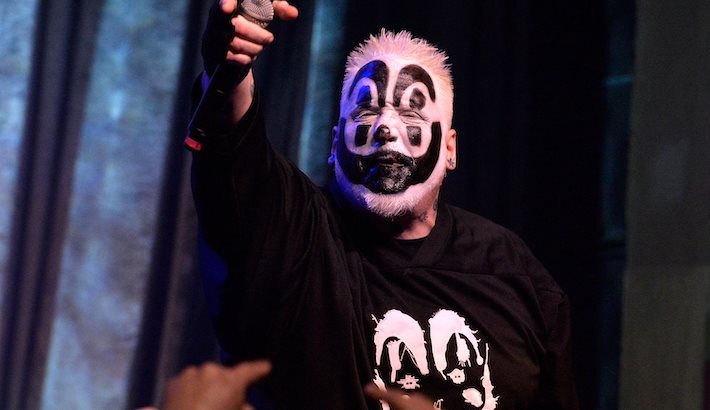 Insane Clown Posse's Violent J is living up to his name by threatening to send disgraced comedian Bill Cosby to hell, which some are perceiving as a thinly veiled threat to murder Bill Cosby.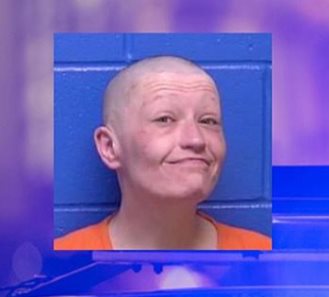 A story from Missoula Montana. Thank you for this.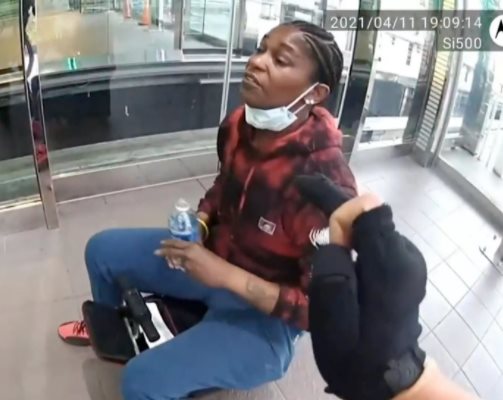 Banned airline passenger spits at cop, poops in patrol car after fleeing on motorized suitcase.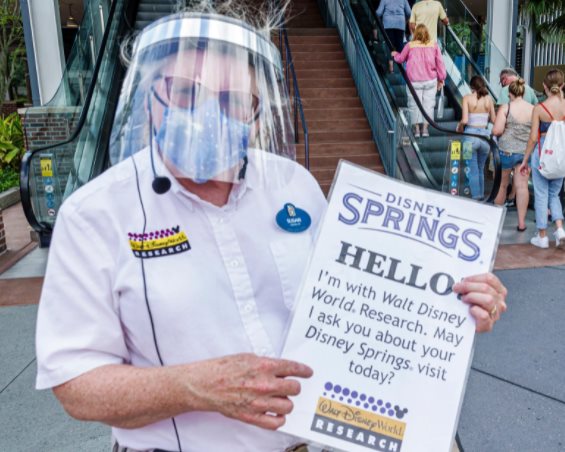 A "Jerry Springer"-style brawl broke out at Disney World between a pair of drunken, naked sisters, culminating in the duo tussling in the bushes after one slipped on the other's vomit.
We've got a brand new Telegram channel for the Jamhole! Come hang out and say hi. We might even start doing some live chats in here.
You can follow Mat on Instagram here. Make sure to join us for the live shows on the weekend. Follow the Jamhole on Twitter so you know when the show goes live and new episodes are published.
You can follow BJ here on Instagram. Ben also has an IG, which you can find here.
The Essential Mat Lee Greatest Hits is available exclusively on Bandcamp! It's 32 tracks of raw uncut Mat Lee hip hop.
Thanks for checking out the show! If you enjoy the podcast, consider becoming a Patreon, or you can kick us a few bucks over on the donate page. We also accept bitcoin and cash app donations, as well as Venmo.
You can find the show on Spotify, TuneIN, Stitcher, Apple, and Google podcasts.