Podcast: Play in new window | Download
Subscribe: Apple Podcasts | Google Podcasts | Spotify | RSS | Subscribe to the Jamhole
"You eat the food here too Ben, so watch out."
Thanks for checking out another episode of the Jamhole! We got the whole gang back together for episode 783. Let's welcome back BJ from her trip around Montana, and continue down our path of documenting the decay of society.
They were so raring to go I felt bad stopping their forward momentum to introduce the show. I mean this is the 783rd show we've done, do I still need to introduce it?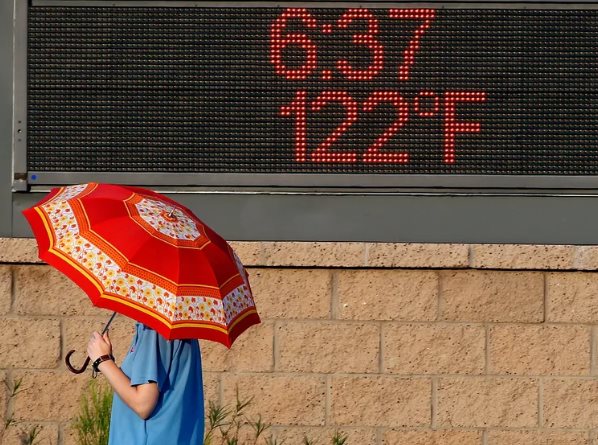 I get why, but it still seems completely silly to me that people are moving to where it's quickly becoming unlivable.
Don't worry though, it's not just the U.S. having this issue. Across the pond they will soon be drinking the Pee Pee.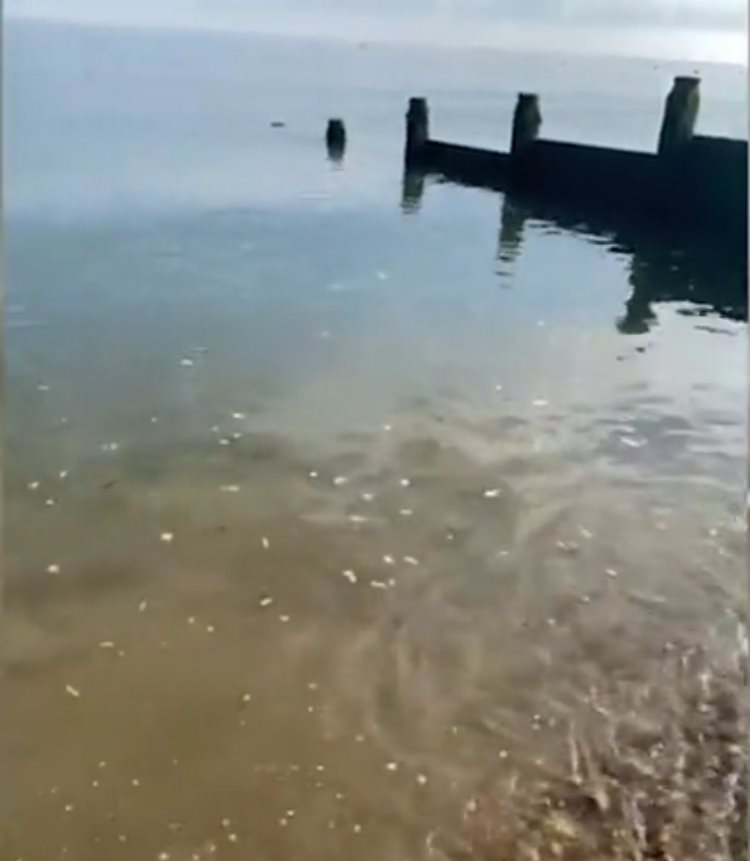 There's some pretty gross video in that article if you wanna see what you'll be drinking soon.
The first rule about pilot fight club…
Porn, drugs, and exorcisms at bible camp. Canada showing up today!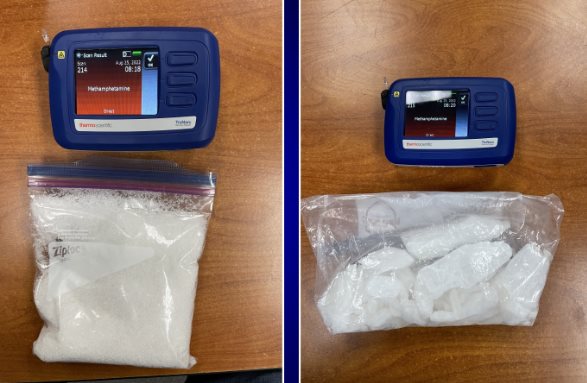 Ma'am, is that a bag of meth in your purse?
Looks like it's JoHo season again! Welcome back you fucking weirdos.
It wouldn't be an episode of the Jamhole without making fun of Ben's bigfoot fetish. What's the BFRO up to lately?
Even though I didn't put any Nazi news in the show, Ben found a way to sneak it in. Apparently in Oregon there's a place called Swastika Mountain. So now they are gonna rename it.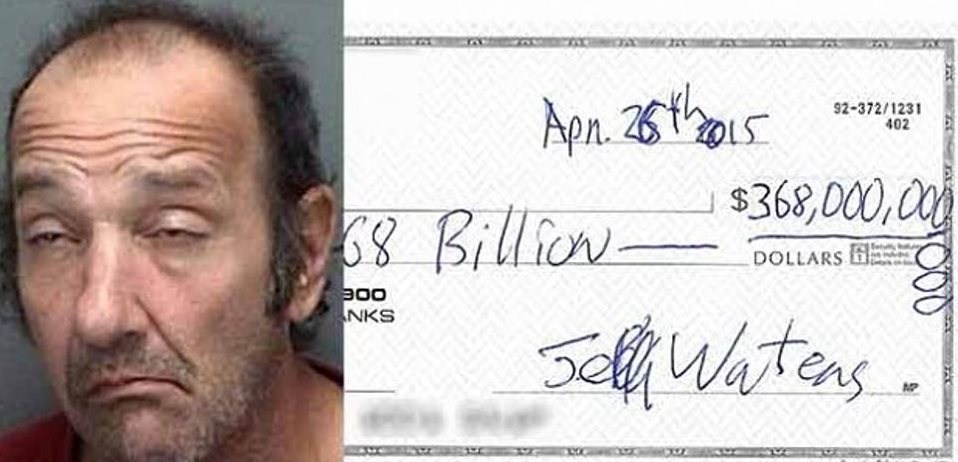 Florida Man also showing up this week. With one of Tito's blank checks. I appreciate that they interviewed him about his dreams before arresting him.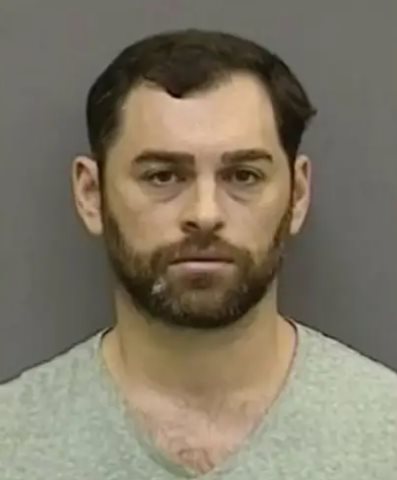 Chad of the week goes to Paul Turovsky, who got busted trying to get a working girl while his new wife slept during their honeymoon.
We've got a Telegram channel for the Jamhole! Come hang out and say hi. This is where the live shows are happening now when they happen. Which currently is about once a month.
You can follow Mat on Instagram here for the latest bars on Bar Keepers, and random pictures. Make sure to join us for the live shows in Telegram on the weekend. Follow the Jamhole on Twitter so you know when the show goes live and new episodes are published.
You can follow BJ here on Instagram. Ben also has an IG, which you can find here.
Check out my latest album Project Survival everywhere fine music is streamed or sold.
You can find the Jamhole on Spotify, TuneIN, Stitcher, Apple, and Google podcasts.