Podcast: Play in new window | Download
Subscribe: Apple Podcasts | Google Podcasts | Spotify | RSS | Subscribe to the Jamhole
"You gotta trust strangers on the internet if you want to survive in this world."
Welcome back to another episode of the Jamhole! Today I'm back with BJ and Ben discussing current events and the like. We have some pretty exciting news too!
If you mouse over "The Show" menu item, you should see Merch! That's right! We've hooked up with LunaLoot and Back Alley Loot to get some cool Jamhole merch going.
I also hope everyone is enjoying the new layout of the site. I figured it was about time to update the theme. This one is pretty much the same theme I'm using for TerraSpaces.org. I like it.
If an asteroid doesn't wipe us out, one of these sunspots should do the trick. Do you remember Sunspot Jonz?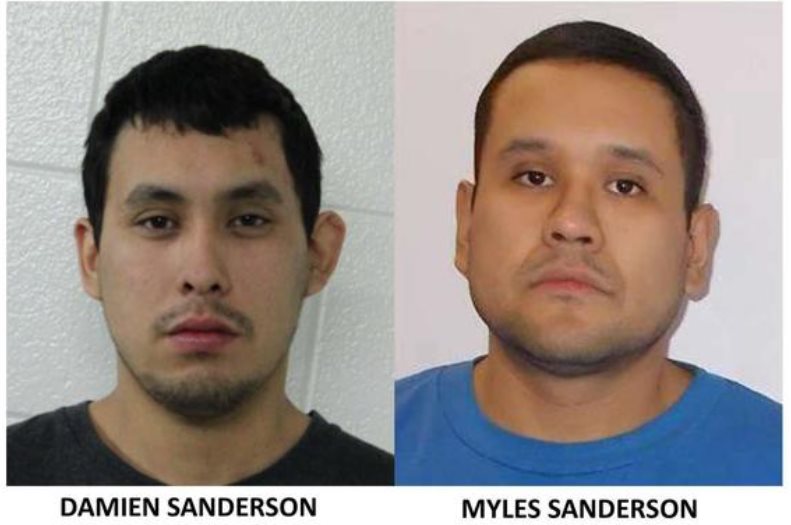 Canada showing up this week with a little stabby stab. Well, it was actually a lot of stabby stab.
Florida saw what Canada was doing and said, "Hold my beer." In Florida a 3 year old shot a 5 month old… So there's that.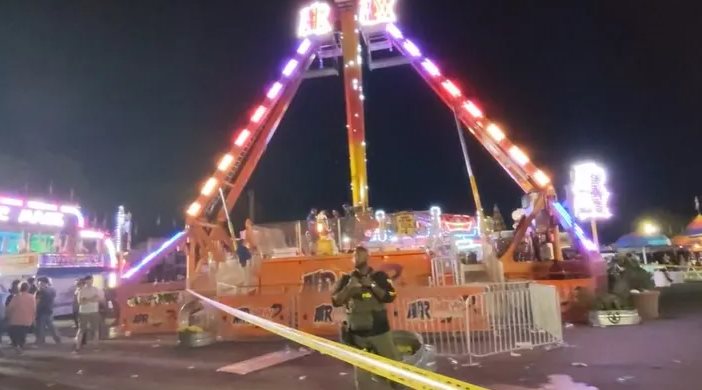 Minnesota also showing up this week with a shooting that had to shut down the state fair… With pepper spray!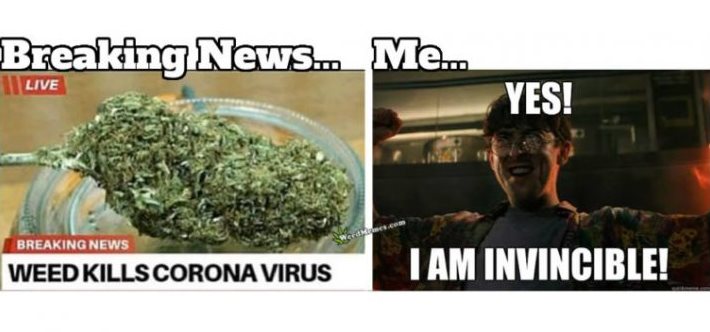 Canada has been growing too much mids. Now what?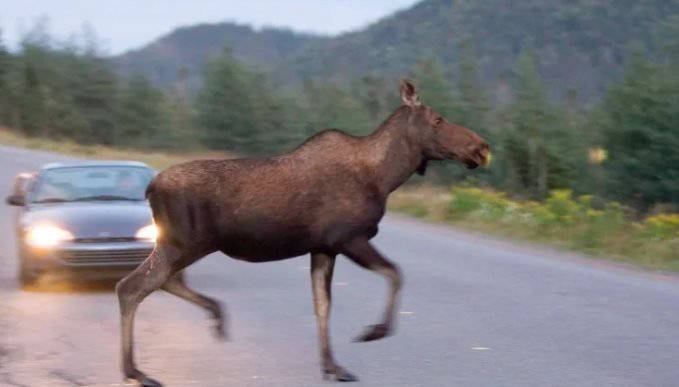 If you're gonna hit a moose with your car in Canada, it's probably gonna happen this month.
The Bed Bath and Beyond CFO jumped out of the office window.
Las Vegas investigative journalist Jeff German was found stabby stabbed outside his house.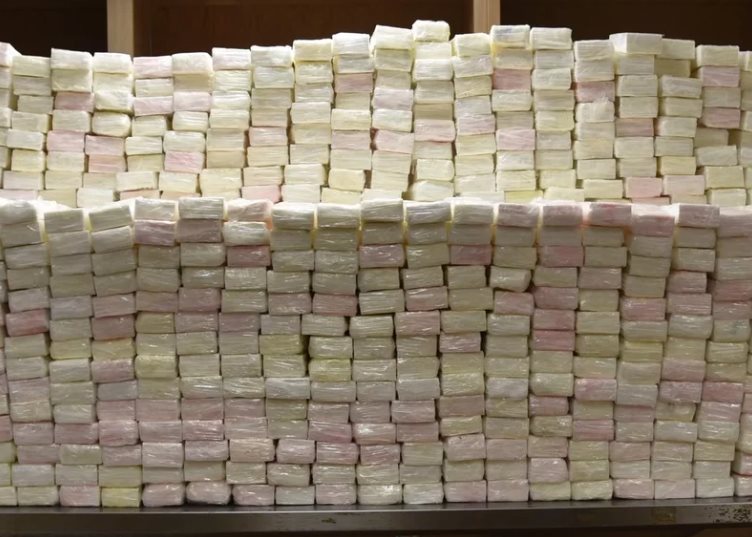 In BJ's news feed, we've got $11.8 million worth of cocaine baby wipes seized at the U.S. / Mexico border.
Check out this California highway that was covered in tomatoes… again.
When you mail stuff like lizards, you should make sure to get the address right.
Not sure how it happened, but I'm pretty sure we can make a safe assumption as to why it happened. You ever seen a cow with it's head stuck in a tree?
We've got a Telegram channel for the Jamhole! Come hang out and say hi. This is where the live shows are happening now when they happen. Which currently is about once a month.
You can follow Mat on Instagram here for the latest bars on Bar Keepers, and random pictures. Make sure to join us for the live shows in Telegram on the weekend. Follow the Jamhole on Twitter so you know when the show goes live and new episodes are published.
You can follow BJ here on Instagram. Ben also has an IG, which you can find here.
Check out my latest album Project Survival everywhere fine music is streamed or sold.
You can find the Jamhole on Spotify, TuneIN, Stitcher, Apple, and Google podcasts.