Podcast: Play in new window | Download
Subscribe: Apple Podcasts | Google Podcasts | Spotify | RSS | Subscribe to the Jamhole
"No matter how bad shit gets, here's the door."
Welcome back to another episode of the Jamhole! BJ, Mat, and Ben are back for episode 786. Not a whole lot going on besides the normal grind. I'm trying to get this posted before BJ and Ben get back from Walmart with dinner. Enjoy the show!
This week!
We just broke 1,800 posts over on TerraSpaces. If you are curious what I'm doing for work these days, check it out!
This week concludes week 123 of the Bar Keepers. Still the most consistent. A title I'll probably hold onto for quite some time.
Make sure to check out our little merch section over there on LunaLoot, the other thing I've been working on lately.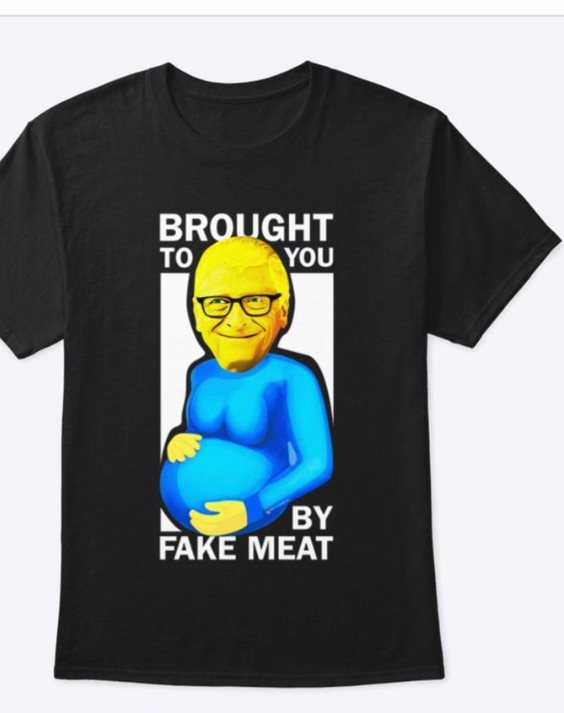 Shout out to my favorite assistant, NotWill. I think you and Ben are going to be good friends.
Also shout out to Eris Protocol for setting us up a dope little funding vault for TerraSpaces. Check it out here if you want to direct some yield our way!
Let's Do Some News!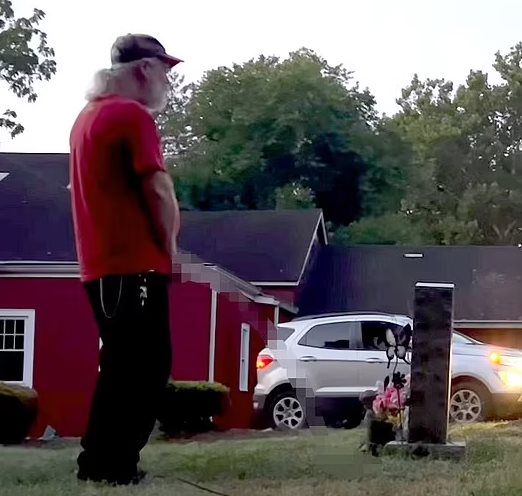 This is probably some sort of world record for longest grudge held. Dude pissing on his Ex's grave after 48 years of being divorced.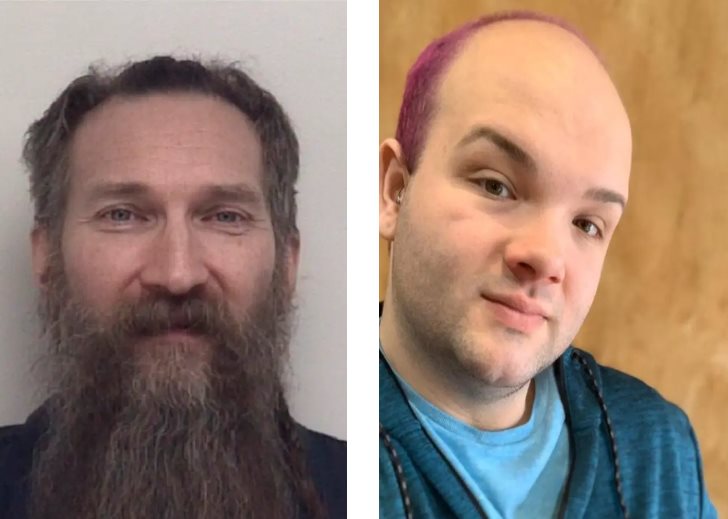 I'm just having a friend over for dinner, and his name is Kevin Bacon, NBD.
Ben isn't a fan of Tesla, so to push his anti Tesla agenda, he's brought a couple news articles. The first one is about a dude who had to pay 26k for a new battery or some shit.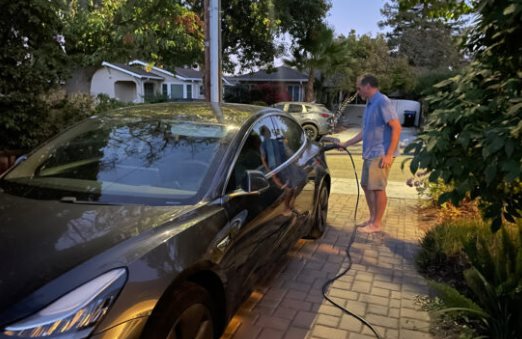 If you're going to charge your car, make sure to do it at work so you don't have to pay for it, a new study suggests.
Speaking of grudges, this lady smeared some shit on this other ladies' door and door knob. Ladies showing up this week!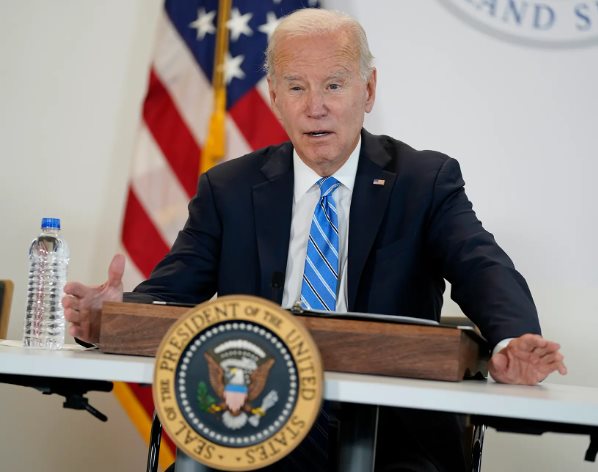 Just in case we weren't clear on how fucked we all are, here's a story about how our money isn't really worth shit!
Be sure to support the cause and stay warm this nuclear winter with some dope ass Jamhole X LunaLoot threads!
We've got a Telegram channel for the Jamhole! Come hang out and say hi. This is where the live shows are happening now when they happen. Which currently is about once a month.
You can follow Mat on Instagram here for the latest bars on Bar Keepers, and random pictures. Make sure to join us for the live shows in Telegram on the weekend. Follow the Jamhole on Twitter so you know when the show goes live and new episodes are published.
You can follow BJ here on Instagram. Ben also has an IG, which you can find here.
Check out my latest album Project Survival everywhere fine music is streamed or sold.
You can find the Jamhole on Spotify, TuneIN, Stitcher, Apple, and Google podcasts.